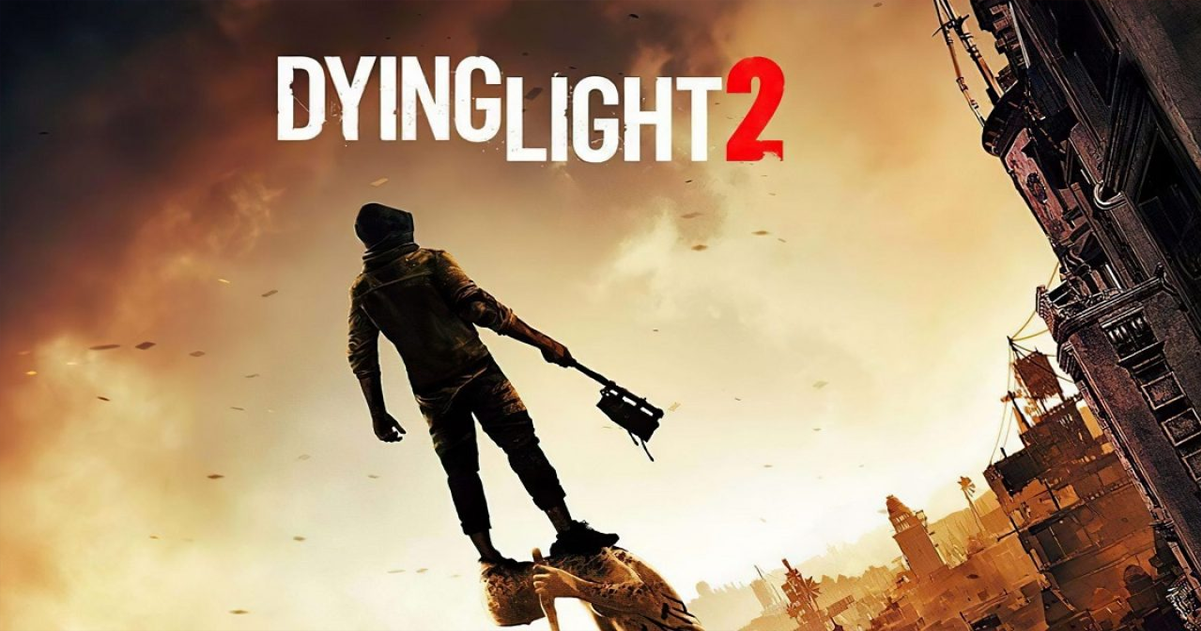 Techland's Dying Light 2 Stay Human is long awaited sequel to their acclaimed survival horror game. Players must use weapons and parkour skills to survive a zombie apocalypse. It has recently been revealed that there will be over 500 pieces of equipment to help you survive the night.
The game takes place 20 years after the events of the original Dying Light, and it features a new protagonist named Aiden Caldwell, as well as greater customization choices than the previous game and a heavier emphasis on choices.
Dying Light 2 was first revealed at E3 2018 and has since been postponed several times. With 2022 finally upon us, Dying Light 2 is not far off from being released as it's scheduled for February 4th 2022.
The news comes from the official Dying Light Twitter account, which disclosed on December 31st that Dying Light 2 will have over 500 distinct items of gear in addition to better parkour and fighting. This will provide players a lot of character customisation choices in the game.
The post doesn't give specific details of the items, but it does display an image of one set of items that players can find in the game.
There are over 500 different items you can equip in Dying Light 2 Stay Human. Talk about gearing up! #DyingLight2 pic.twitter.com/2RQMA79lcJ

— Dying Light (@DyingLightGame) December 31, 2021
The general reaction to the post has been a combination of surprise and delight, with many commenters stunned that Dying Light 2 will include so many goods. Others expressed their excitement at the thought of collecting and using so many objects in the game.
A few days prior, the Dying Light account tweeted that the game will feature 140 different weapons for players to choose from, as well as more immersive gameplay.
Dying Light 2 Stay Human is scheduled to release on February 4th 2022 for PC, PS4, PS5, Nintendo Switch, Xbox One, and Xbox Series X/S. Pre-Order it from our store now!
Don't forget to subscribe to the Go2Games newsletter for updates on the latest gaming news and deals, and follow our socials below!
Twitter: @GO2GAMES
Instagram:go2gamesshop
Facebook: Go2Games.com
Youtube: Go2Games.com
Store: go2games.com