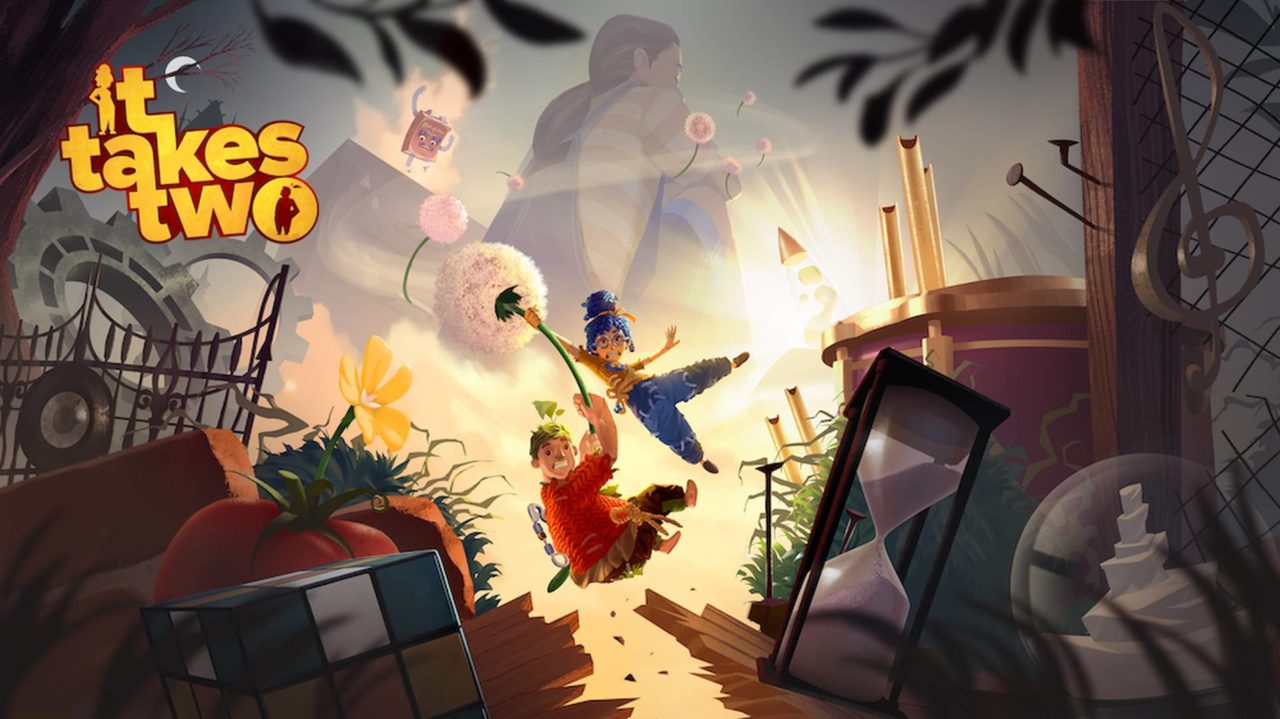 Recent research shows that there has been a rapid increase in popularity in this game over the past few weeks. The game started popping up multiple times on end of year rankings, as well as winning the 2021 Game of The Year  Game Awards.
The game focuses heavily on the multiplayer gameplay and taking interesting and new approaches when players are attempting to complete the games challenging and complex tasks and puzzles. Therefore the games successes appear to keep rising, with all the buzz around its rewards and increase in sales.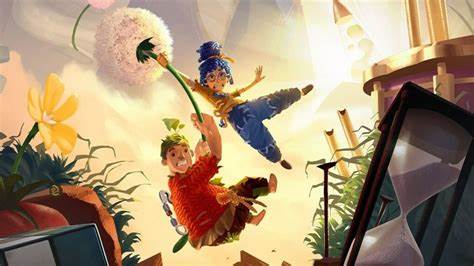 When the game was first released back in March 2021, the game was greeted with a lot of critical acclaim. The game broke the one million mark of sales, after only one month since its release, and continued to sell extremely well throughout the year. As a result of this Hazelight Studios' experience with the multiplayer-centric, A Way Out in 2018 paid out in profits for the indie studio.
With the game now being talked about heavily in the gaming industry again, following the widespread news of the games multiple rewards, It Takes Two has now set a new record in player counts on Steam, alongside with being featured in the Steam Winter sale.
Don't forget to follow us on all our social media and subscribe to our Youtube channel and newsletter.
Instagram: Go2GamesShop
Twitter: Go2Games
Youtube: Go2Games.com
Facebook: Go2Games.com
Store: Go2Games.com