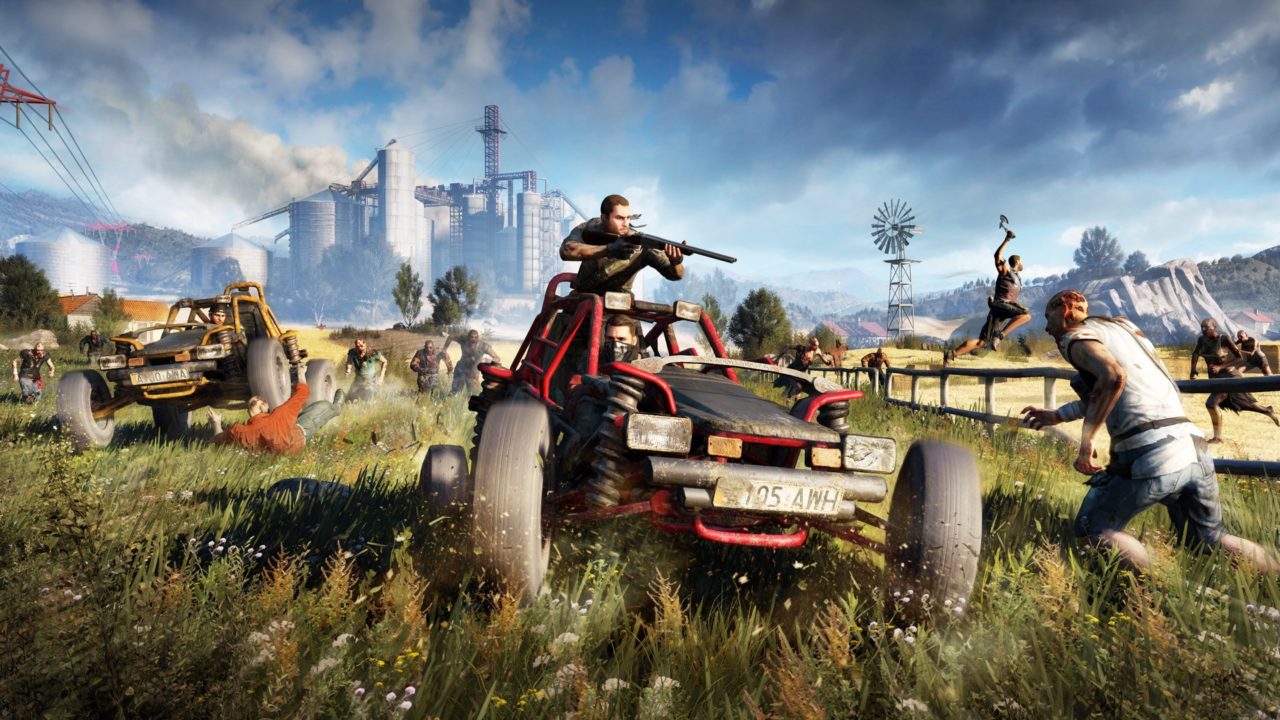 Survive the hordes, wherever…
According to the Polish gaming website PPE, Techland, the Dying Light developer, is making the Platinum Edition of the game available on the Switch. This edition, releasing for Switch in October, includes all of the DLC from the first game in one "complete" package. Switch players, therefore, will be able to enjoy four major DLCs and 17 skins bundles alongside the base game.
The survival horror zombie shooter was originally released on PC and multiple other platforms in 2015 and contains co-op play for up to four people. The Switch release will apparently be available in digital and physical form, both for £49.99. Hard copies will include a map, survival guide and stickers.
Here's a general outline, along with an older trailer of the Platinum Edition:
"Rove an infected world where only the strongest will make it. Master your combat skills to fight monsters of all kinds, both human and the undead. Parkour through the roofs, craft weapons and help other survivors while you're confronting your own nightmares.
Now you can enjoy Dying Light to the fullest with the richest version of the acclaimed open world zombie survival game. Containing four DLCs and seventeen skin bundles, Dying Light: Platinum Edition brings together everything you need to explore all the post-apocalyptic world has to offer. Drive across Harran, as you spread carnage in your buggy, face and survive Bozak's trials, explore new quarantine zones, and enjoy plenty of new skins and weapons!"
For updated news on Dying Light, keep it at Get2Gaming.
Similarly, to keep updated with the shop activities and weekly competitions, follow Go2Games on social media:
Instagram: Go2Gamesshop
Twitter: Go2Games
YouTube: Go2games.com
Facebook: Go2Games.com