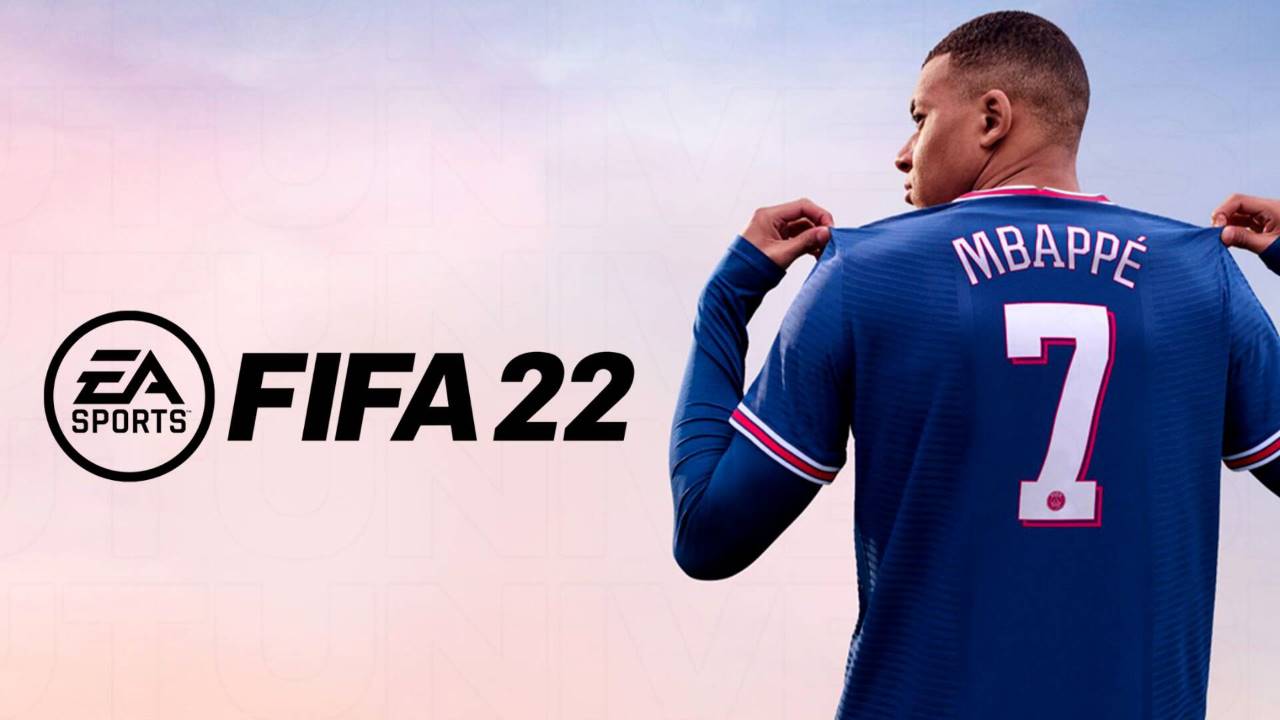 EA have apologised for the latest scandal which has effected many FIFA players recently. A number of infamous streamers and Ultimate Team traders have had their accounts compromised in recent weeks, which have then been emptied of coins and players. Yikes.
According to reports, by providing a Gamertag or PSN ID associated with an EA account, hackers were able to persuade EA Help live chat to hand over or change email addresses associated with the accounts. Therefore, they were able to reset the passwords and essentially strip the account of anything its worth.
As you can imagine, this is a pretty big deal in the FIFA community. As a FIFA player myself, I couldn't think of anything worse in the game than arriving onto your account to see everything you've worked for gone. It'd be truly devastating.
Having investigated the issue, EA confirmed on Tuesday that "less than 50" accounts were taken over.
"Utilising threats and other 'social engineering' methods, individuals acting maliciously were able to exploit human error within our customer experience team and bypass two-factor authentication to gain access to other player accounts," it said.
"We are currently working to identify rightful account owners to restore access to their accounts, and the content within, and players affected should expect a response from our team shortly. Our investigation is ongoing as we thoroughly examine every claim of a suspicious email change request and report of a compromised account".
"There is always a human factor to account security and we know we must do better," it added, before outlining three measures being taken to beef up security as a result of recent incidents.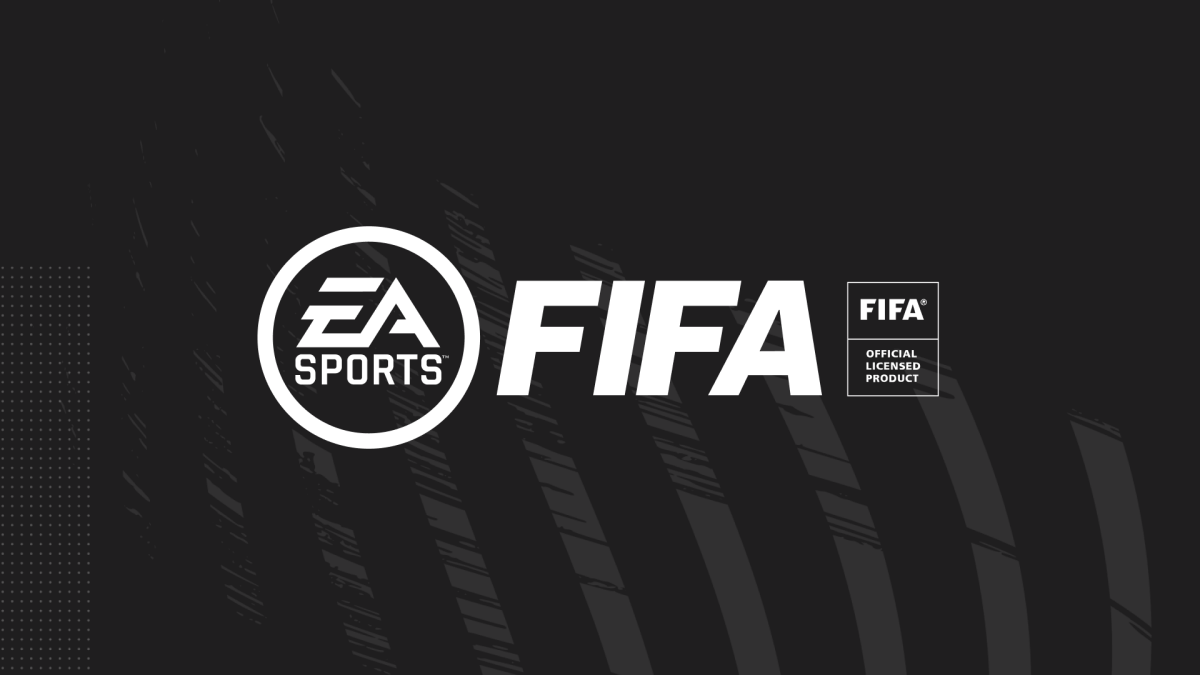 EA Intend To Train Staff Better To Prevent Further Issues
After acknowledging the issue, EA will now have to fix it to make sure it doesn't happen again. As a result, all staff who assist with EA Accounts will receive extra training, additional steps to the account ownership verification process will be added, and EA's customer experience software will be updated with additional security features. These are things we like to hear.
Unfortunately, it will most likely come at a cost as EA said these actions may result in longer customer wait times.
"We'd like to apologize for the inconvenience and frustration that this has caused, and that we were unable to share additional details in our original communication last week as we conducted a thorough investigation. Thanks to the whole community for your patience as we continue to address the situation and take corrective actions."
In all honesty though, who really minds? As long as our teams are safe, I personally think its all worth it. As FIFA 22 topped the UK Christmas charts last year, this is the least we can expect to be honest! If you want to get in on the FIFA fun, then be sure to pick up a copy from our store right here.
Sign up for our newsletter from the website.
Instagram: Go2GamesShop
Twitter: Go2Games
Youtube: Go2Games.com
Facebook: Go2Games.com
Store: Go2Games.com