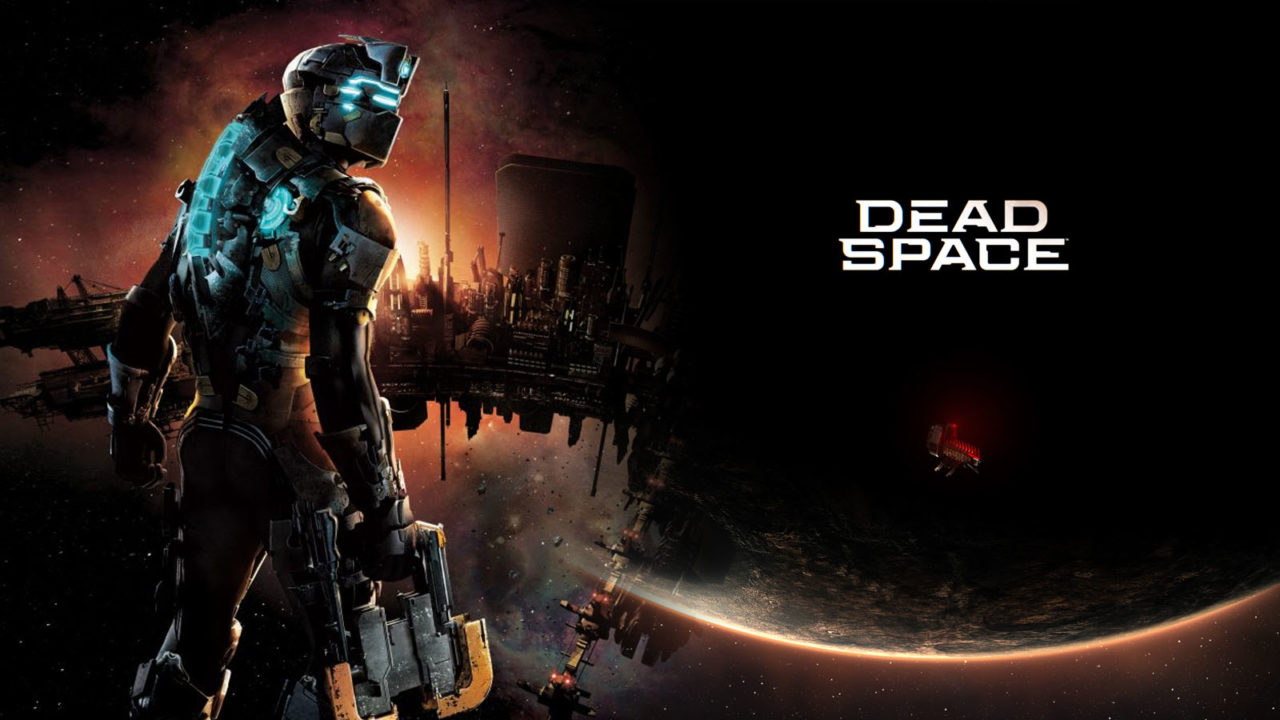 the Dead Space game are built around the horror of the necromorphs and the weight of their weapons EA nearly destroyed the latter half for their remake.
EA is making a remake of the original dead space they showed 20-minute footage of the game so far, and they showed a comparison from the original game to the remake there was lots of fan feedback
comparing the old and new dead space
the difference between the two was the original sound design for the plasma cutter and the pulse rifle you could hear all of the power behind it while the plasma cutter while the remake made the sounds sound much less powerful even if it looked the same, the pulse rifle was similar the original you could hear the slightly chaotic noises that the gun made while the remake made it sounds like a slightly faster rifle you hear in many other games
they changed the new sound of the plasma cutter to sound more like the remake but gave it the sound that gives it more kick showing the power of the most reliable weapon in the dead space series, while the plasma cutter they gave it a little bit more chaotic noises so you could hear the danger and power of the gun
EA COMING BACK?
EA as a company has a very rocky reputation nowadays given their repeated use for old content without trying to add anything significant to make their games better, this remake promises to use old cut content from the first game and features from the sequal
the dead space series had many cut monsters that would have bumped up the horror of the game but couldn't be put into it for varying reasons, the idea that those enemies will be back and show their true horror for the first time is a thought that is very exciting,
Sign up for our newsletter from the website.
Instagram: Go2GamesShop
Twitter: Go2Games
Youtube: Go2Games.com
Facebook: Go2Games.com
Store: Go2Games.com