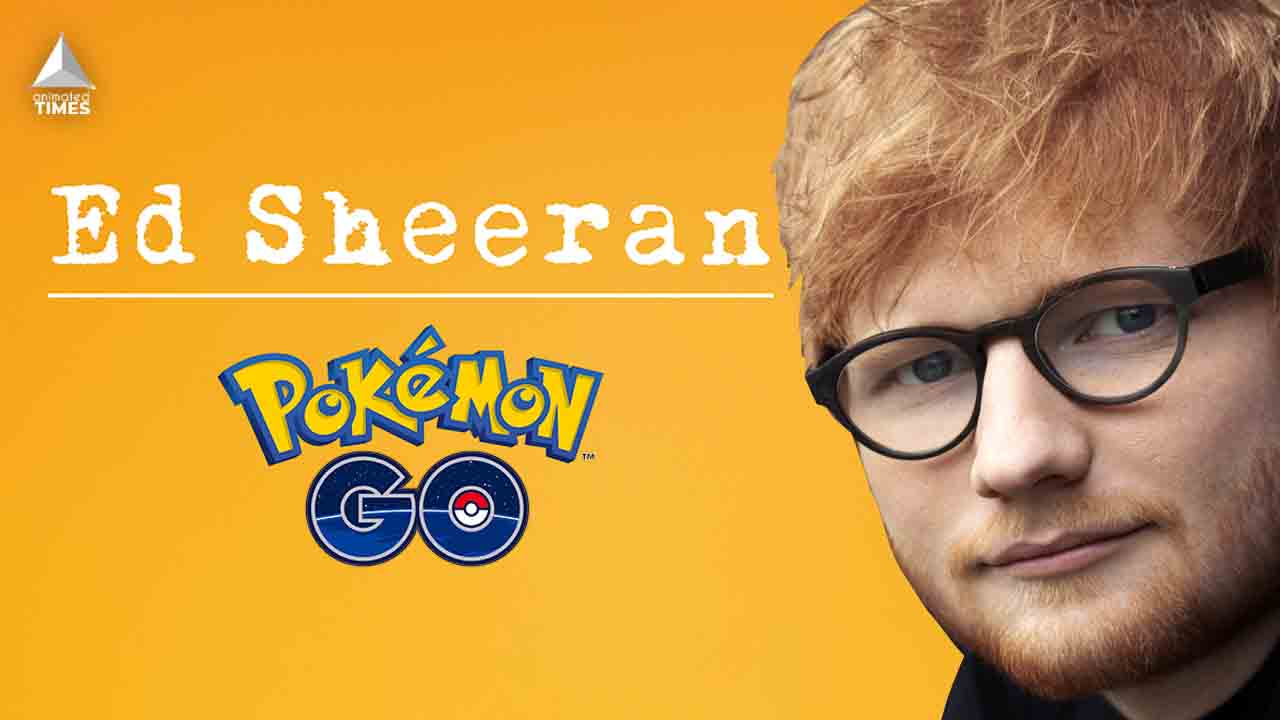 Yes, you heard me correctly…
We have just had confirmed that Pokemon Go is collaborating with the global superstar Ed Sheeran in the next few months.
I think the majority of us wouldn't have quite predicted that Pokemon Go's next collaboration would be with none other than Ed Sheeran, but here we are.
The Ed Sheeran HQ Twitter account revealed the upcoming crossover. The game's official account subsequently retweeted it with an eyes emoji, confirming the collaboration.
— Pokémon GO (@PokemonGoApp) November 16, 2021
No other details about this have been revealed, so it's unclear how Ed Sheeran will be in Pokémon Go. The most straightforward guess would be that he wrote some music for the game. Who knows? In any case, Ed is coming. He's collaborated on other projects such as Game of Thrones and Rise of Skywalker, but those were acting roles, unlike Pokémon Go.
The last update involving Pokémon Go was in September when Niantic announced new Safari Live Event in-person dates. They were initially supposed to be held back in 2020, but they were postponed due to the COVID-19 pandemic. Pokémon Go was also in the news because Niantic had planned to reduce the interaction radius of PokeStops and Gyms related to the pandemic.
However, following an outcry from fans, Niantic decided to walk that back and keep the interaction radius at 80 meters instead of 40.
In other news, October and the beginning of November have seen some big next-gen titles being released, including the likes of Call of Duty: Vanguard, FIFA 22, Far Cry 6, and Left 4 Dead's spiritual successor, Back 4 Blood. You can purchase all of these titles, as well as pre-ordering both Elden Ring and Battlefield 2042 from our Go2Games website.
To keep updated with the shop activities and weekly competitions, follow Go2Games on social media:
Instagram: Go2Gamesshop
Twitter: Go2Games
YouTube: Go2games.com