PSST, if you want to land those sweet sumptuously sultry pre-order bonuses for Elden Ring covered in this trailer, get your pre-order for Elden Ring Xbox One or Elden Ring PlayStation 4 here at Go2Games!
And click here for a breakdown of the recent gameplay preview covering the reveals of in-game mechanics in combat, the open-world and more. FromSoftware's upcoming game directed by industry auteur Hidetaka Miyazaki with a story written by George RR Martin of Game of Thrones fame is set to release on February 25th of 2022. Alongside the game will be various limited Pre-Order Editions of Elden Ring featuring varying combinations of extra content.
The digital Standard Edition pre-order of Elden Ring comes with a bonus gesture for your character and digital adventure guide. The Digital Deluxe Edition includes the game, a digital version of the art book, the game's soundtrack and previously-mentioned pre-order bonuses.The Collector's Edition comes with a 9-inch statue of Malenia The Blade of Miquella, a 40-page hardcover art book and more. For more on the other Edition bonuses, click here.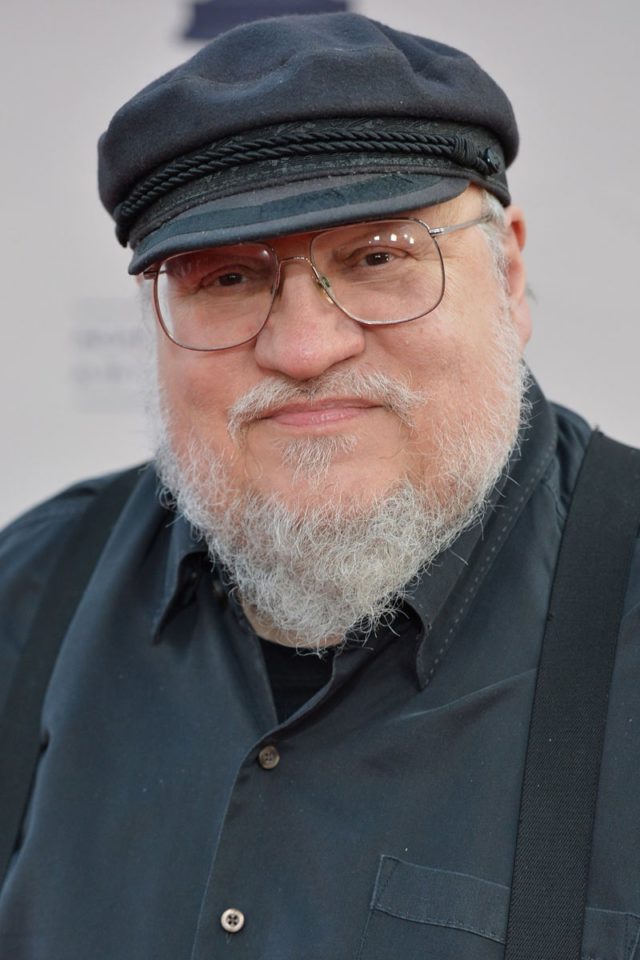 Specs released by Bandai Namco on Elden Ring:
PC: Resolution of 3840x2160p, a framerate of up to 60 FPS, support for HDR and ray tracing (after a requisite patch).
PlayStation 4: Resolution of 1920x1080p. Runs at 30 FPS. HDR-supported.
PS4 Pro: Checkerboard resolution of 3200x1800p Runs at 30 FPS. HDR-Supported.
PlayStation 5: Resolution of 3840x2160p. Runs at 60 FPS. Elden Ring for PlayStation 5 also includes optional Quality and Performance modes players can choose between.
See the listed screenshot below for specifics on performance for the Xbox port of Elden Ring:

With the 'full cross-generation compatibility' function on Xbox consoles, one can transfer their progress on Elden Ring from one console to another. For example, if I was on Xbox One X at home, but wanted to bring my copy of the game to Tinybox Tim's house without losing progress, I could yeet it out the console, ram it into Timmy's Xbox Series S, Bob's your Uncle, Fanny's your aunt!
Time hastens on, friend. There is no fitter moment than now.

Pre-order #ELDENRING: https://t.co/oooEiDSP1X pic.twitter.com/h2Umcp5IH3

— ELDEN RING (@ELDENRING) November 4, 2021
Now with all that out the way, here's My Personal Opinion on the Graphics Sitch: Honestly, all them are great. I say this as someone who couldn't set up a Twitch stream, let alone a gaming PC, but all in all, good stuff all around. Now, those of you who clicked on this are probably really into super-ultra-mega-sexy high quality graphics and that's completely cool, the heart wants what the heart wants. That said, taking this extra bit of wiggle room in my word count to say graphics aren't always the be-all end-all of a good gaming experience. Easy to say now considering a game "looking good" is basically the barest minimum of positive praise that even most bad games today can get, but mechanics are important too. All about that yin-yang balance y'all.
Sign up for our newsletter from the website.
Instagram: Go2GamesShop
Twitter: Go2Games
Youtube: Go2Games.com
Facebook: Go2Games.com
Store: Go2Games.com