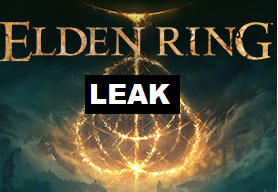 The Leak:
I swear on my life, the 'And More' parts I add to titles on my blog are completely independently done with no inspiration from anyone whatsoever. And you're just gonna have to take my word on that… So, the YouTube channel 'Games Anime and More' released a 27 second clip of Elden Ring gameplay. The channel has been taken down, but the clip has found its way to Twitter and Reddit already, so not much chance of scrubbing it from the internet now. In fact, have a gander right below:
Alleged Elden Ring footage from xbox One. pic.twitter.com/uaGbogXBrB

— Jeff Grubb (@JeffGrubb) October 16, 2021
The player is shown to be capable of a standing jump, which isn't as common in the main Souls games of From Software, usually requiring running before making a far leap with the exception of Sekiro: Shadows Die Twice. A little-known YouTuber by the name of Top-Not Analysis (psst, it's me) also did a video on the game you can find right here. Furthermore, the location here highlights the glowing gold world tree shown off in an official gameplay trailer, suggesting some significance of the relationship between it and the player.
The leaker in question also states the graphics on display are not representative of the full game: "It's couple weeks old but it's from a Xbox One and not from a new Gen console. Also, the quality downgrades even more due to capturing it using external tools".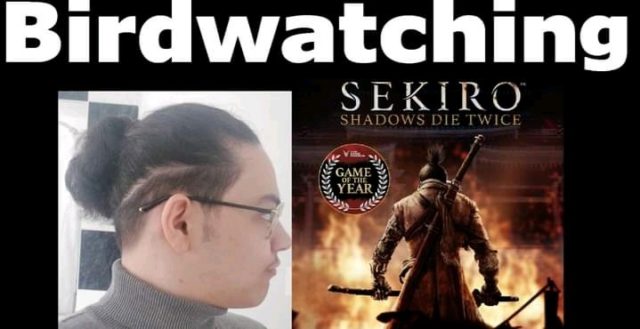 And More:
If you're looking for some interesting Elden Ring story lore and theory-dives (as well as Dark Souls, Sekiro, Bloodbourne and Demons Souls videos), then VaatiVidya is my one-stop-shop for all of that. It's like if JRR Tolkien decided to make ASMR-like audiobooks and I am here for it! VaatiVidya has also hosted multiple epic art competitions, my favourites being his ones on a hypothetical Bloodbourne sequel and hypothetical bosses for Elden Ring! Lad even got invited alongside a small pool of other content creators to play 16 minutes of Elden Ring. While he can't show it yet, his video explaining the mechanics and the way the world will be realized is very interesting, as I can't say I've seen an open world laid out quite like Elden Ring will be.
If you're looking to get onto the Soulsbourne train, check our store link below and have a butcher's. We've also got a Dark Souls 3 meets Witcher 3 double-pack if you're looking for some two-for-one fantasy goodness in time for the upcoming Netflix Witcher season!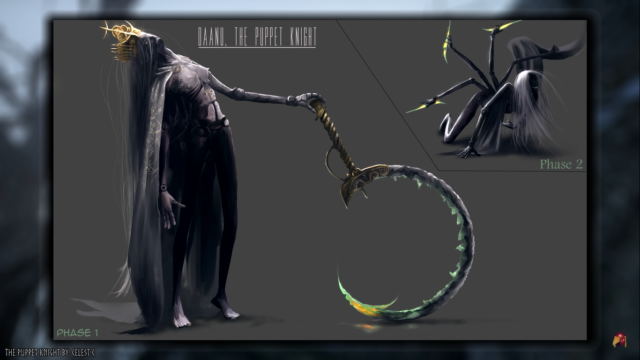 Sign up for our newsletter from the website.
Instagram: Go2GamesShop
Twitter: Go2Games
Youtube: Go2Games.com
Facebook: Go2Games.com
Store: Go2Games.com