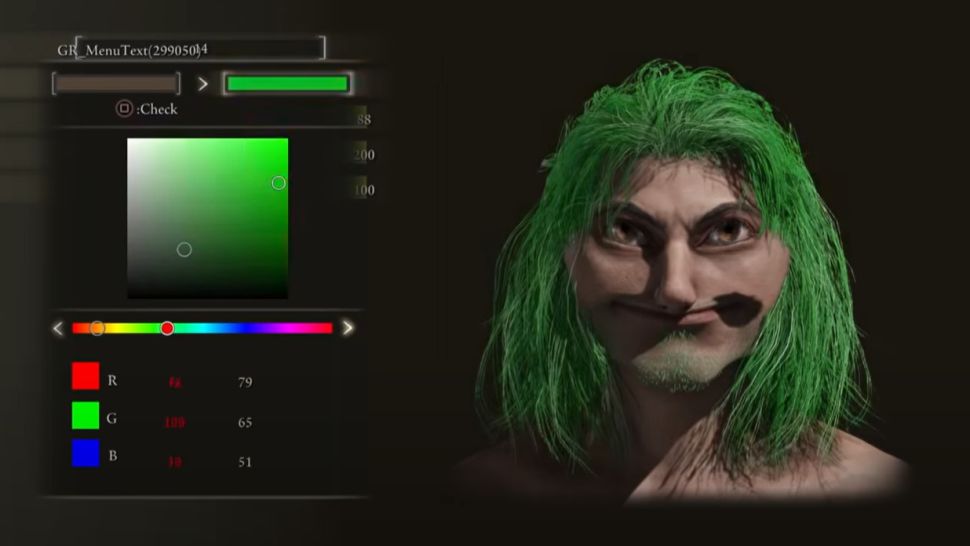 After a recent closed network test, an incomplete version of the character creator from the upcoming game Elden Ring has leaked.
From footage shown via YouTube user ER-SA, the base mechanics of the character creator while mostly blank and incomplete the buttons are still functional, meaning the player can change the avatar's gender, body type, hair and skin colour as well as much more.
Players were given the option of five pre-made characters to choose from in the closed network test, which completely bypassed the base character creation process.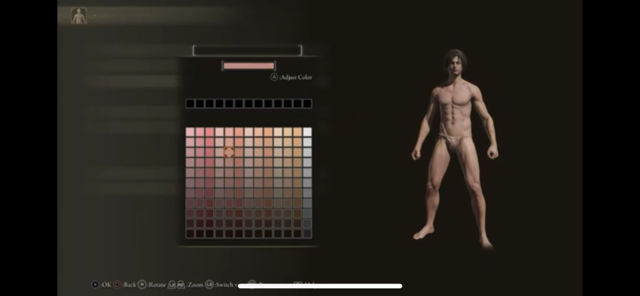 Elden Ring is scheduled for release on February 25th, 2022.
Sign Up for our newsletter:
Instagram: @Go2GamesShop
Twitter: @Go2Games
YouTube: Go2Games.com
Facebook: Go2Games.com
Store: Go2Games.com