Daaamn Stefan, back at it again with the Fortnite blogs? Why, yes, yes I am, how extremely observant of you, bravo, tip-o' the cap'o to you. BRILLIANT DEDUCTION HOLMES!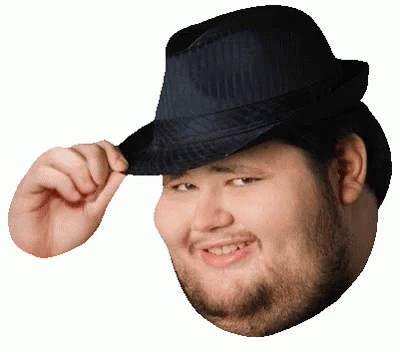 Reports claim that Fortnite developer company Epic Games have been announced to be considering taking the Fortnite franchise to the world of cinema.
This news got to us via the information outlet called 'The Information', which sounds like a fictional newspaper brand run by 'The Party' from George Orwin's 1913, but that's besides the point. The Information claims the talk of a movie project would in-part help Epic Games diverse its entertainment range in new ways as a response to Fortnite being removed from the iPhone mobile app stores (resulting in a currently ongoing legal battle between Apple and Epic Games). The hiring choices of Epic Games also lend some credence to the likelihood of a Fortnite film's likely production: Early 2021 saw Epic Games hire various LucasFilm executives, one of which being Jason Gatlin, formerly vice president of Physical Production at Lucasfilm and now president of Special Projects at the Fortnite developer. Considering one of the most popular Fortnite products out there is entirely digital (the battle royale and related modes), maybe Epic needed someone to more advice on how to distribute more physical products, DVD's likely being one of them. McGatlin also cut his teeth as executive producer on every Star Wars film since 2015! I mean, at this point, I think Avril Lavigne  could sum up the situation pretty well!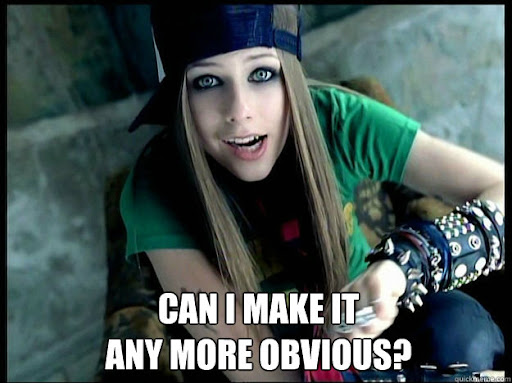 Most-Likely Pitches:
Oddly enough, the Fortnite series seems to have a fair bit of pre-existing story that filmmakers could pull from, check out Game Theory's playlist if you want to have a gander at that. To very briefly summarize the main plot point of Fortnite, it essentially boils down to "what if multiverse travel, but random". That's how you explain Fortnite simultaneously having Batman, Halo, The Terminator, real-life celebrities, Star Wars, Marvel heroes, and Rick Sanchez all exist in the same story; alongside Peely McSkeletonboy and 10 blokes called Jones with a different visual gimmick each. Think Space Jam, except in this version, the protagonist doesn't kneecap themselves at just Looney Tunes characters purely for the sake of plot contrivance. That said, getting every single property (or even most) back again for that Fortnite film would likely be VERY expensive depending if copyright laws from the game carry over to other properties. The only way I could see other studios be lenient with their properties towards Fortnite at a low price is that there's a possibility Epic will pitch the film as a hybrid artistic masterpiece that happens to be a commercial at the same time. Take The Lego Movie: On the one hand, Lego Batman poking fun at Lego Chris Pratt while a pop song about overpriced coffee being awesome plays in the background. On the other hand, commentary on the powers of childhood nostalgia and forms of creativity on the other.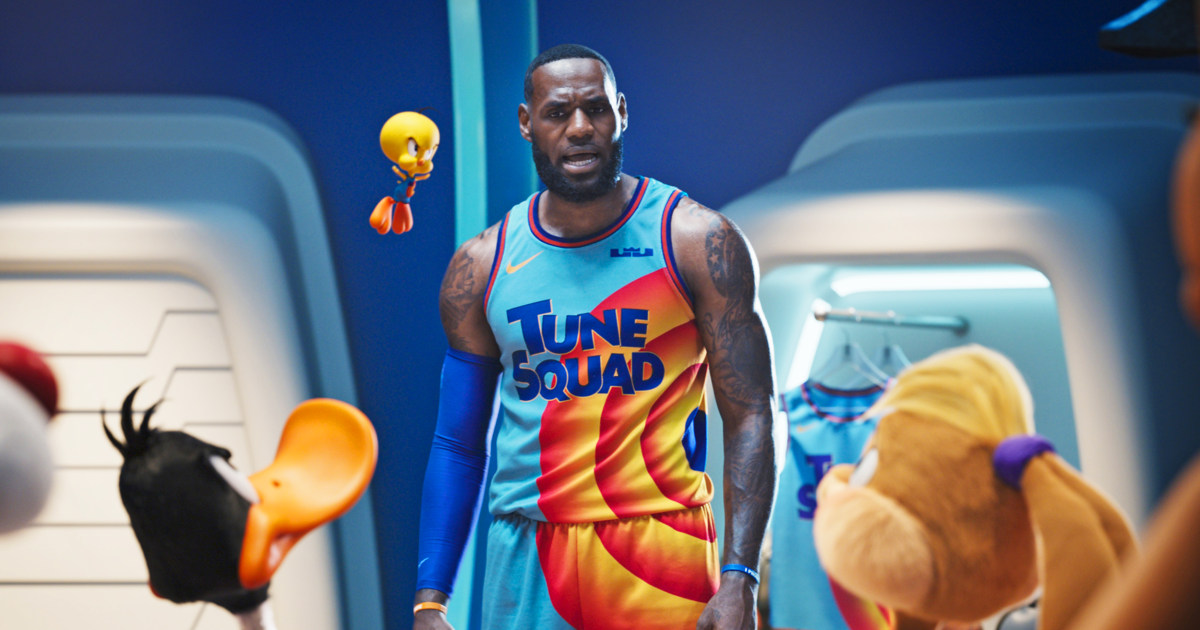 In the event the Fortnite film decides to start off a cinematic universe with a stand-alone introductory movie to get newcomers on board, here's my guesses on how it would go down like 'Spies in Disguise', but following the multiversal misadventures of Jones The First as he struggles to get back to his universe and hijinks ensue. Alternatively, a Groundhog Day-esque dark comedy where Jones is trapped in a time loop of Fortnite's Battle Royale mode by nefarious forces.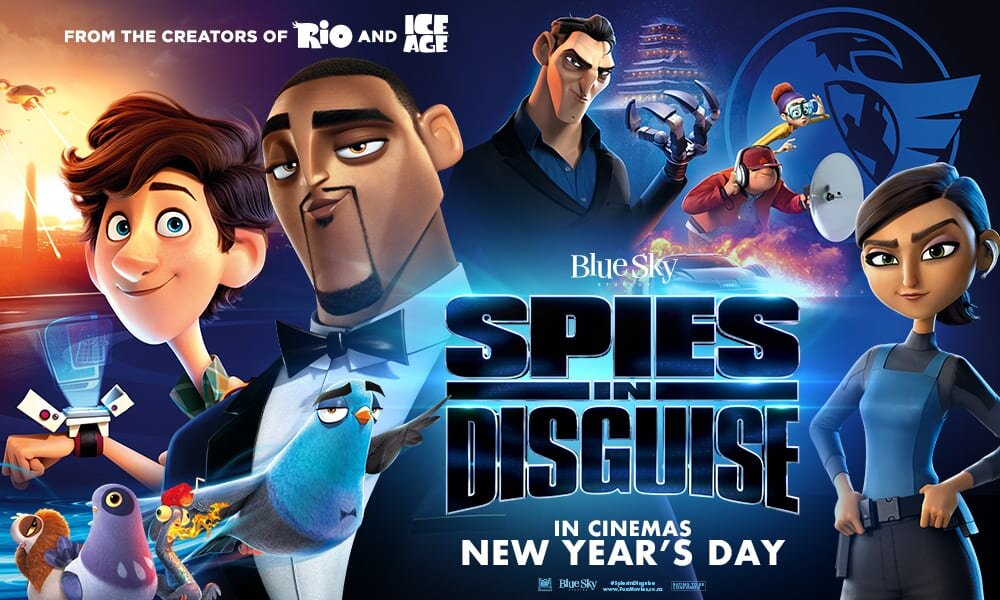 Sign up for our newsletter from the website.
Instagram: Go2GamesShop
Twitter: Go2Games
Youtube: Go2Games.com
Facebook: Go2Games.com
Store: Go2Games.com