"Fall Guys: Ultimate Knockout" was released back in 2020. The game is based on extreme obstacle course game shows, like "Total Wipeout", "Takeshi's Castle" and "Ninja Warrior". Players compete in Minigames, with people being knocked out of the running at the end of each, until only a single player is left standing.
"Squid game" is a Korean tv series currently streaming on Netflix. The show centers around a number of people who are trapped into competing in a series of minigames in the hope of earning a large amount of money. People who lose these games are killed off.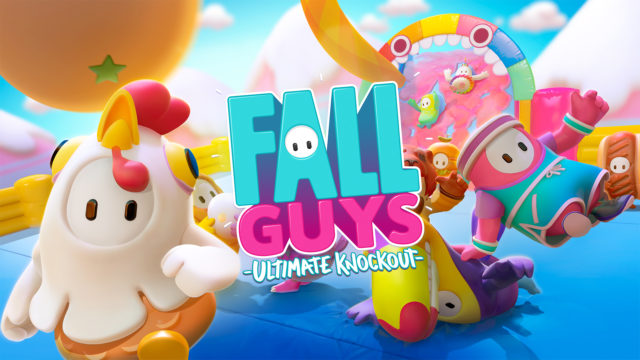 With this in mind, it makes sense that Squids game success may be an inspiration for Fallguys going forward. In an interview with techradar, Games designer for "Fall Guys" Joe Walsh mentioned that they may consider resurrecting a scrapped minigame after it appeared in squid game.
One of the first games played in "Squid Game" is redlight/greenlight, which was also considered early on as a minigame for Fallguys. However, Joe Walsh explains that this gamemode was dropped due to difficulty in implementation. Standing still in a video game is a lot easier than it is in real life, as players can just put down the controller or take their hands off the keyboard. However, after seeing squid games success, the developers are considering reworking the minigame to try to get it to work.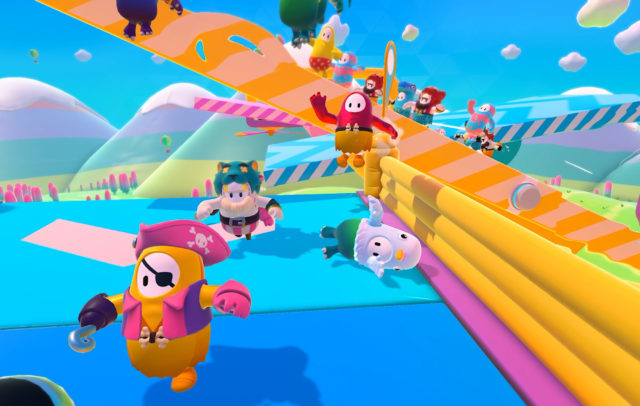 There are actually a number of fan-made versions of Squid game in Roblox and Fortnite, so the developers could potentially take inspiration from those. However they will want to strike fast, as at the current time there is no mention of a second season of Squid Game being on the way.
If this minigame makes it in, it could potentially help revitalise fallguys, which has been floundering since launch. If this happens, it would be a good chance to bring one of the more unique battle royal games back into the spotlight.
Sign up for our newsletter from the website.
Instagram: Go2GamesShop
Twitter: Go2Games
Youtube: Go2Games.com
Facebook: Go2Games.com
Store: Go2Games.com