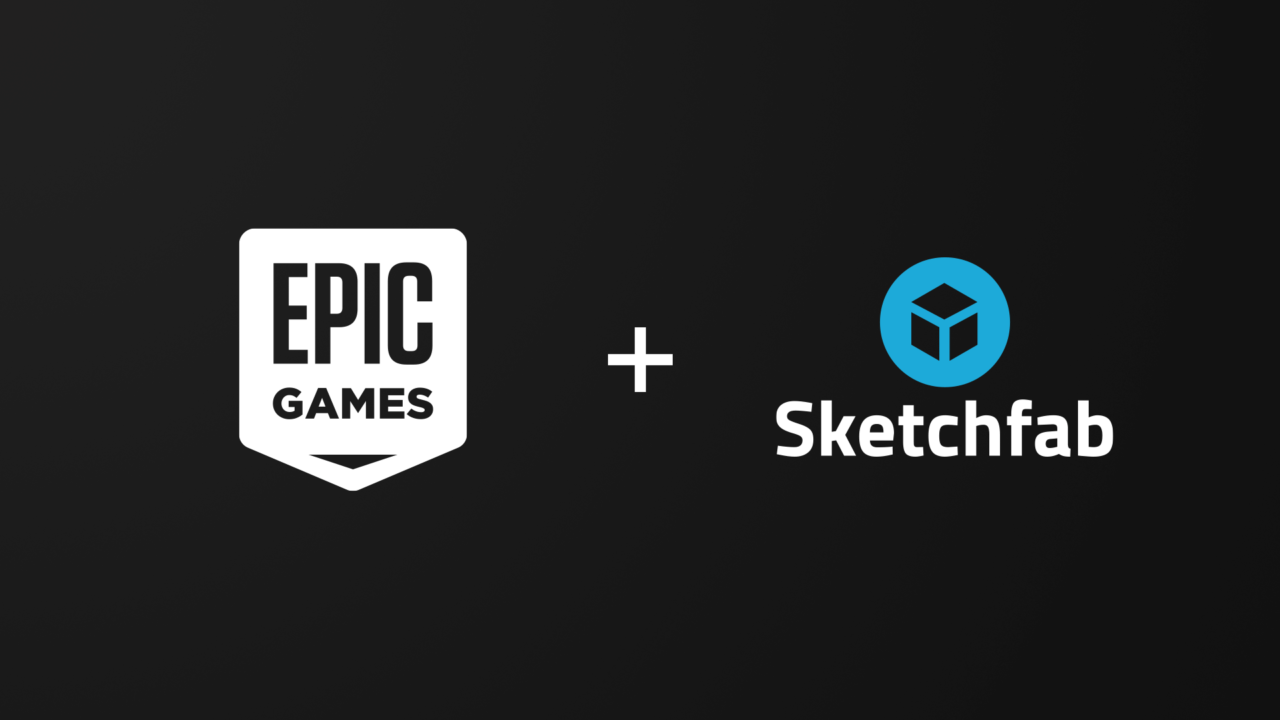 As gaming moves on it seems like game companies are doing the same now. Epic Games have now bought Sketch Fab.
Combining these two forces together means that they will be able to make 3D, AR and VR more accessible for the public. SketchFab has more than 4 million assets now that's a lot but don't worry they aren't disappearing because Epic Games only bought them so they will still be around.
On SketchFab people can edit, buy and sell content on the platform.
The SketchFab Plus which you had to pay for now has become free for everyone and allows you to upload more assets with larger files. SketchFab will be operating independently but will be working closely with the Unreal Engine team to help deliver quality products.
The SketchFab deal with Epic Games follows Epic Acquisition of Art Station which is where CGI and game focused artists can host their portfolios and sell work. They have also slashed SketchFab's store fees to 12 percent which matches the Epic Game Store Cut it also means that people who make 3D assets receive a larger slice of sales revenue.