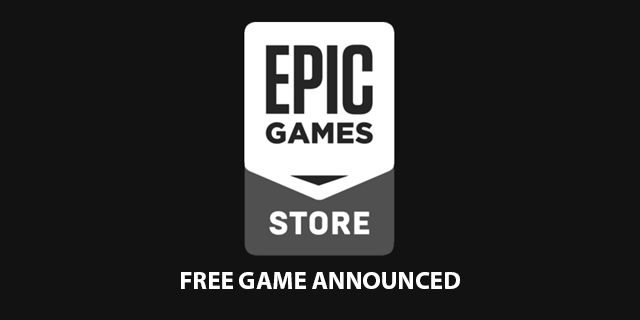 This week Epic Games has revealed the next title that will be available to download for free on the Epic Games Store. The next game to be available for free will be Among the Sleep – Enhanced Edition. This will replace Stubbs the Zombie in Rebel Without a Pulse and Paladins Epic Pack, which is currently available until the 21st of October for free.
In thIn Among the Sleep, you play as a two-year-old infant in a first-person horror adventure. You start wandering the dark in search of comfort after waking up in the middle of the night to strange sounds.is first-person horror game, you play as a little boy caught in a strange nightmare in which you must find your mother. Rather than using intense musical scores and high lethality combat situations, the game explores fear through atmosphere and exploration. You're vulnerable, terrified, and attempting to make sense of the world through a child's eyes.
Since the marketplace's inception, Epic has given out free titles on a weekly basis, including 103 games in 2020, worth a total of $2,407 at current US pricing. Last year, consumers claimed over 749 million free titles, according to Epic.
Currently Free on the Epic Games Store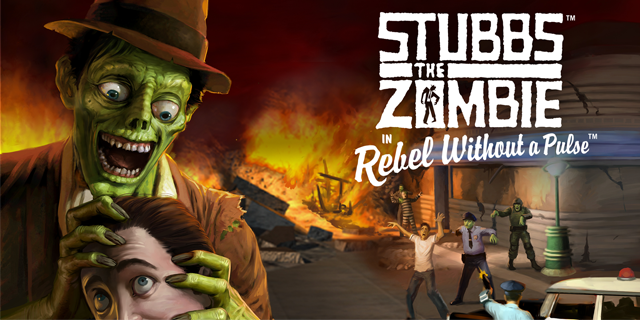 Stubbs the Zombie in Rebel Without a Pulse lets you play as Stubbs, our zombie protagonist. The game is simple, with your main objective being to convert humans into zombies using a small variety of methods. This game will be available until October 21st!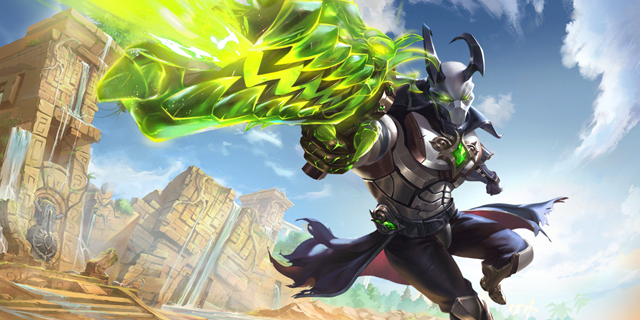 Also available is the Champions Pack for Paladins, which includes 4 different champions each with an alternative skin. These champions are: Androxus, Raum, Tyra, and Ying – one champion from each role.
Big fan of horror games? Check out our store's extensive catalogue of horror titles across a variety of platforms!
Don't forget to subscribe to the Go2Games newsletter for updates on the latest gaming news and deals, and follow our socials below!
Twitter: @GO2GAMES
Instagram:go2gamesshop
Facebook: Go2Games.com
Youtube: Go2Games.com
Store: go2games.com