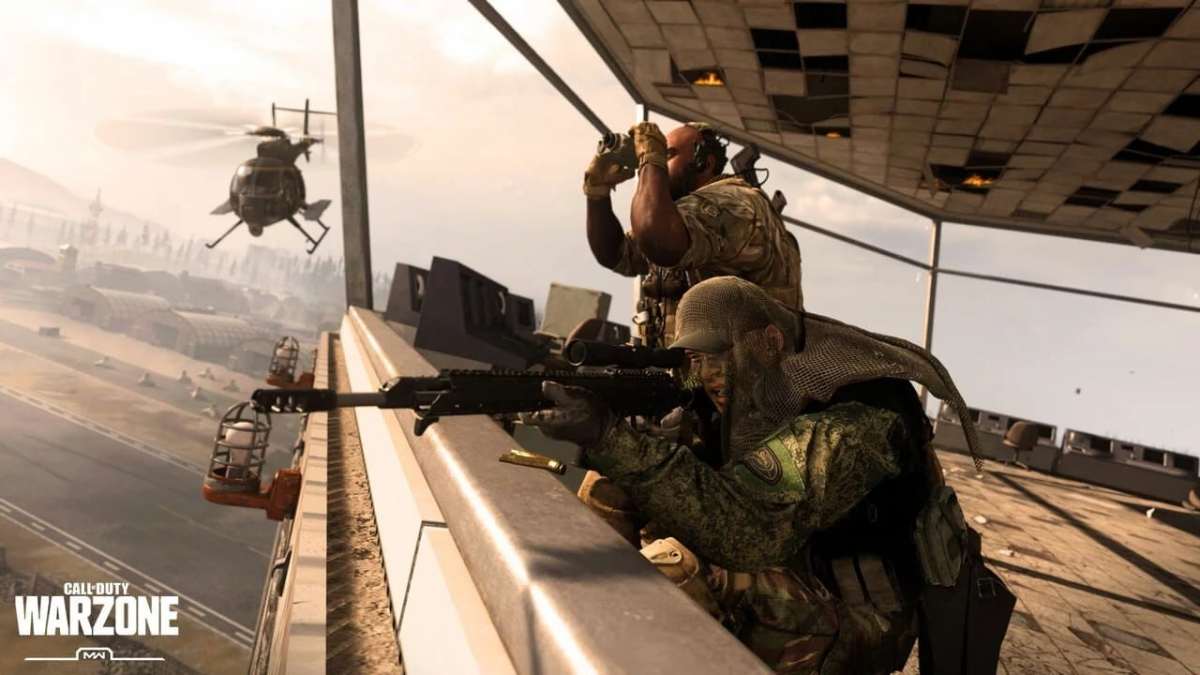 Despite it being an unexpected addition for Call of Duty: Warzone, NPCs could be a great way to change the Battle Royale experience. It appears that Call of Duty is currently in quite a bad state. The game is full of bugs and cheaters who are able to use vehicles to kill their opponents. In addition to this, playlist changes have annoyed gamers, Season 2 has been delayed and even items like Attack On Titan bundle have caused a lot of controversy.
In light of the recent problems that have been highlighted in the game, some players have mad some drastic suggestions of ways that the game can be changed and improved upon. One suggestion that a few people have come up with, is to move on from Caldera and bringing back Verdansk, whist others have been pushing for a full Call of Duty sequel.
NCPs
In reality, it is quite unlikely that both of these suggestions will come about, it is clear that players are not overjoyed about the state of Call of Duty: Warzone and would like to see some significant changes within the game. One suggestion that has not been reviewed yet is the addition of NPCs, although there is a lot of talk about it being made as an addition to the game. This is because players think that it could bring some freshness into the failing Battle Royale.
Although Fortnite may not be be a game for everyone, we can all agree that the game has a lot of charisma. As well as building, NPCs are a really big part of what makes the Battle Royale title of the game so exciting. Therefore, these same systems that are in Fortnite, would work really well in Call of Duty: Warzone. If NPCs were included in the game, players could find iconic characters such as Captain Price or Frank Woods around the map.
Don't forget to follow us on all our social media and subscribe to our Youtube channel and newsletter.
Instagram: Go2GamesShop
Twitter: Go2Games
Youtube: Go2Games.com
Facebook: Go2Games.com
Store: Go2Games.com