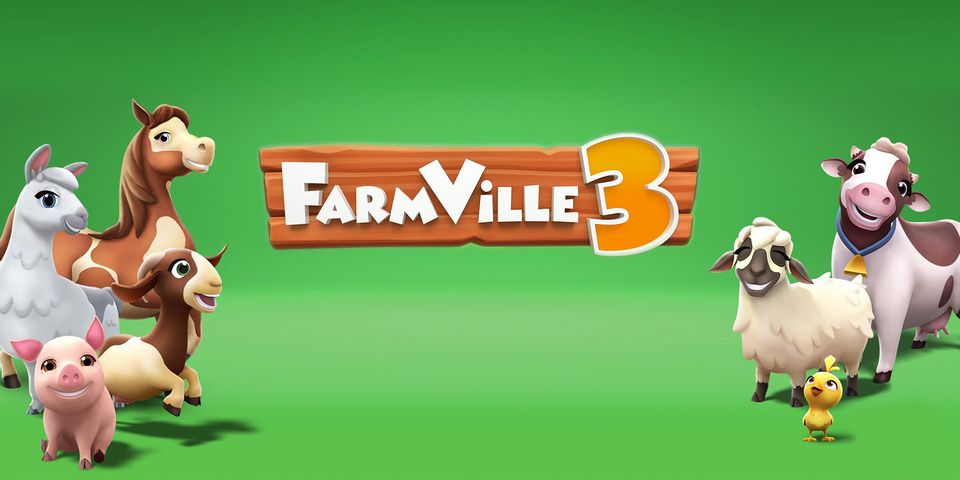 Farmville 3 will be coming to mobile and Facebook reported by Zynga.
Farmville has been around for years many people have either played it themselves or knew someone that played or even both. Farmville has over-run Facebook's market of games being in the number 1 spot from 2009 to 2011. Zynga had reported Farmville and its sequel Farmville 2 will be shutting down as Facebook had reported that it will no longer support flash games from December 2020 and this left fans of the Farmville Series upset as they could no longer play Farmville on Facebook. However, Zynga gave fans of the Farmville Series hope by announcing that Farmville 3 will soon be available on mobile platforms.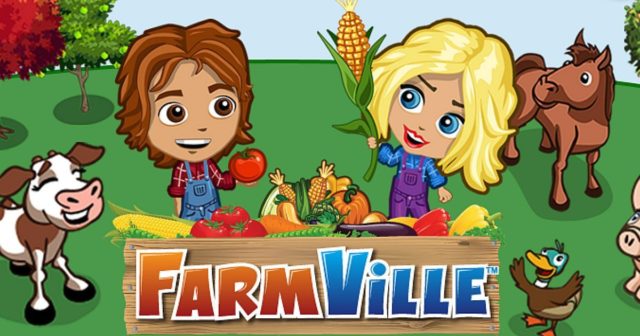 Farmville was played by most players on Facebook or on Microsoft's MSN games in 2009. Farmville at that time had almost 35 million active daily players. Farmville then arrived on mobile devices in 2010 followed by Farmville 2 in 2012. The Farmville Series even had in-game partnerships with other companies including McDonalds, 7-Eleven, Farmer's Insurance and even Lady Gaga herself. Farmville has even been a 2021 candidate for entry into the National Museum Of Play's Video Game Hall Of Fame.
Zynga has given us a Sneak Peek trailer of what Farmville 3 will look like and shows different things you can do within the game including building a farm from scratch, growing crops, keeping and looking after a variety of farm animals. The third title in the series Farmville 3 also adds the brand new ability to be able to breed and nurture baby animals from over 150 varieties of animal breeds from horses to arctic foxes. Extra information about the game will be coming soon as the date to launch day comes closer however the official release date is not yet known.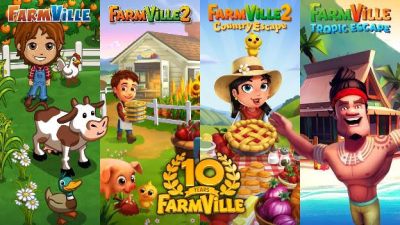 Zynga has already released Farmville 3- Animals for IOS and Android devices. The differences between Farmville 3 and Farmville 3-Animals have not yet been made clear. There are some similarities between the two games such as both allowing players to breed and raise animals. For fans that are wanting to play Farmville 3 as soon as possible, there are Farmville 2 games such as Farmville 2: Country Escape which doesn't require an internet connection meaning it is possible to play offline and anywhere and there is also Farmville 2: Tropical Escape where you can be a farmer but on a tropical island getaway also allowing players to grow exotic crops, raise a variety of exotic animals, discover and learn recipes and make exotic drinks and even manage and look after your very own beach inn.
Farmville 3 is currently in development and will soon be available for IOS and Android mobile devices.
Find Go2Games at:
Instagram: Go2GamesShop
Twitter: Go2Games
Youtube: Go2Games.com
Facebook:Go2Games.com
Check out our Go2Games website and sign up to our newsletter to keep updated on our products, offers and news.