Impatient FIFA 22 players can get early access from today, the 22nd of September and is able to be downloaded now. 10 hours of gameplay to get stuck into; progress from these hours carry over once the 1st of October comes around, whether you want to kick off you're FUT or upgrade a pro clubs player.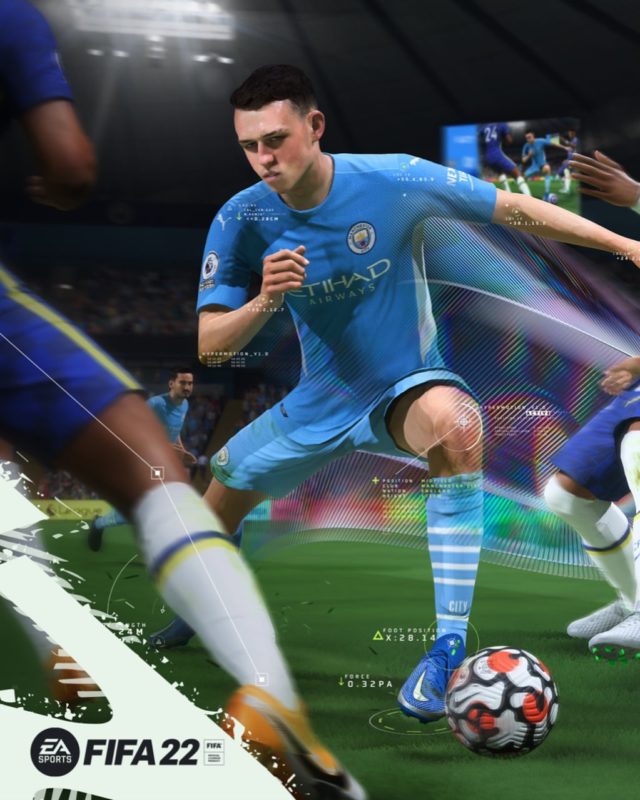 If pre-ordering isn't for you, then that's great because no pre-order is required. So, in a way is a demo of the entire game to try before you buy.
PlayStation and PC users will have to be subscribed to EA Play to gain access to early access. However, a special offer for the first month is currently only 79p, which can just be unsubscribed if it's not needed after the 10 hours of play. Alternatively, if Xbox is the console of choice, a subscription to Xbox Game Pass Ultimate is all you need as EA play comes along with this.
The first full release for the next-gen consoles (FIFA 21 was upgraded halfway through the season) comes with more intelligent AI. EA has named this new tech "HyperMotion technology", meaning that the AI players will learn as they play, without scripted animations, to produce the most authentic gaming experience possible.
EA described it as,
"a cutting-edge proprietary machine-learning algorithm learns from over 8.7 million frames of advanced match capture, then writes new animations in real-time to create organic football realism across a variety of interactions on the pitch."
Bold words from EA; hopefully, these claims are backed up in-game.
The statement carried on,
"learning from more than 8.7 million frames from advanced 11v11 match capture, the ML – Flow machine learning algorithm writes new animations in real-time, enabling players to better adjust their stride and running cadence on approach to the ball to control or strike it more smoothly."
If you have a chance to get the EA early access pass and like what you experience, look no further than Go2Games for a pre-order, £55.99 on PS4 and Xbox one, £64.99 for PS5 and Xbox Series X.
Twitter: @Go2Games
Instagram: @go2gamesshop
Youtube: Go2games.com
Facebook: Go2games.com
You can subscribe to the Go2Games newsletters via the website.