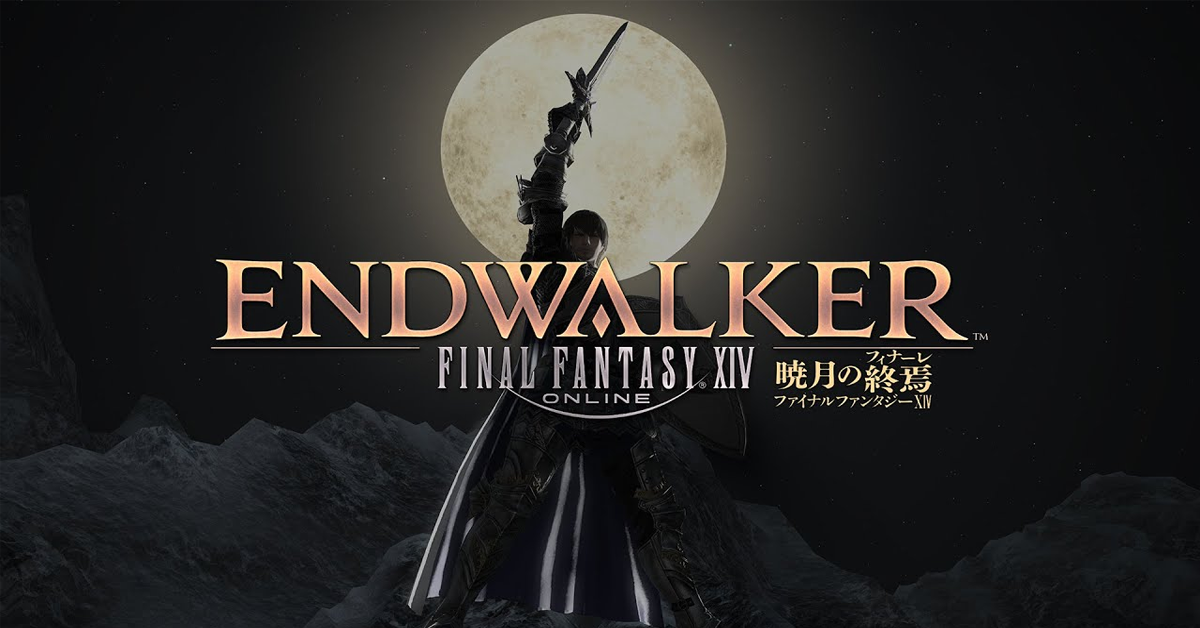 Final Fantasy 14 has a new update inbound. With its arrival many of the skills currently available will be cycled out and replaced. All of the playable jobs will have brand new spells and abilities to switch things up. In tribute to those skills being retired,  Redditor Thefleetingdream has made a video showcasing all the skills leaving the game in 6.0.
A Tribute to Final Fantasy's Skill Changes
Endwalker will bring many changes to the current jobs in Final Fantasy 14 and how they play. Some will be changed more than others. Only half of the jobs will be losing some of their old abilities, whereas every job is getting new ones.
The video posted by Thefleetingdream goes through all of the skills, abilities, and spells being retired and showcases their animations. They made this video as a living chronicle of the abilities. After Endwalker's launch this week, none of these abilities or animations will be available in game.
A Brief Idea of What's Different
Only one or two talents are being deleted from classes like the White Mage and Samurai, usually because the abilities are no longer relevant or make use of mechanics that aren't in the game anymore.
This includes the Samurai's Open Eyes benefit when hit while Third Eye is active. Others, like the Black Mage, Astrologian, Monk, and Dragoon, have passive stance-like abilities built into their classes. In Final Fantasy 14, however, the Summoner is being entirely revamped, with more than a dozen of their skills being removed.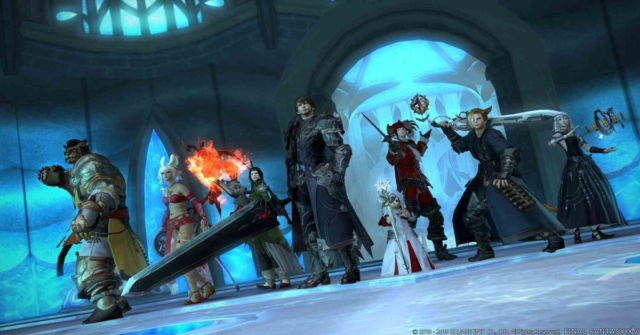 This isn't the first time job actions have been deleted from Final Fantasy 14; every expansion has seen adjustments to the fighting system, which usually include some abilities being removed.
Many of these talents, especially combat stances like the FF14 Black Mage's Enochian and Dragoon's Blood of the Dragon, are not missed by players because it means one less thing to remember during intense boss encounters.
Sad to See You Go
Final Fantasy 14 does an excellent job of balancing jobs, thus these modifications are welcome in order to keep the classes interesting, fresh, and competitive.
However, some players are disappointed that some of these job abilities are leaving the game as well as the animations being phased out. particularly the animations, are being phased out. The previous removal of abilities in Final Fantasy 14 resulted in the removal of numerous amazing and iconic animations, such as the FF14 Dark Knight's Power Slash, the Dragoon's Ring of Thorns, and the Bard's Wide Volley.
While it's unfortunate that the blue Blood of the Dragon aura and the Ninja's Shadow Fang animations have been added to the ever-growing graveyard, it's possible that Final Fantasy 14 will bring them back in the future.
Final Fantasy 14: Endwalker will be released on December 7th for PC, PS4 and PS5. Register your interest in the PS5 in our store, and while you're there have a browse!
Don't forget to subscribe to the Go2Games newsletter for updates on the latest gaming news and deals, and follow our socials below!
Twitter: @GO2GAMES
Instagram:go2gamesshop
Facebook: Go2Games.com
Youtube: Go2Games.com
Store: go2games.com