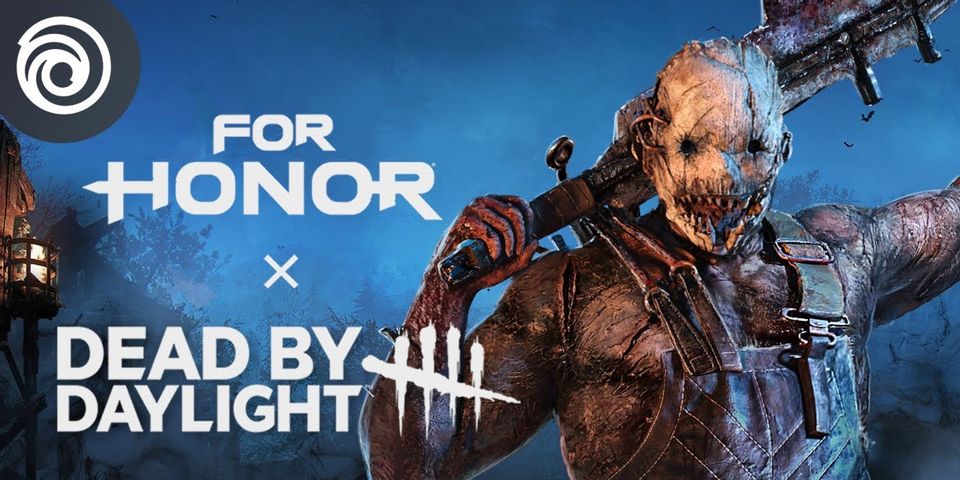 Ubisoft announces a crossover event for its multiplayer action game For Honor, as Dead by Daylight lends a Killer for Halloween
Halloween is coming closer and closer, with the gaming industry responding to the changing times. That includes For Honor, Ubisoft's multiplayer third-person combat game in which you can play as knights, samurai, and Vikings. Now, with the collaboration with Behaviour Interactive's Dead by Daylight, undead Killers can be added to the list in a special Halloween collaboration.
The Survivors of the Fog event will be occurring between October 21 and November 11 in which a unique version of For Honor's 4v4 PvP game mode will be available exclusively to play in For Honor. Gamers are expected to have some frightful fun with this new game mode, which is similar to the game's own Dominion game mode.
In the Dominion game mode, there are two teams of four players hoping to capture several points. Only, instead of each team having an army of AI-controlled warriors at their side, there will be a single neutral Killer roaming the map hunting players. That Killer is Dead by Daylight's Trapper, who brings several twisted weapons and traps with them. Players will also be able to fight and kill the Trapper for additional points. Since players don't control the Trapper, the Dead by Daylight crossover element is more immersive than a full gameplay experience.
To reward players for participating in the Survivors of the Fog event, Ubisoft is granting all players a Free Event Pass for the duration of the Halloween event. This is a smaller version of its battle pass, in which players can be granted a Dead by Daylight-inspired Effect, Ornament, and even a Battle Outfit if they keep on playing.
It is much like For Honor to have this kind of feature, but the horror will be heavily ramped up for the Halloween season.
For Honor is available now on PC, PlayStation 4, and Xbox One.
Sign up for our newsletter from the website.
Instagram: Go2GamesShop
Twitter: Go2Games
Youtube: Go2Games.com
Facebook: Go2Games.com
Store: Go2Games.com