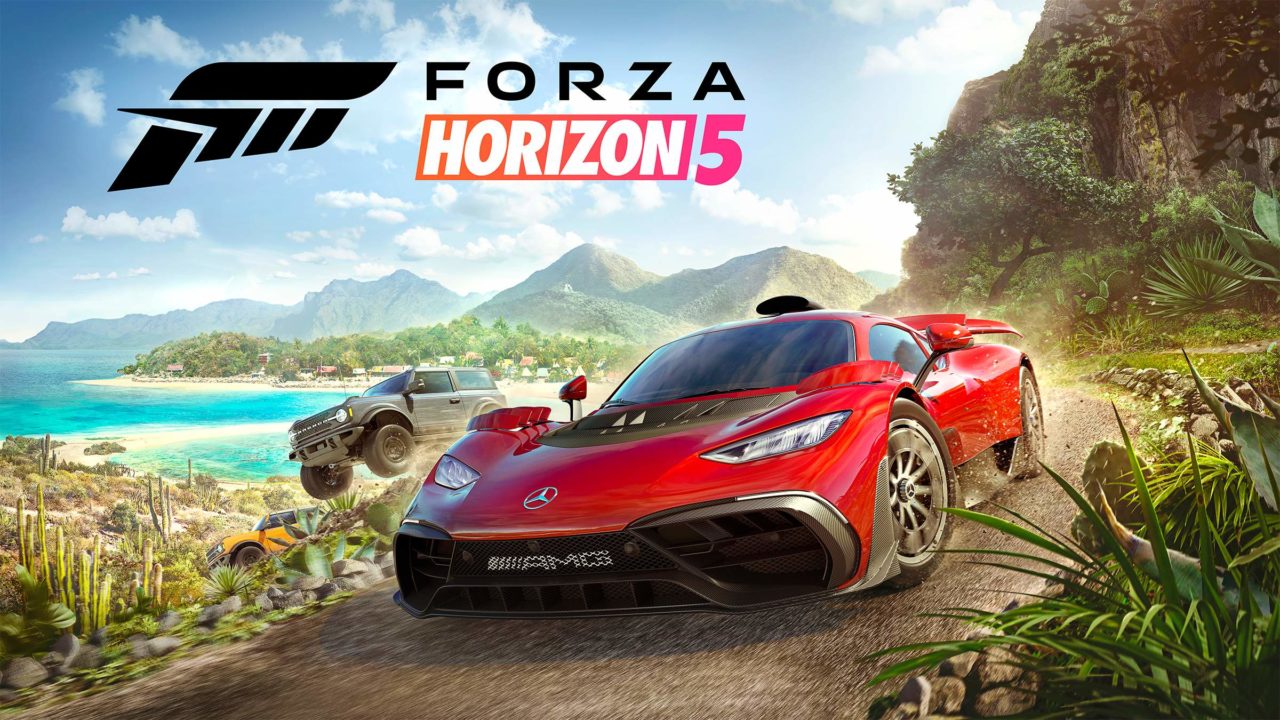 The fifth instalment had the largest launch day ever in the history of Xbox Game Studios
Forza Horizon 5 was officially released on November 9 and it has already made history with its publisher Xbox Game Studios as receiving the biggest launch day for the company in the history of its games.
The fifth instalment in Playground Games' open-world racing series was created with the aim to make it bigger than any of its predecessors and it has clearly already knocked it out of the park.
Forza Horizon 5
The fifth instalment developed by Playground Games is bigger than ever before thanks to the team's decision to make it so. The team chose Mexico as the game's setting due to its diverse and varied landscape and they partnered with Mexican artists to create the in-game murals, and Mexican musicians to create the in-game soundtracks. It also sent a team to visit Mexico to capture real-world light and sky data.
Forza Horizon 5 has already accumulated over 4.5 million players from its official launch as well as from its Early Access, which players got access to from the Forza Horizon 5: Premium Edition. 
More than 1.2 million Xbox and PC users could be found playing Forza Horizon 5: Premium Edition before November 9, and Xbox Game Pass subscribers also had access to Premium Edition add-ons which included the Early Access too.
This means that Forza Horizon 5 had already grossed between $54 million and $118 million (£40,016,970 and £87,444,490) before its official release.
Xbox's boss Phil Spencer took to Twitter to commemorate Forza Horizon 5's achievement. He mentions how Forza Horizon 5 is tracking much higher than its predecessor and the idea to have the racing game available across multiple devices through PC, xCloud, and Xbox consoles paid off.
We've invested for years in Xbox so more people can play. With 4.5+ million players so far across PC, cloud & console, Forza Horizon 5 shows that promise coming to life. Largest launch day for XGS game, peak concurrent 3x FH4 high. Thank you players & congrats to @WeArePlayground

— Phil Spencer (@XboxP3) November 10, 2021
The game has won over plenty of its fans, but even more, has won over plenty of critics too. Forza Horizon 5 currently stands as the highest-rated new game of the year on Metacritic with a score of 92. It is also the second-highest Xbox Series X/S game of 2021, just falling under Hades. 
Do you think Forza Horizon 5 can keep these titles? Or will the highly-anticipated Halo Infinite knock it from its top spot?
Make sure to get your copy of Forza Horizon 5 from our store!
Sign up for our newsletter from the website.
Instagram: Go2GamesShop
Twitter: Go2Games
Youtube: Go2Games.com
Facebook: Go2Games.com