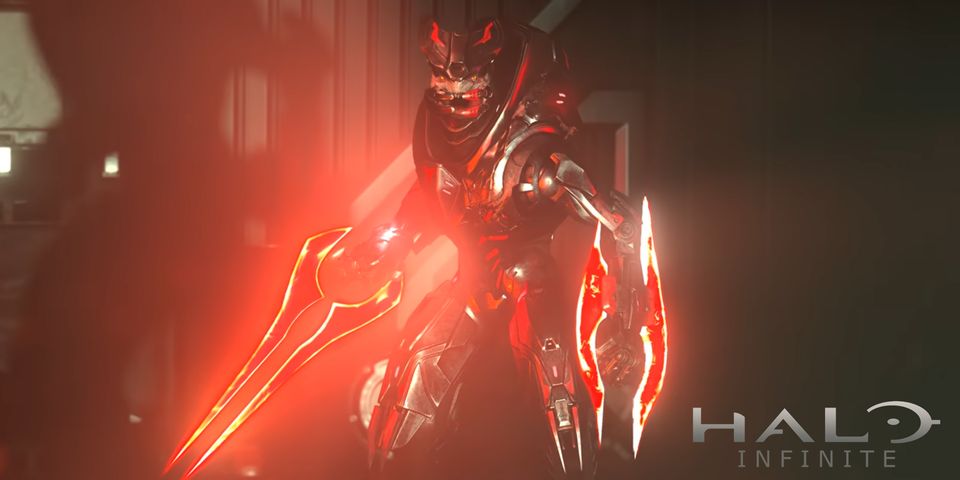 Halo Infinite news regarding the story mode's primary antagonist has released! The hyped-up 'Spartan Killer' goes by Jega 'Rdomnai, whom I will lovingly refer to as Jenga for the sake of my own sanity because if there's anything worse than super-deadly soldier-killing cyborg aliens, it's grammar nazis… Narrowly beat out by the non-grammar-based variety, but I'll save politics for the next Activision Blizzard scandal.
Halo Infinite will launch December 8 for PC, Xbox One, and Xbox Series X/S.
And before I spazzle-bedazzle you with an endearingly accurate contextually appropriate meme down below, can I direct you to our other first-person shooters available at Go2Games? Yes? No? Maybe? I'm talking Borderlands 3, pre-order deals for Rainbow Six Quarantine (to celebrate the release of 2020 part 3 this coming new year), Killzone Shadowfall and plenty more. For the purposes of this video (because villains), maybe give the Handsome Jack collection a try, I've seen many a good video essay on that bloke.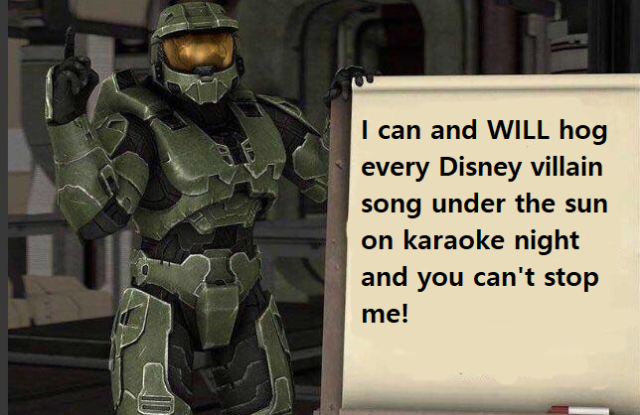 Jeff Easterling and Paul Crocker, the Halo series Narrative Writer and Associate Creative Director respectively recently had an interview with IGN where they dropped some juicy details on Jenga the Halo Infinite villain.
Jenga is the leader of The Hand of Atriox, an anti-spartan military force… For any newbies reading, the Halo man protagonist pictured above (Master Chief) was part of the 'Spartan Soldier Program', which essentially amounted to experiments and training to become a born-n-bred killer bee who's going to end the story doing the five-finger death punch on Bill and it's gonna be awesome-
Jenga will serve as a major boss fight. Alot of FPS games can have difficulty making good bosses without turning into Bullet-Sponge Central, but fingers crossed the devs at 343 Industries pull it off!
"[Jega was designed to be the] creepiest, most disturbing character that's been in Halo" – Paul Crocker to IGN.
… I'm sorry Paul, but if the creepiest design the folks at 343 could think of was "what if the same standard aliens from the past games, but black and red neon", there may be a mild case of memberberry syndrome on our hands! Or maybe he's referring to Jenga's character arc, in which case, cautiously optimistic, the proof is in the pudding.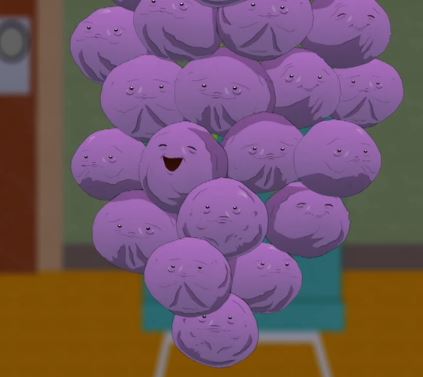 Will Jenga live up to the reputation of the Didact or Arbiter rivals from past titles? Time will tell. Easterling also claimed Jenga would be "the inverse of what you'd expect from the Arbiter". I'm slightly rusty on my Halo 2 lore, so I could be wrong in my assessment from this statement, but I take this to mean maybe Jenga will be more of a nihilistic figure with a lack of code to contrast the fact the Arbiter was… Well, an arbiter, like an actual figure in the series with a position of hierarchical importance.
Sign up for our newsletter from the website.
Instagram: Go2GamesShop
Twitter: Go2Games
Youtube: Go2Games.com
Facebook: Go2Games.com
Store: Go2Games.com