Xbox is targeting acquisitions in the social and causal gaming spaces
Phil Spencer, the head of Microsoft's gaming business, had an interview with Bloomberg in which he talked about Xbox's first-party software line-up. He mentioned that he wanted it to include more casual content for Xbox with a broader appeal.
"When I think about the kinds of genres that are usually associated with Xbox, yes, we have Roblox, we have Minecraft, we have FIFA and Fortnite, but we want to continue to invest in more social, casual content that's out there," he said. "We have a lot of ambition."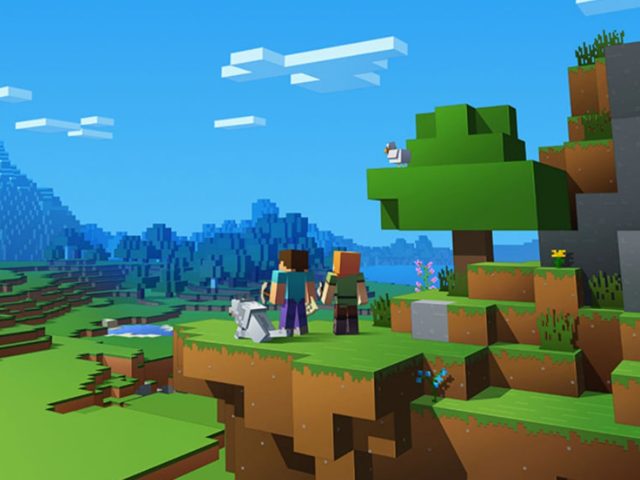 Spencer has previously used his platform to address wanting a greater catalogue of casual games for Xbox players across the board.
"If we look at what people are playing on Xbox, what Game Pass subscribers are playing, I think what is missing from our portfolio is casual content with a broad appeal," he told Gamereactor in October 2020.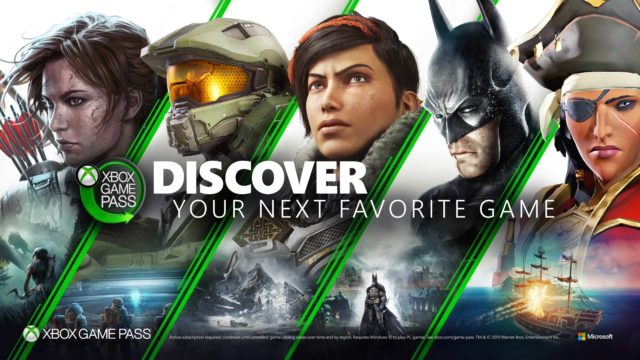 "E-rated content (to use an ESRB rating) is not a strength for us. We obviously have Minecraft and we have some other franchises. But when I think about expanding the creative palette that our teams have, I think that is critically important."
Microsoft have acquired many studios to make this more of a possibility, starting with a $7.5 billion acquisition of ZeniMax Media and Bethesda Softworks in March, in a deal that saw Xbox Game Studios grow from 15 to 23 development teams.
In June, Xbox Game Studios boss Matt Booty said that they were continuing to search for studios to purchase as they targeted to release a first-party game "every quarter" going forwards.
In October, Spencer told the Wall Street Journal that the company was "definitely not done" acquiring development studios.
"There's no quota," he said. "There's no kind of timeline where I have to go acquire studios by a certain time, but if we find a studio where we have a good fit, we share what we're trying to go do and what they're trying to go do, and if we feel we can both get better together, absolutely," "It's one of the privileges we have of being at Microsoft and having the capability to take a long-term approach, and adding amazing creators to the portfolios is an important part of that."
In addition, Spencer has also expressed wanting to acquire an Asian game developer, "in particular a Japanese studio".
We will have to see if they are able to become the powerhouse in casual and social gaming.
Don't forget to subscribe to the Go2Games newsletter for updates on the latest gaming news and deals, and follow our socials below!
Twitter: @GO2GAMES
Instagram:go2gamesshop
Facebook: Go2Games.com
Youtube: Go2Games.com
Store: go2games.com