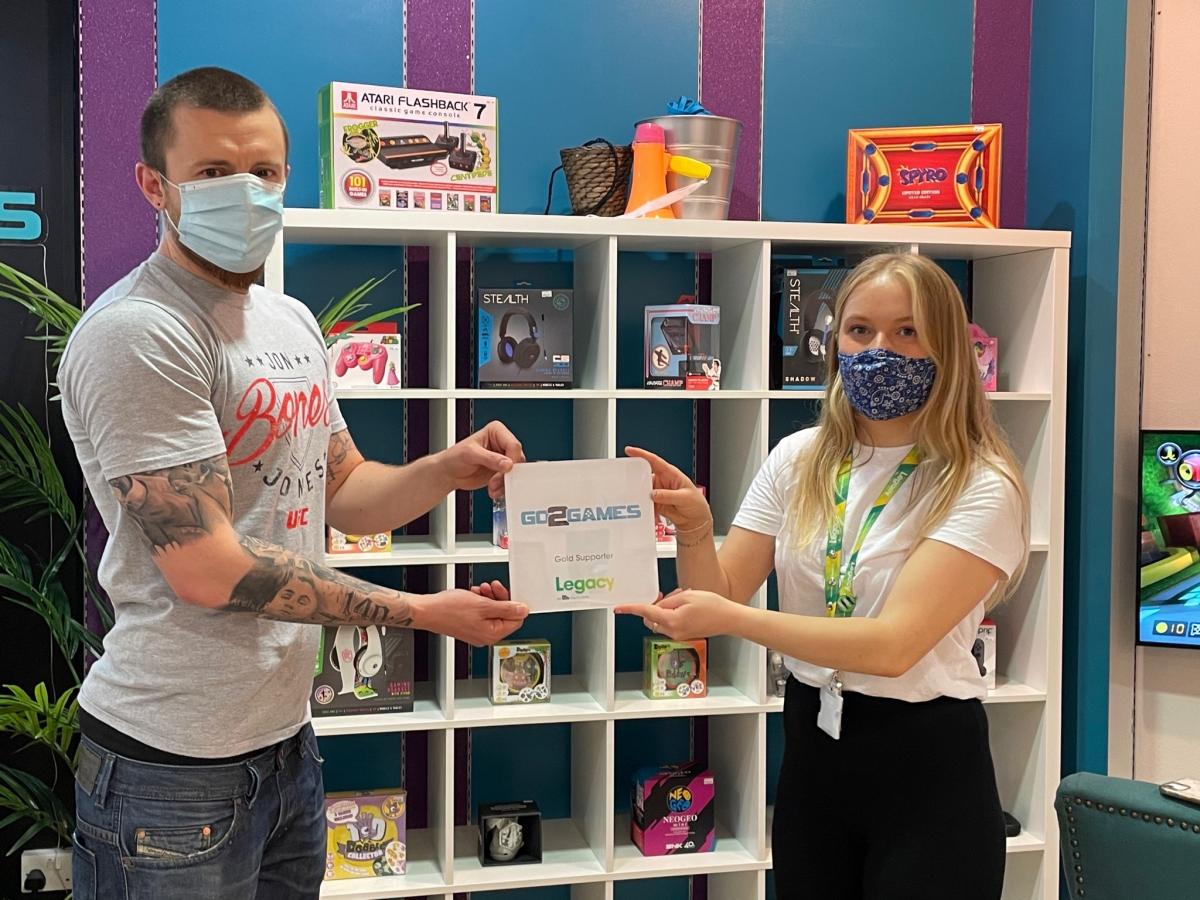 Go2Games Gameathon Raised £840 For Young People In Croydon
Young People in the community need to be listened to and they need someone to understand their small movements that prove they are not invisible. Go2Games have been working tirelessly for the community, they are not just a game and electronics retailer, Go2Games are an organisation made up of people who want to provide support, opportunities and memorable experiences for the people of their community.
Despite them being based in Croydon, they support people from all over the United Kingdom and plan to keep it that way. Last Saturday on the 7th of August, Go2Games Gameathon raised £840 in just 12 hours of streaming.
All funds, every single penny raised will go directly to Legacy and supporting the young people in #croydon
Go2Games want to uplift their and many other communities, make a difference and so far have taken part in many charities and organisations such as:
Moreover, their joint venture showcases fashion, art and music from young people, underrepresented groups in our society and the borough. Go2Games as a Croydon bred company have agreed to join forces to provide other media led experiences in a larger space than the one previously occupied by FMM, for young people, those affected by the pandemic and with specific special needs.
Go2Games want to do more and with YOUR help they can. Contribute to YOUR community and vote for Go2Games at the CroydonAwards.co.uk
Support Go2Games by Keeping up with all the latest gaming news, competitions, future discounts (see down below), and amazing content.
Twitter: @Go2Games
Instagram: @go2gamesshop
Youtube: Go2games.com
Facebook: Go2games.com
You can subscribe to the Go2Games newsletters via the website.