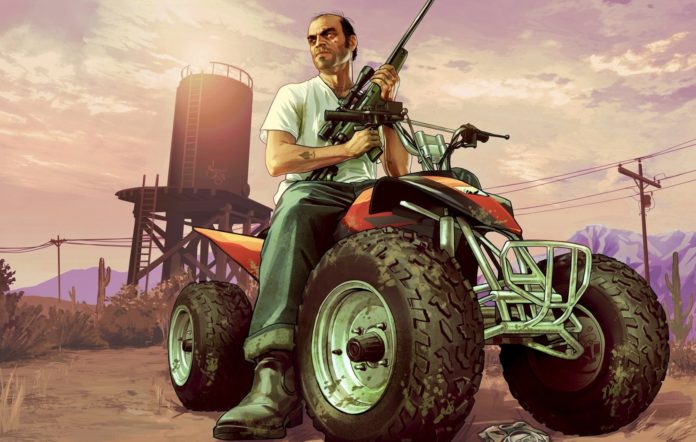 Take-Two is working on 3 unannounced remasters from their collection and we are very excited about it.
The announcement comes from an investor presentation Take-Two published this week, which lists three unannounced "new iterations of previously released titles".
These projects are listed alongside their upcoming PS5 and Xbox Series X/S remasters Grand Theft Auto V, Kerbal Space Program, and the highly-anticipated stand-alone version of Grand Theft Auto Online. 
Unannounced Remasters
Take-Two have openly discussed the possibility and intention to create remasters of past titles before. Back in March last year, the company's CEO Strauss Zelnick discussed this during the Morgan Stanley Technology, Media & Telecom Conference and stated that the company wouldn't interested in releasing "simple ports".
Remastering has always been a part of the strategy. We've done differently than the competition – we don't just port titles over, we actually take the time to do the very best job we can making the title different for the new release, for the new technology that we're launching it on. – Strauss Zelnick.
Zelnick went onto explain that Take-Two takes pride in improving the technology, upgrading the visuals, and making performance enhancements so the remasters can be experienced at the best of their ability on the new-gen consoles.
Take-Two recently released its Mafia: Trilogy Collection as a remaster for PS4 and Xbox One back in May 2020 which was really appreciated by its fans from their reviews on Metacritic, so fans of Take-Two can expect their trip to the past to be extremely nostalgic and rewarding to play all these years later.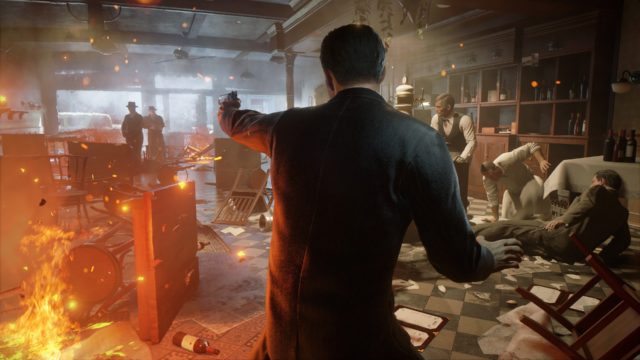 Does this mean there will be more GTA remasters in the works? Well, during Take-Two's third-quarter earnings back in February, Zelnick was asked the same thing and gave a non-committal response by saying he was inclined to leave it as a statement and let the schedule for any GTA remasters come from its developer Rockstar Games instead.
So, we don't know what to expect yet, but Take-Two certainly is taking these remasters with great care and consideration.
2K Games also announced something huge for its Marvel XCOM project which you can check out here.
Go2Games are up for awards! If you enjoy our content, please find some time to vote for us here and here!
Sign up for our newsletter from the website.
Instagram: Go2GamesShop
Twitter: Go2Games
Youtube: Go2Games.com
Facebook: Go2Games.com