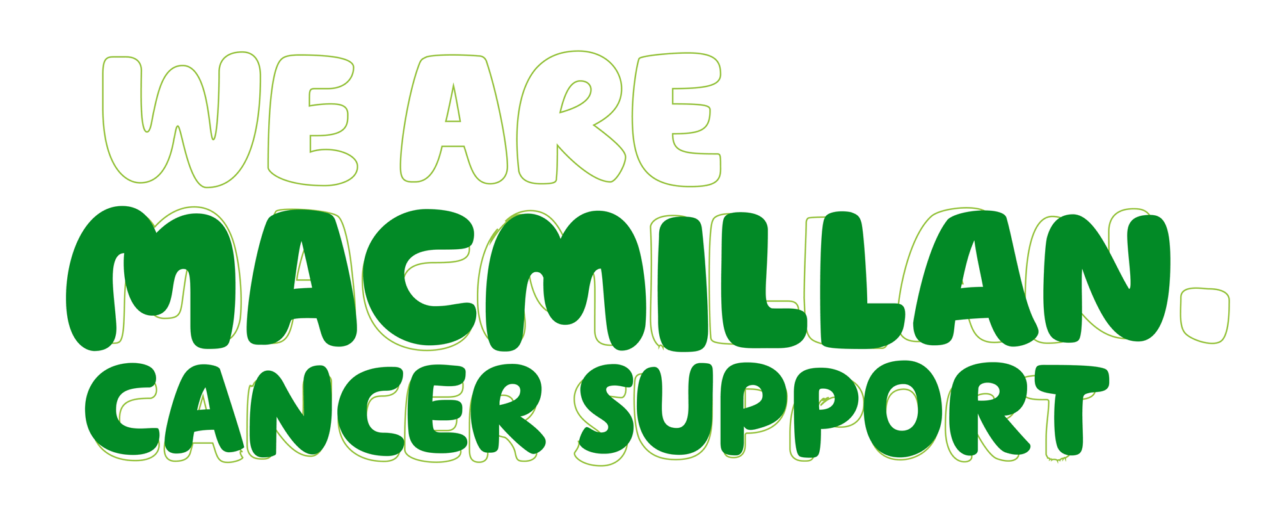 A gamer from Colchester states that his passion for gaming has enabled him to combat his mental health struggles. He has decided to take on a gaming marathon in aid of the cancer charity. Brandon Beedon, 22, will take part in 24-hours of solid gaming, starting at 10am, in order to raise money for the Macmillan Cancer Support.
Brandon will be live streaming online the whole time throughout the challenge where he will play a variety of different PC games and compete against other players on the internet. In addition to this, there will also be certain games that Brandon will be participating in and hoping to achieve during the sleep-depriving session.
Brandon will be relying on energy drinks and coffee for his lengthy overnight stakeout. He also believes that the gaming community plays a crucial role in helping others.
Brandon stated that he "loves gaming because it brings so many people from different backgrounds together and it can benefit so many people with social skills and mental health."
He also added "I am doing this to help Macmillan Cancer Support raise awareness and money and maybe inspire others to do the same. He then follows to state "Cancer has not affected me personally, but I do support a cause and I understand it can affect so many people so it would be great to help as many people as I can."
Therefore, it is clear that Brandon has not been affected by Cancer, however, he understands that it is a major issue in the world and wants to raise money for it out of the goodness of his heart.
Don't forget to follow us on all our social media and subscribe to our Youtube channel and newsletter.
Instagram: Go2GamesShop
Twitter: Go2Games
Youtube: Go2Games.com
Facebook: Go2Games.com
Store: Go2Games.com