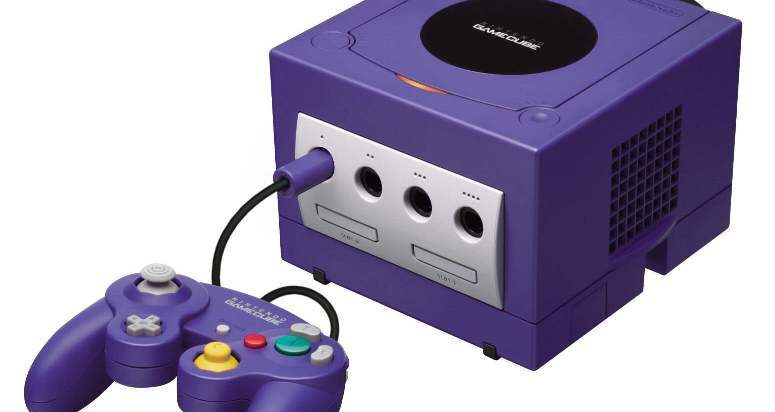 Former Nintendo of America VP of Marketing, Perrin Kaplan, talks about Nintendo's decision to make the GameCube purple.
Plenty of anniversaries have rolled around this November, including Xbox's 20th on the 15th. The Nintendo GameCube also reached its two-decade mark, celebrating its twentieth anniversary for its US release on November 18th.
A former Nintendo executive spoke about the conception of the Cube behind scenes. She revealed that GameCube's iconic color was quite controversial within Nintendo, with many employees expressing concern about the purple colour.
Several former Nintendo employees recently spoke to Video Games Chronicle about the company's last two decades. Among them was Perrin Kaplan, Nintendo of America's former Vice President of Marketing and Corporate Affairs.
She revealed that the American branch was not a fan of the GameCube's purple plastic, pressing for a black or silver console instead. However, Nintendo's then-President Hiroshi Yamauchi overruled the objection. While Nintendo would eventually roll out white, black, silver, and orange versions of the console, but purple remains the most iconic GameCube colour.
According to Kaplan, the American branch worried that purple would be too 'feminine' for a console marketed primarily to boys. Kaplan also worried that the console would be mocked for its appearance when it was revealed at E3 2001.
The GameCube did well enough though, selling 22 million units. It wasn't as successful as the Nintendo 64, however. Nintendo lacked big exclusives at the time and also was burdened with the reputation of being a console just for kids. The console has gained a better reputation by virtue of nostalgia.
Check out our selection of Nintendo products here!
Sign up for our newsletter from the website.
Instagram: Go2GamesShop
Twitter: Go2Games
Youtube: Go2Games.com
Facebook: Go2Games.com
Store: Go2Games.com