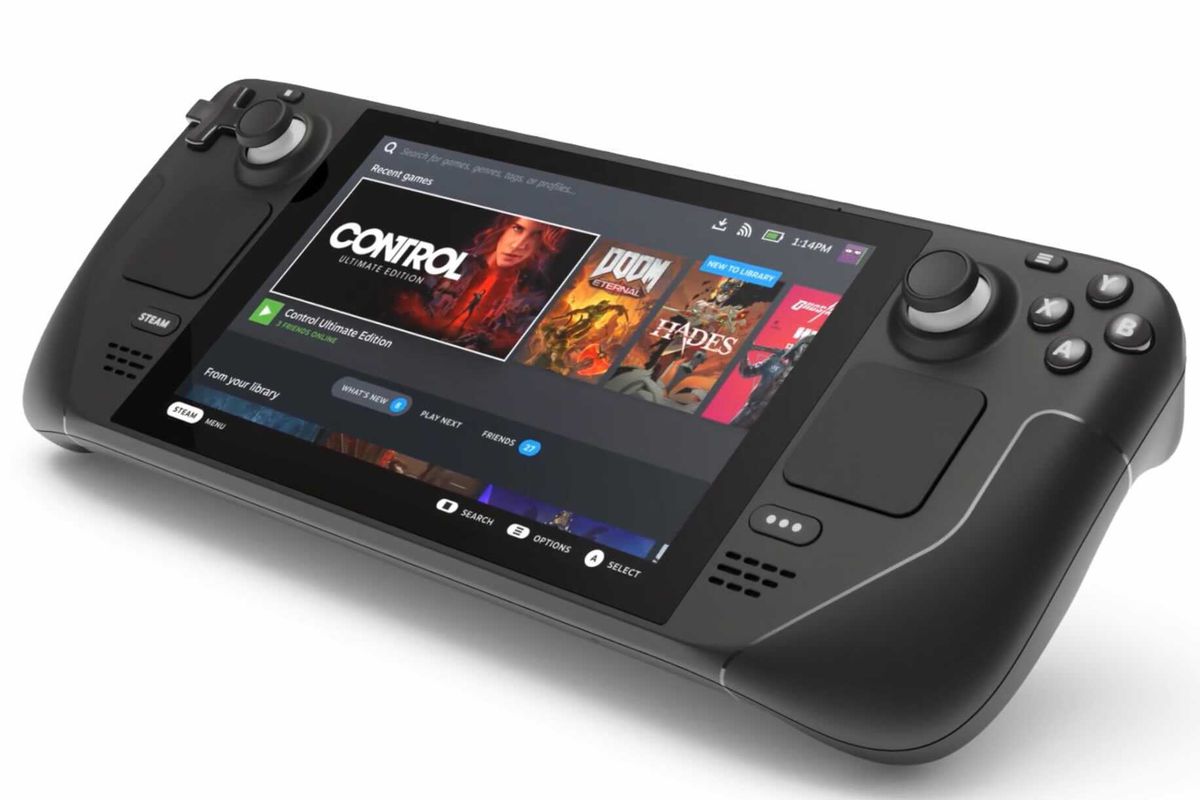 The Steam Deck, valves handheld Linux based gaming device, is well on its way to launching in December. While they have already sorted out some of the bigger issues with the device and how Anticheats work with the proton layer, there are still a few games which may not work at all on the steam deck. To that end, valve has today shown off its new "verification system" for steam deck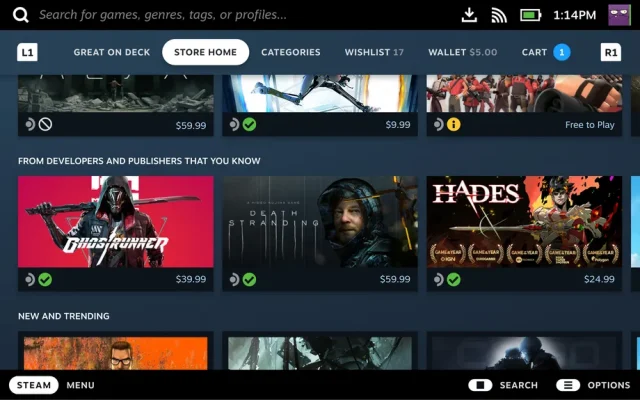 The system will work as such: Games will achieve 1 of 4 ratings, which are as follows:
"Verified" means that the game works on Steam Deck with no problem. Just download and play, and (at least theoretically) nothing will go wrong. Verified games work both with the console controllers and the onscreen keyboard.

"Playable" means that the game will run on steam deck, but may need some extra TLC and Config customisation to actually work as it would on pc.

"Unsupported" means a game will not run on a steam deck, no matter what you do. Notably, the demo game used for this from Valve is "Half-life: Alyx" all but confirming a lack of VR support for the handheld system.

And finally, "Unknown" means that Valve dont know if the game works or not because they haven't checked. These games may technically fall into any of the 3 other categories, but you will have to work that out yourself.
Anyone knowledgeable about PC gaming may have noticed that these categories heavily resemble how Emulators show what games can be played on them, and thats not a coincidence. At its core, the steam deck is a PC emulator for linux, just one that comes on a fancy handheld device.
This is @ondeck, the official Steam Deck Twitter account. We'll be sharing production updates, posts from developers who have dev kits out in the world, and videos of games that the Steam Deck team has been playing. Let us know what games you'd like to see on Deck! pic.twitter.com/IhS0fM1NHL

— Steam Deck (@OnDeck) October 14, 2021
Valve have also told Developers that they can now manually submit their games for verification, although they have also said that it might not always be necessary. "Important" games will be automatically reviewed by Valve without the developers submitting them. What "Important" means in this context is up for debate though.

Valve have even said that, even if a developer doesn't want their game on the steam deck, there wont be a way to hide the game from the systems inbuilt store.
The Steam Deck launches this December. You can reserve yours now from Valve directly.
Sign up for our newsletter from the website.
Instagram: Go2GamesShop
Twitter: Go2Games
Youtube: Go2Games.com
Facebook: Go2Games.com
Store: Go2Games.com