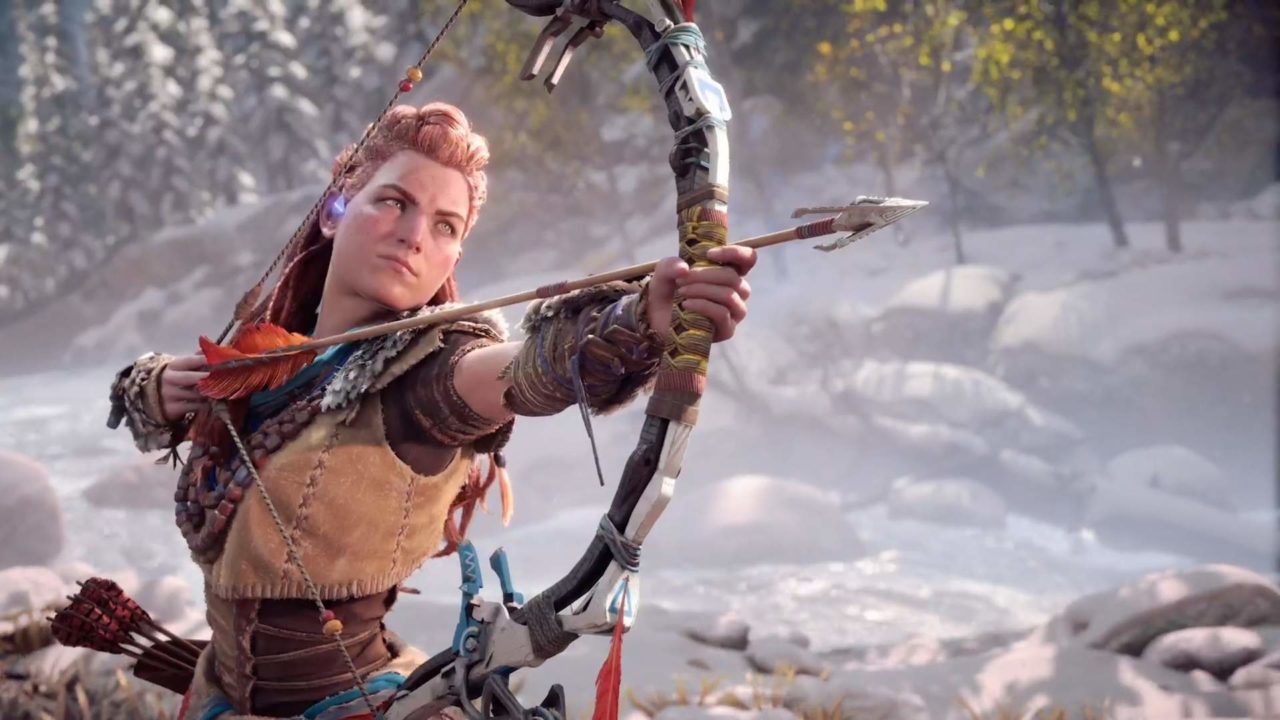 Announced at Gamescom Opening Night Live, Horizon Forbidden West Will Be Released in 2022
Gamescom Opening Night Live 2021 was a blast, so much great news for amazing titles, including news from Guerilla Games on Horizon Forbidden West and Zero Dawn. After some careful consideration, they've decided that Horizon Forbidden West will not be released in 2021. While some fans may be disappointed to hear this, I feel rather relieved, as Zero Dawn will be getting a PS5 Patch Update, I can now experience Zero Dawn in 60fps and give myself a little catch up before playing Forbidden West. This also means they are working hard on developing the game and that they want us to have the best immersive gameplay possible.
At Gamescom Opening Night Live, they did not show any new footage of the game in progress, which was a little shame, but as the game has left me impressed so far, I have no doubts about the end result.
The PlayStation 5 Horizon Zero Dawn update can be accessed through backwards compatibility as well as just purchasing it from the PlayStation Store. It can be downloaded immediately and as mentioned before, will give sharp and smooth gameplay through 60 frames per second.
But…the Horizon Forbidden West Release Date?
Well, what we do know for sure, is that Horizon Forbidden West will launch on PS4 and PS5 on the 18th of February in 2022, but preorders for the game will begin on the 2nd of September next week.
The Croydon Awards are coming up and we have been nominated for the 'Community Collaboration in Response to COVID-19 Awards' & the 'COVID-19 Business Commitment to Education, Training & Skills Award'. As people who want to change the community, we ask that you vote for us. It'll really help us do more for you and the rest of Croydon. Remember, it's not just us…but you who also makes the difference. You have until the 27th of August to vote! Please support us so we can make more of a change.
vote for 'Community Collaboration in Response to COVID-19 Awards'
vote for 'COVID-19 Business Commitment to Education, Training & Skills Award'