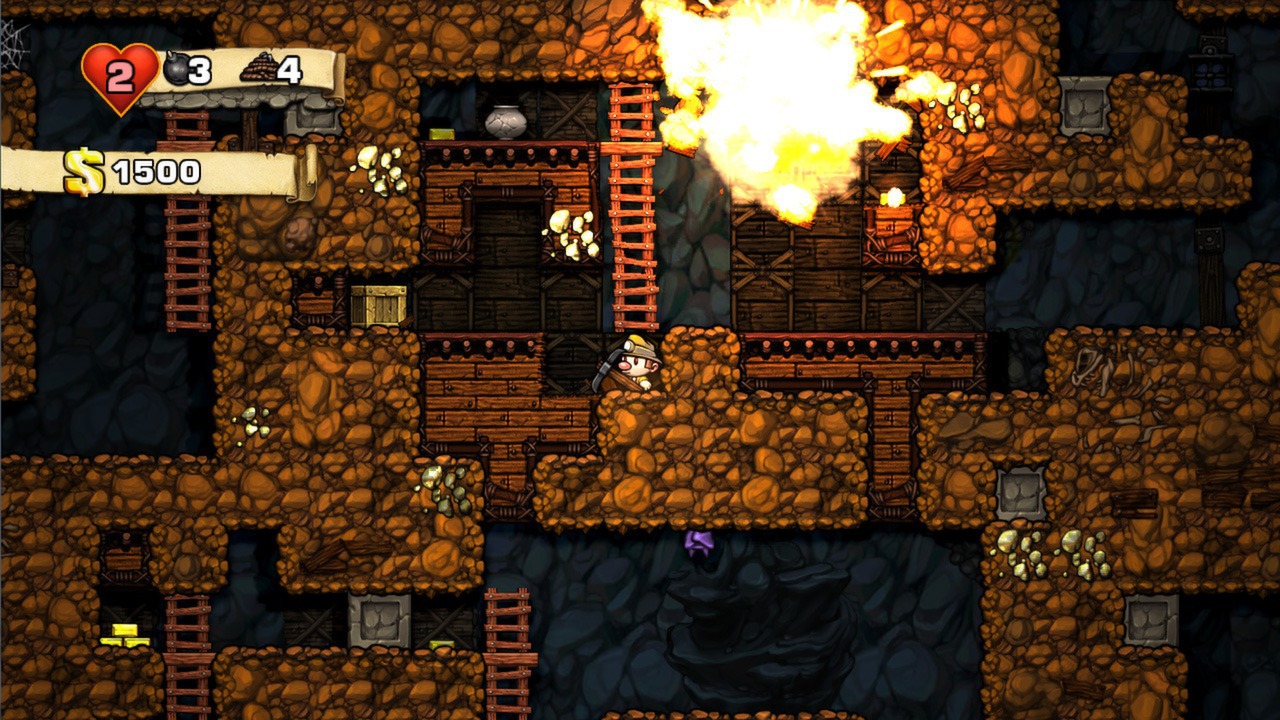 Spelunky & Spelunky 2  Released On The Nintendo Switch 26th of August
Mossmouth games have finally released Spelunky and Spelunky 2 on the Nintendo Switch. We've been waiting
patiently ever since this was first announced during Nintendo's Indie World Direct Online Showcase in 2020. It's
been over 8 months since then and fans were waiting patiently for the day they will get to play Spelunky with
joy-cons or in handheld mode or on their Nintendo Switch Lite.
Spelunky and Spelunky 2 are both available now on #NintendoSwitch!

Join the Spelunky family and their friends in exciting roguelike adventures that will take them from ancient ruins to the inside of the Moon… and beyond! pic.twitter.com/wsf9T4flxQ

— Nintendo of America (@NintendoAmerica) August 26, 2021
What is Spelunky 1 & 2 exactly?
Spelunky & Spelunky 2 is a dungeon rogue-like, 2D platformer game developed by Mossmouth. Spelunky was
released in 2008 for Microsoft Windows as a free game that already came with the software, the game became
popular and gained a memorable place in the hearts of the gaming community. The game was re-released on
PSN, PC, Xbox 360 PS4, Xbox 360, then lastly the upcoming release on Switch.
In Spelunky & Spelunky 2, the player is an adventurer called 'The Spelunker'. The player must explore tunnels by
mining through and gather precious artefacts or treasure while avoiding enemies and their traps, enemies will
include spiders, bats, snakes, yetis, ghosts and carnivorous plants.
Mossmouth has also mentioned that Spelunky will only support local multiplayer but Spelunky 2 will have both
local and online multiplayer modes, which will be fun for family and friends. This revolutionary game will not be
forgotten and hopefully, the young ones from this generation can have fun with it as much as us adults as a
kid. So far Spelunky & Spelunky 2 has only been released for Europe, North America & Australia; however, they
do plan to release in other regions soon, but they have yet to announce a date.