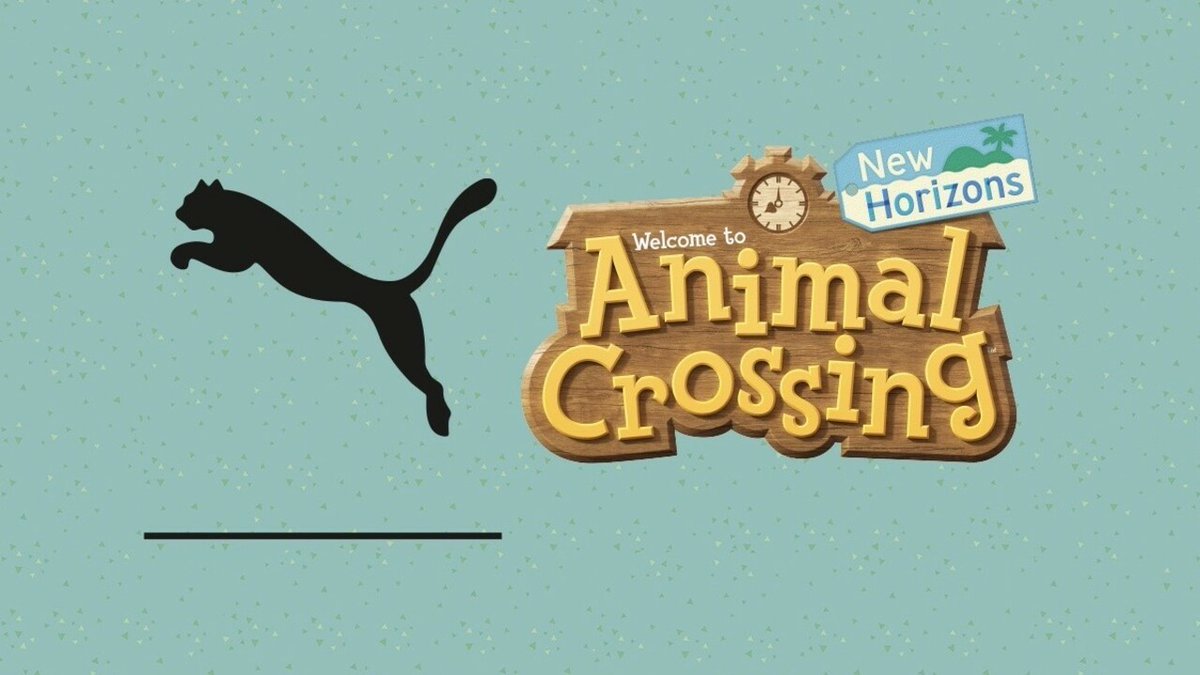 New photos of the Animal Crossing x PUMA collaboration have dropped with mixed reviews from fans
Animal Crossing: New Horizons has already received a Monopoly board game and a Build-A-Bear collaboration under its belt, and now it's about to get a sportswear collection too.
Nintendo and PUMA have teamed up to bring Animal Crossing fans an official sportswear collection, with the first photos of the lineup having now been released and it's already got fans excited for what else is to come, yer has others sitting on the fence for political reasons.
Animal Crossing: New Horizons x PUMA
The New Horizons x PUMA collaboration will be available to both children and adults so nobody will be missing out on getting their hands on this collection. There will be 3 trainer designs available; Wild Rider, Suede, and Future Rider, and SneakerFreaker gave us the first look at the Wild Rider design.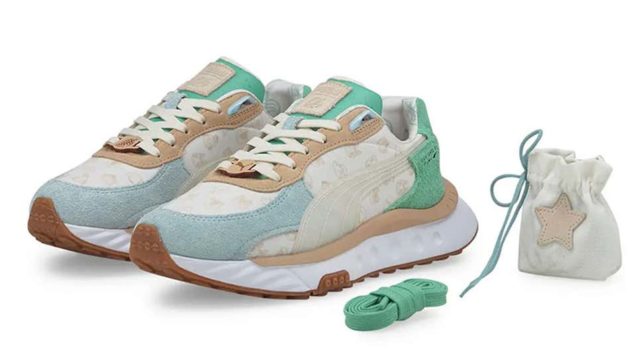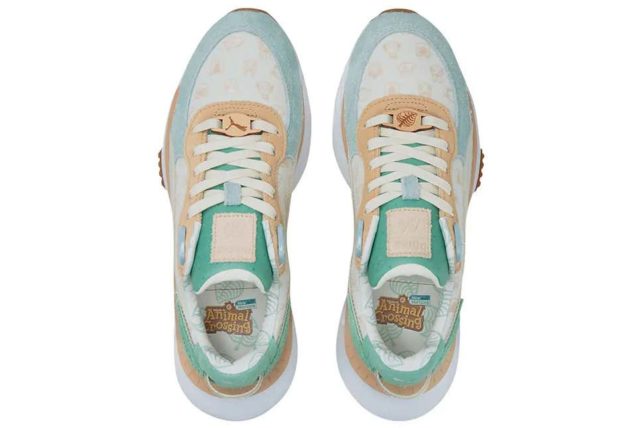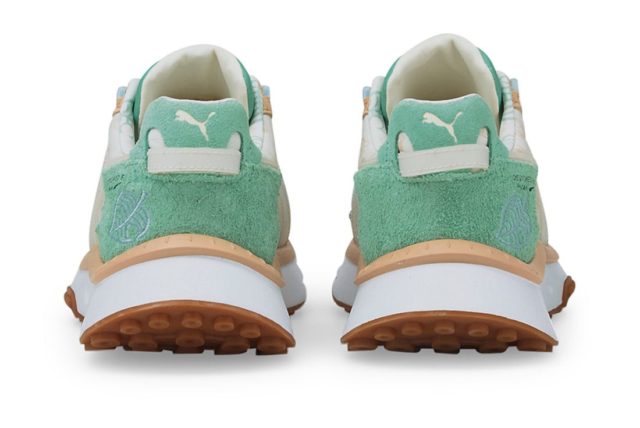 The light green and blue colours used in the Wild Rider design evoke that of the Animal Crossing Nintendo Switch special edition fans could purchase when the game was released. There is no price attached to these designs yet, but previous collaborations with Super Mario have had a range between £30-£80 ($40-$110), so it could be within the same price bracket.
SneakerFreaker also showed pictures of a hoodie that will be included in the collection, that features a number of villagers on the design. Again, no price has been announced yet.
However, there are some fans that aren't happy about this collaboration and have been reminding others to boycott the sports brand. This is due to the international laws and human rights PUMA violates by being an official sponsor of the Israel Football Association, which includes teams in Israel's illegal settlements that are on occupied Palestinian lands. More than 200 Palestinian clubs have asked PUMA to stop the sponsorship deal, but nothing has been done so far.
Grab these voucher codes for our website for some discounts! Offers must end on September 3rd!
Use BACK2SCHOOL – For 5% off all Pixie Crew stock!
Use MOON10 – For 10% off Harvest Moon: One World (Switch)
Use CODMW5 – For 5% off COD Modern Warfare (Xbox One)
Use TOON5 – For 5% off Splatoon 2 (Switch)