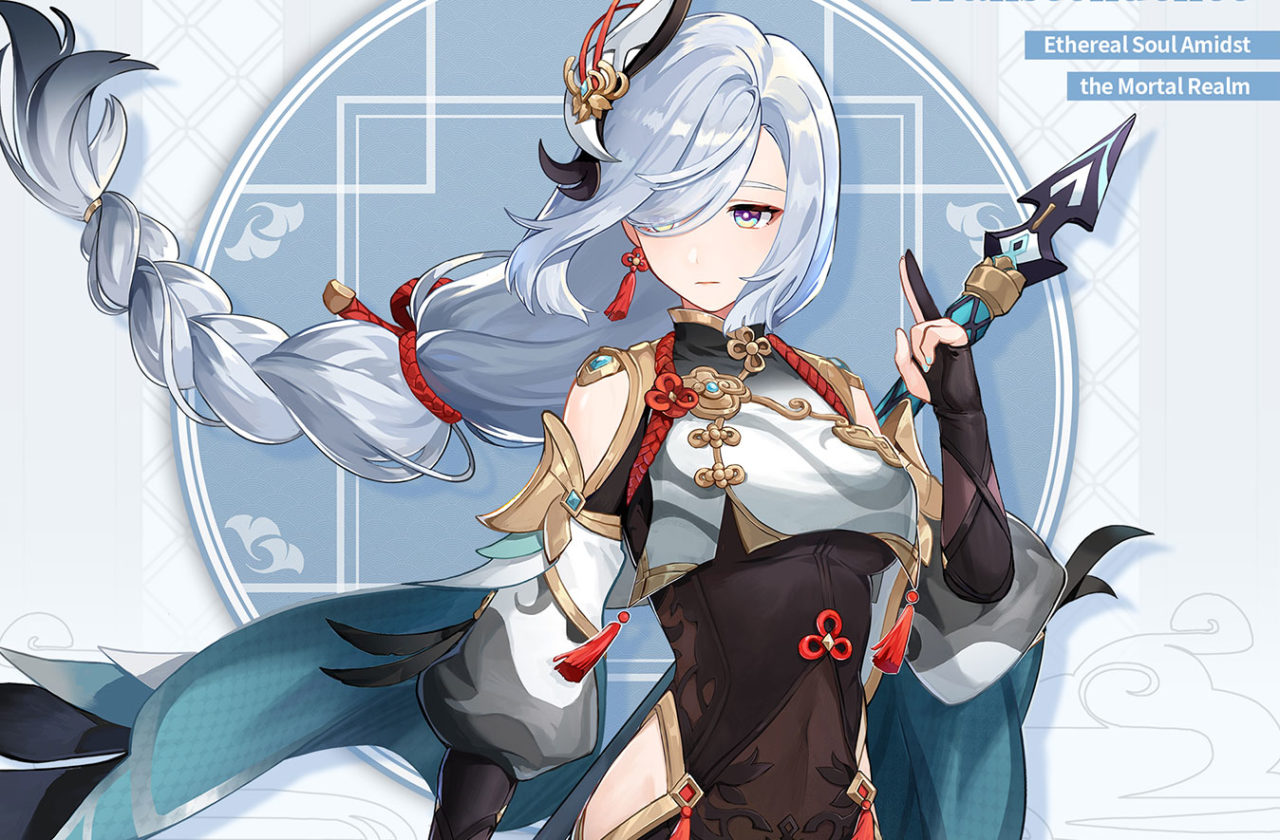 Even with Genshin Impact's 2.3 around the corner, many leaks have revealed much information regarding Version 2.4, due to arrive around January 6, in 2022. In preparation, MiHoYo have even announced two new playable characters on their official media, one of which is the Ethereal Soul amidst the Mortal Realm, Shenhe.
In a usual case, every update has a beta phase of which usually begins when the prior patch arrives on the main servers, however interestingly in this case the new characters were officially revealed before the release of the beta version.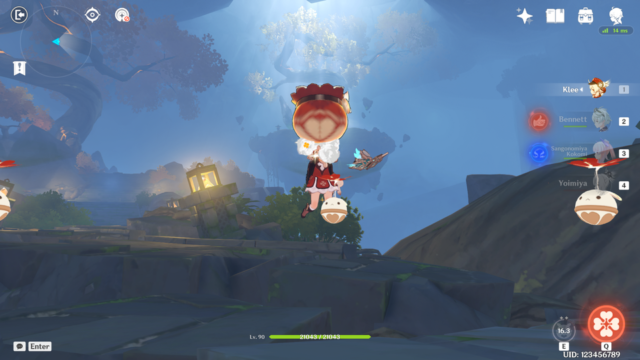 As of recent, a post on r/Genshin_Impact_Leaks showcases the brand new domain, rumored to belong to the Cryo polearm herself. Alongside this, only a couple weeks ago did a credible leaker also hint towards Shenhe's dungeon making an arrival in the 2.4 release. As of now, while no official sources have stated openly on Shenhe's rarity, it appears that many leakers are saying the Ethereal Soul will be a limited time five star character, and her dungeon further hints at this.