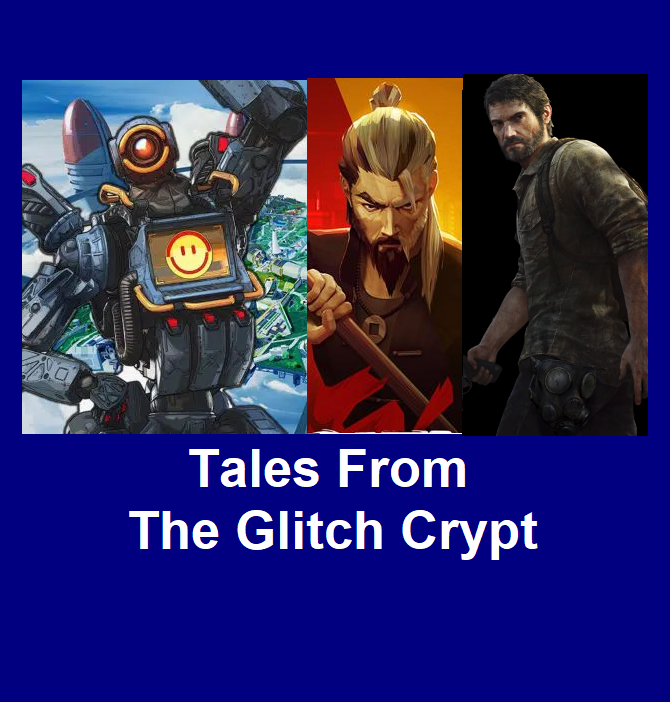 See? I like Apex Legends and that won't stop me roasting it over the spit at the prison barbecue, I yearn for true glitch equality! Heck, one time I accidentally tried to heal a bloke who wasn't my teammate and if that isn't proof there's a little glitch in all of us, I don't know what is!
Cargo Catastrophe! A bug was recently found featuring Pathfinder that allows players to 'super launch' themselves when grappling cargo bots. This unintentional mechanic was uncovered by one Redditor ''Dirty_Skirty', finding out that while these launches generally end up being enough atomic force to yeet you too far from the inner circle, it can be creatively applied to if you're precise enough.
"If you jump the second your grapple attaches, you're guaranteed a perfectly vertical launch".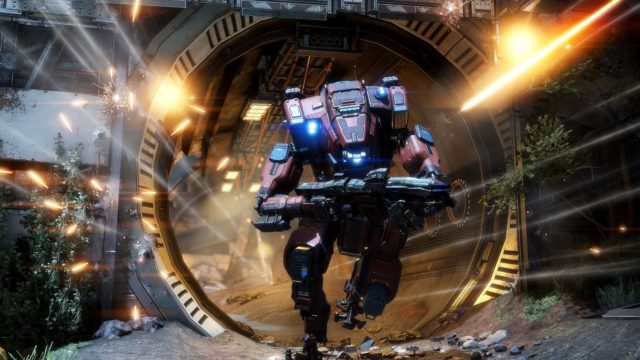 And if you'll entertain a little anecdote of mine, that time I tried healing an enemy player? My teammate was a Pathfinder! Chances are they realized I was a massive noob after that mishap cut their losses before I started shooting myself in the proverbial digital foot any harder.
Glitch Fixes? To my knowledge, none as far as Pathfinder goes, but the folks at Respawn did recently fix a glitch with Bloodhound (whomst we stan).
Glitch Tales… No, not that one: So sit down and strap on for three peculiar tales of glitchy-gaming goodness from your's truly! And lucky for me, all these issues were neatly fixed with a tap of the retry button.
First up is on one of my Grounded replays of The Last of Us some nebulous time in pre-demic era! There was a section with some bad guys out in the snow that I decided for a specific way to eliminate: Run out back, punch one down, use it as a distraction, run back, stealth two other blokes and unload my clips into the last few guys hunting me like the randy cinephile I am! As I kept dying near that last end of my strategy, needless to say, I was repeating stuff more than Bo Burnham's song of the same name, so on one particularly attempt, I ran up to a bloke, clotheslined his ass, and immediately shot RIGHT DOWN THE GROUND like: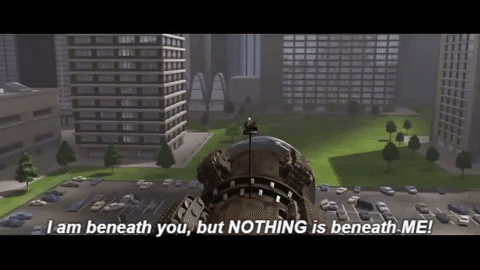 Next on the chopping block is Sifu: One time while fighting Kuroki and FINALLY getting past her first phase after hours of retries and fiddling with the photo mode, I punched her so hard that when she backflipped away from me, she clean disappeared from the arena on me! Like,it's bad enough she looks like a literal ghost half the time, but getting left on read by a boss? You think you know a girl. Ain't that right Sensei Lawrence?
Product Poems:
Apex Legends. Cokemilk Champions! Racing too? Hell yeah bro!
Gran Turismo 7. Vrewm. Shooty shooty bang-bang? Doom
Sign up for our newsletter from the website.
Instagram: Go2GamesShop
Twitter: Go2Games
Youtube: Go2Games.com
Facebook: Go2Games.com