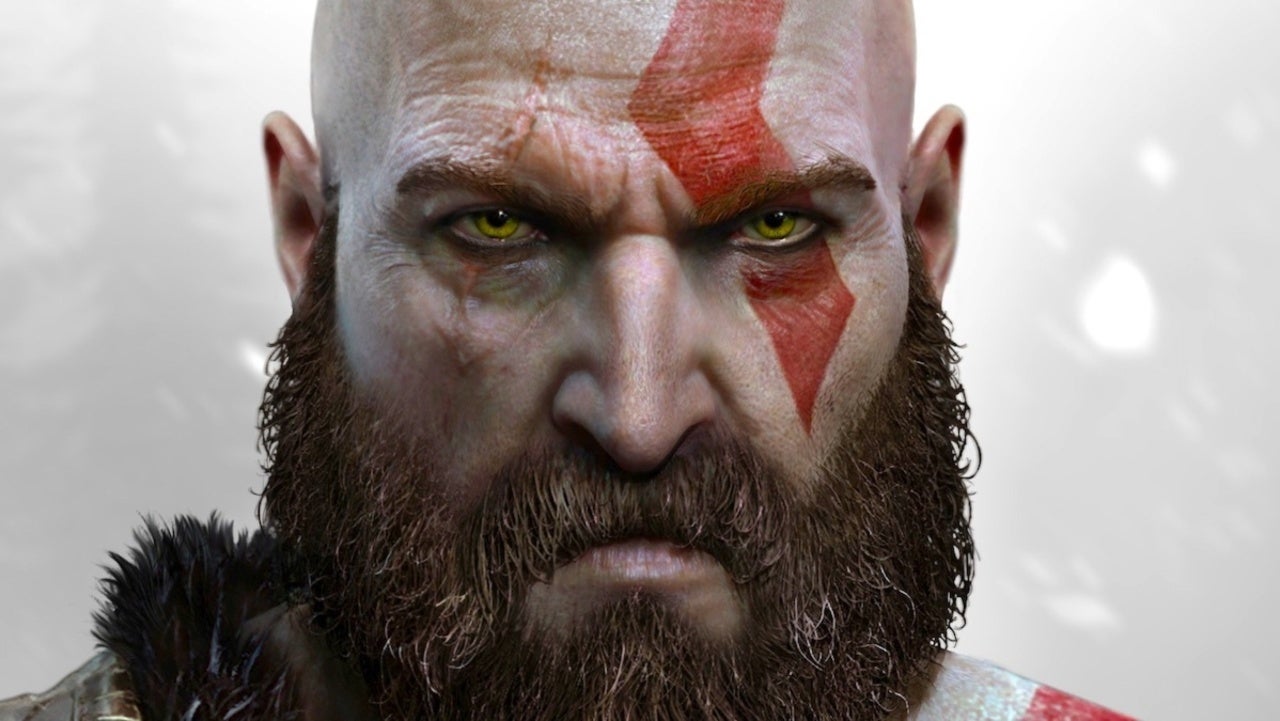 God of War is coming to PlayStation Now on PC today…
2018's God of War is one of Sony's crown Jewel exclusives. Amidst the environment of Xbox's increased acquisitions of studios, the exclusivity of this franchise is as important as ever to Sony. However, PC players can finally get their hands on God of War through PlayStation's streaming service today (among other titles). PlayStation Now is accessible on PC despite being a PlayStation service (similar to Xbox's Game Pass in that respect).
Why is this game so loved? The game took a franchise that was arguably on its last legs and created an iconic gaming experience that fans have cherished and will continue to do so for years to come. This God of War takes our beloved protagonist, Kratos, down a different, more challenging path, fatherhood, whilst he is simultaneously targeted by the Gods of Norse mythology. The quality of this game was unprecedented in many respects; alongside Bloodborne and The Last of Us games, it is one of the best exclusives the PlayStation 4 has had.
PC players who haven't been able to experience this historical masterclass in gaming production can now do so. Of course, PC players cannot simply purchase the game (i.e. on Steam). They must access the game through PlayStation's subscription service. Sony says on its site that you'll need a DualShock 4, but other third-party pads do work with the service, with the obvious caveat that you won't be able to use touchscreen functionality (as I recall, this is not a major element in God of War).
If you are a PlayStation user and simply want to pick up your own copy of the game, check out our Go2Games website.
Similarly, to keep updated with the shop activities and weekly competitions, follow Go2Games on social media:
Instagram: Go2Gamesshop
Twitter: Go2Games
YouTube: Go2games.com
Facebook: Go2Games.com