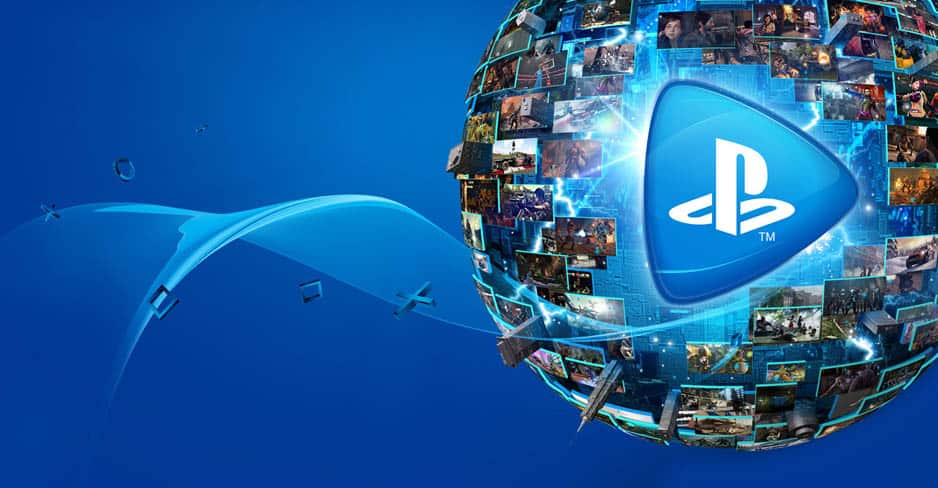 Including Nioh 2, God of War, Moving Out and more…
Judgment will join PlayStation Now until October 4th, and Red Dead Redemption 2 will be added until November 1st.
These limited-time blockbuster games were first rolled out in October 2019 as a bid to become more competitive with Sony's rival streaming services. Sony has stuck with this limited-time concept since then.
God of War was among the first of these limited-time games, alongside Grand Theft Auto V, Infamous Second Son and Uncharted 4: A Thief's End.
Starting today, July 6th, God of War, Nioh 2, and Moving Out will also join PlayStation Now, with these titles remaining as longer-term additions to the service. Finally, Olympic Games Tokyo 2020 and Nascar Heat 5 will also join Now.
PlayStation Now's software library includes over 700 PS2, PS3 and PS4 games streamable to PS5, PS4 or PC, and over 300 PS4 titles which can be downloaded and played on consoles. PlayStation Now has been hugely popular on PC, allowing PC players to finally get their hands on exclusives such as Bloodborne.
They have also been constantly improving the service, bringing in 1080p support earlier this year.
PlayStation Now subscribers have grown substantially over the last year, growing from 1.8 million to 3.2 million subscribers as of March 2021.
To keep updated with the shop activities and weekly competitions, follow Go2Games on social media:
Instagram: Go2Gamesshop
Twitter: Go2Games
YouTube: Go2games.com
Facebook: Go2Games.com