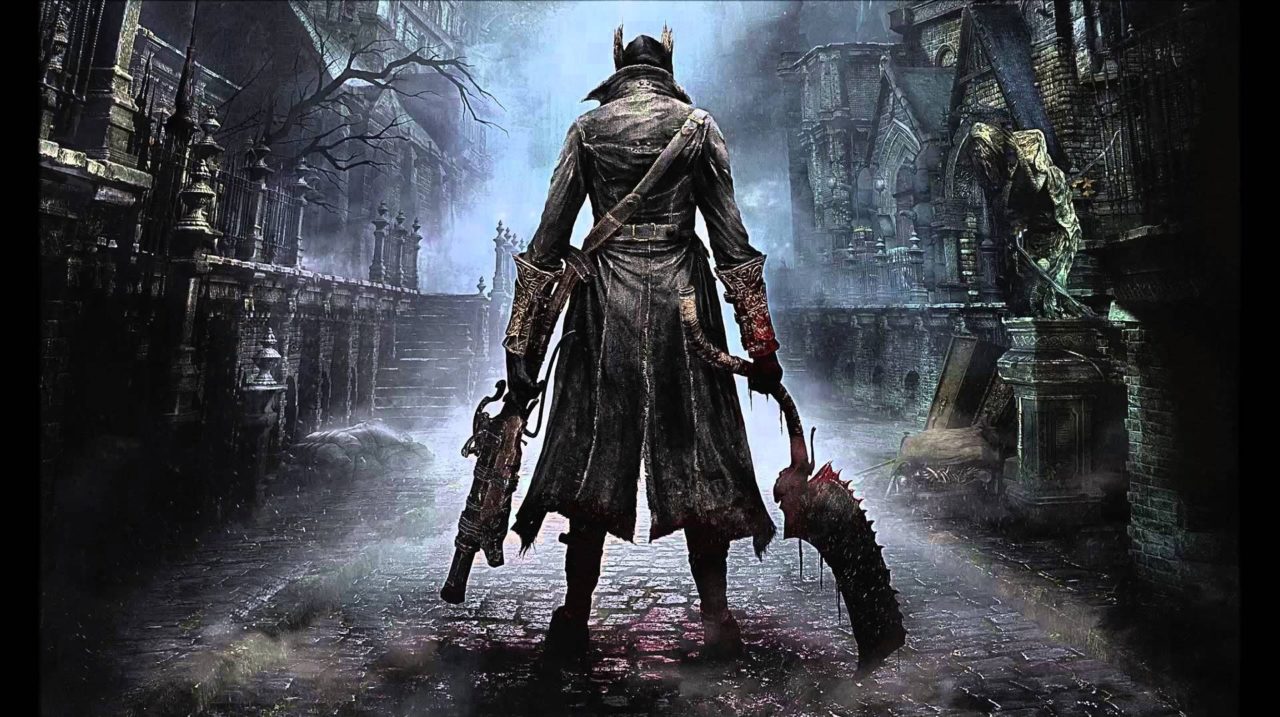 Sony reveals the most-played Playstation Now games for consoles and PC between March 1 and June 1, 2021…
Playstation Now allows PC players to play Playstation exclusives on Windows PC. Sony for the first time has released player preferences to the world and it appears the classic From Software game, Bloodborne, is as popular as ever.
Bloodborne takes home the title of the most played Playstation Now game on PC, based on global playtime during the last three months. For anyone who doesn't own a PlayStation, PlayStation Now is the only way to play Bloodborne and other PlayStation exclusives. It appears gamers are now relishing this opportunity to finally get their hands on it.
Those that fell behind on PC include titles such as Horizon Zero Dawn, The Last of Us, Marvel's Avengers, and Detroit: Become Human.
The most-played Playstation now games across PS4 and PS5 during the listed spring window were Call of Duty: Black ops III, Marvel's Avengers, Horizon Zero Dawn, F1 2020 and WWE 2K19.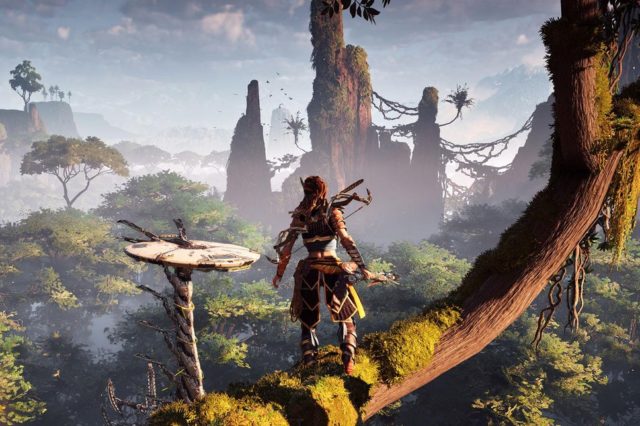 PlayStation Now allows players from PS5, PS4 and PC to stream 700 PS2, PS3 and PS4 games; alongside over 300 PS4 titles which can be downloaded on consoles.
Notably, for PC players with a Playstation Now subscription, you must stream games at 720p until the introduction of 1080p support in April. PC players cannot download games into their libraries.
The number of PlayStation Now subscribers has grown substantially over the last year, growing from 1.8 million to 3.2 million subscribers as of March 2021. It might be time for you to also ride the wave.
To keep updated with the shop activities and weekly competitions, follow Go2Games on social media:
Instagram: Go2Gamesshop
Twitter: Go2Games
YouTube: Go2games.com
Facebook: Go2Games.com