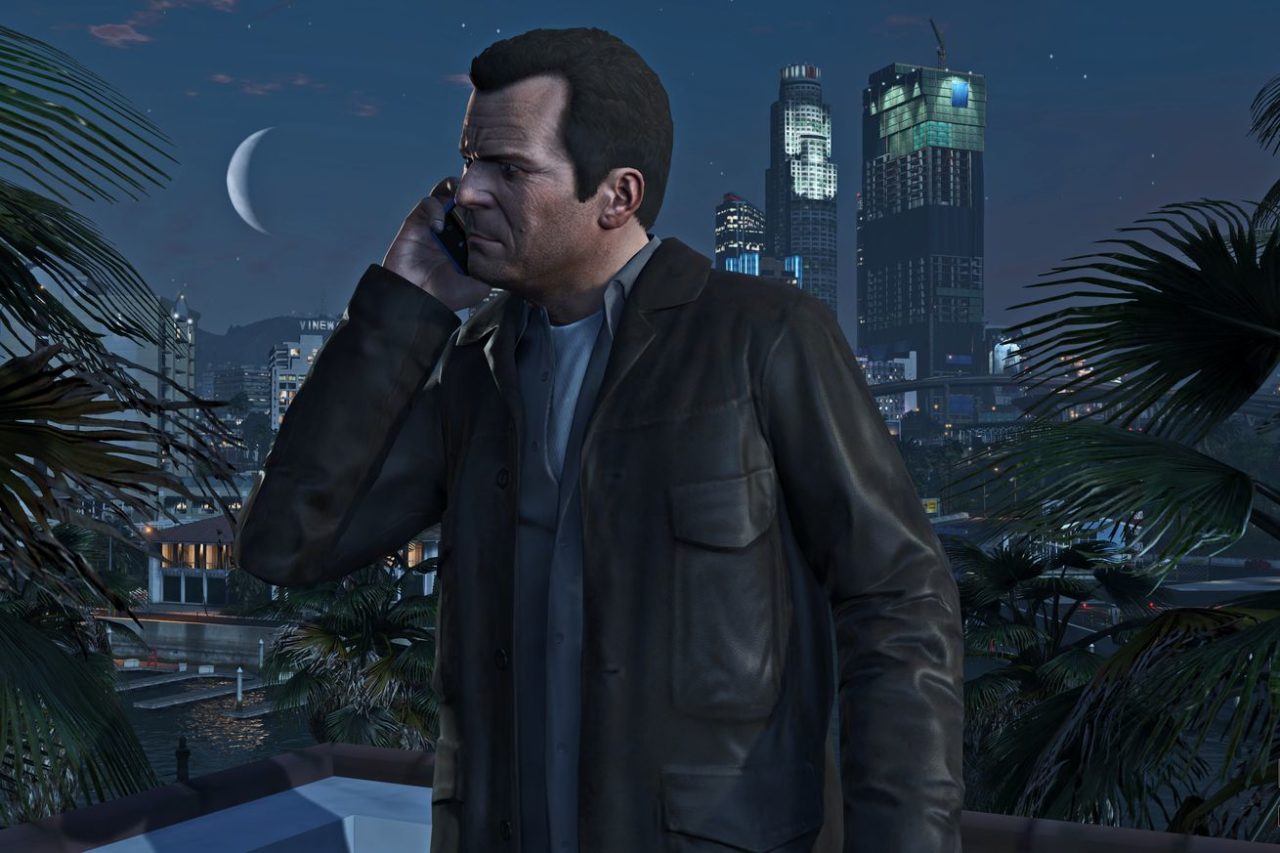 Grand Theft Auto, one of the best selling games of all time is coming to next-gen consoles later this year. Rockstar announced that Grand Theft Auto V and its online spinoff will both be coming to PlayStation 5 and Xbox Series X on November 11th following the new version being announced at the PS5's reveal event last year.
The expanded and enhanced versions of GTAV and GTA Online are arriving on PlayStation 5 and Xbox Series X|S with new features and more, on November 11th, 2021.

Plus details on upcoming updates to GTA Online and Red Dead Online at https://t.co/9KHGqkgYCy pic.twitter.com/cYaKIAGLXS

— Rockstar Games (@RockstarGames) May 18, 2021
As of yet we don't know what changes will come for the next-gen release, although Rockstar Games commented that they will be 'expanded and enhanced.' GTA Online, will be available as a standalone title, with Sony previously saying that it would be free for all PS5 owners during its first few months of availability.
GTAV has earned the title of one of the best selling games, as publisher Take Two says the game has sold more than 140 million copies to date.