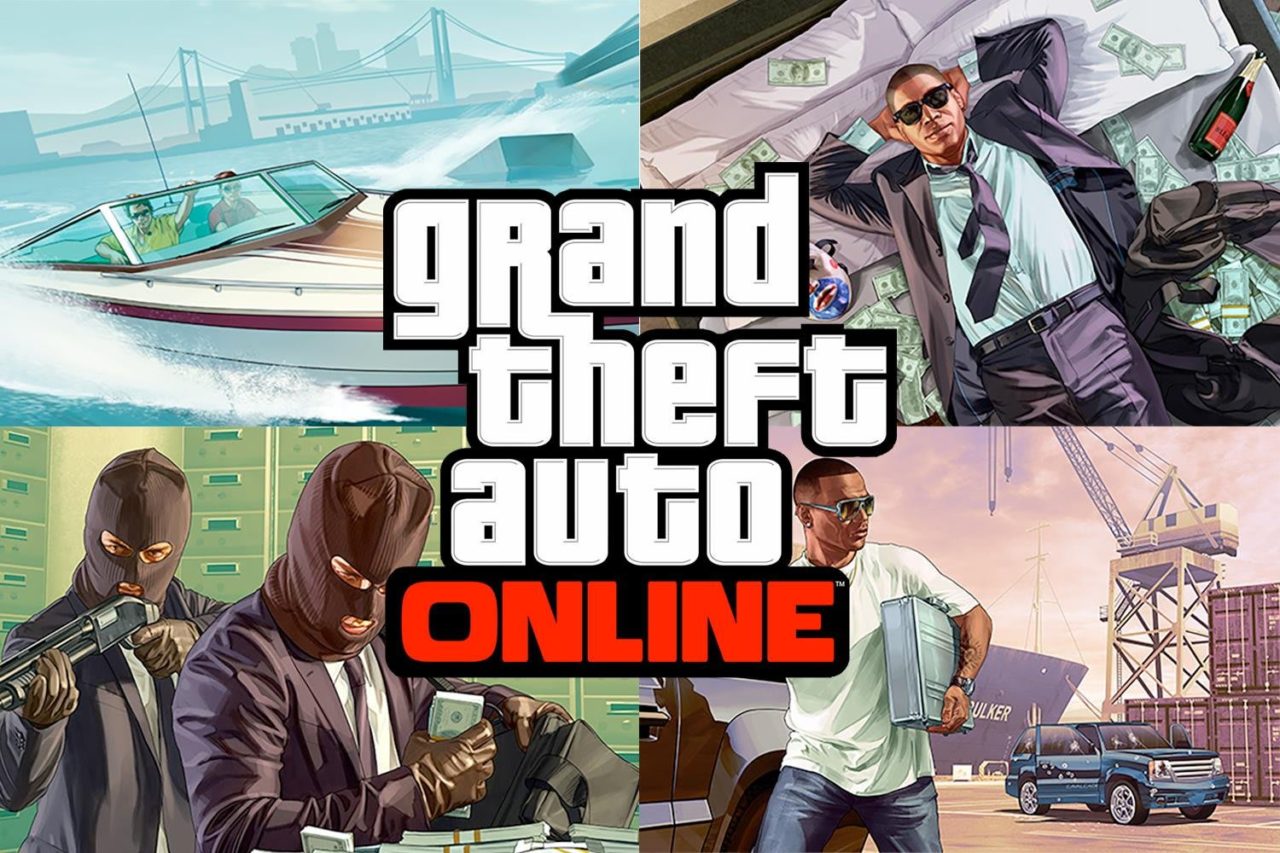 GTA Online comes with big discounts on popular vehicles, yachts, and free in-game cash
Black Friday is finally here, which means there are many discounts afoot. While many games can typically be acquired during this time for cheap, in-game universes also often celebrate the event these days, including Grand Theft Auto Online.
While players can generate a little extra in-game cash by syncing their GTA Online, Prime Gaming, or with a PS Plus accounts, opportunities to save on the base price of some of the game's pricier expenses, like fancy vehicles and properties, are at an all time high.
Rockstar are giving everyone who plays #GTAOnline this week $500K!

You'll find the gift in your Maze Bank account within 72 hours of login after December 2nd. pic.twitter.com/JVkKolmq1w

— GTA News 🔴 RockstarINTEL.com (@GTAonlineNews) November 25, 2021
GTA Online has revealed its 2021 Black Friday sales and bonuses, which cover a 40%-50% discount on a wide range of coveted vehicles, like the flying Oppressor and Oppressor MK II bikes, Deluxo. Here is a list of the discounts that each vehicle has:
40% Off Yachts (+Renovations)
50% Off RO-86 Alkonost ($2,175,000 – $1,631,250)
50% Off Avenger ($1,725,000)
50% Off Deluxo ($2,360,750 – $1,775,000)
50% Off Oppressor Mk2 ($1,945,125 – $1,462,500)
50% Off Oppressor ($1,762,250 – $1,325,000)
50% Off Scramjet ($2,314,200 – $1,740,000)
50% Off Stromberg ($1,592,675 – $1,197,500)
50% Off Toreador ($1,830,000)
50% Off Luxor Deluxe ($5,000,000)
50% Off Luxor ($812,500)
50% Off X80 Proto ($1,350,000)
40% Off Calico GTF ($1,197,000 – $897,750)
The discounts start on Black Friday proper, November 26, but players who are interested in fine-tuning new vehicles in their collections like the Oppressor MK II will find that the Terrorbyte is not included on this list and is still being sold at full price. However, GTA Online has a login bonus that can help with this goal, as players who hop into the game between now and the end of the week a whopping $500,000 in GTA cash, to be delivered by December 2.
While discounts in GTA Online for Black Friday have happened before, the discounts and free currency gift are likely welcome by the community right now. Rockstar Games has taken some hits to its image since the GTA Trilogy Definitive Edition launched, leaving some players feeling burned on their real-money investment. To make matters worse, GTA Online and the trilogy both saw problems that rendered them temporarily unplayable for some when the GTA Trilogy first launched.
The issues surrounding being able to play have since been amended, steps have been taken to amend and patch out these problems, and modders are also hard at work on improving the games, but in the meantime, owners of the trilogy who also play GTA Online can at least take advantage of this weekend to skip spending cash on Shark Cards, or to shave some time off grinding.
Sign up for our newsletter from the website.
Instagram: Go2GamesShop
Twitter: Go2Games
Youtube: Go2Games.com
Facebook: Go2Games.com
Store: Go2Games.com