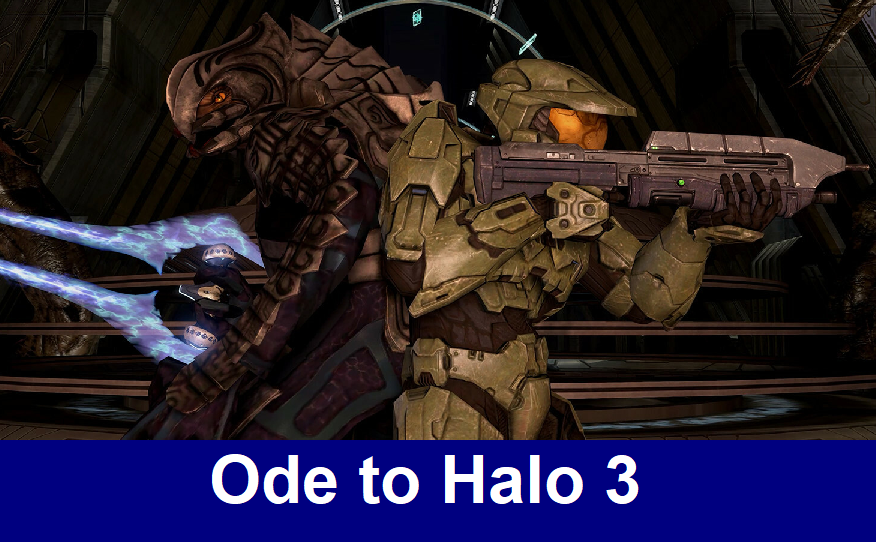 The power of Halo 3 is a curious thing. Make one man weep. Make a bratty kid scream racial slurs down the microphone. But, in a shocking twist of fate, we'll be talking about a little nugget of wholesome goodness. A fable of star-cross'd gamer-bros!
Online access to Halo 3 servers has recently shut down for Xbox 360 players, so I'm legally and morally required by The Church of Orthodox Gamers to press F to pay respects.
What's worse is that the campaign mode was even playable with up to 3 other players with online play, so that opens up a whole other can of worms with "hey, game's preservation is a big deal in some circles, but what about discontinued online features"? Food for thought.
Story Time: A Reddit post to r/halo by one TheYoungCalves (henceforth 'Calvin' for brevity's sake) revealed a message sent to their father who played with them while using the tag 'Golden Ox'. Calvin sent a screenshot of the message from a fellow player and rival of theirs shortly after the servers shut down.
A message my dad received after playing Halo 3 daily for 14 years. from halo
And now, the state-mandated anti-corporate roasting power hour: 343 Industries announced the closing of Xbox 360 servers for old Halo games in December, after 14 years of online play. In a shocking twist of fate not at all foreshadowed in this paragraph's subtitle, it seems closing the servers was motivated by money, as you'll have to buy  'Halo: The Master Chief Collection' if you want to access the online modes of past Halo games.
I mean, I'm not saying that getting multiple games for the price of one is bad, but those slopes are looking pretty slippery as far as gaming preservation is concerned!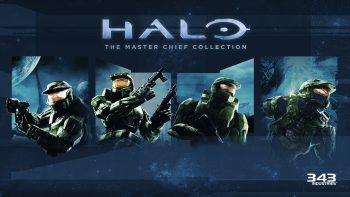 'Halo 3 on 360 was more to a lot of us than just a game, maps, or modes. It had a social aspect that hadn't been matched by any 343 endeavor, with pre and post game lobbies, custom games and forge at launch, etc. It launched before Discord, before even voice parties were big, so those pre and post game lobbies were always energetic. You made friends and enemies quick, and they'd stick with you sometimes for years and years' –I_Like_Halo_Games, Professional Redditteer.
Product Poems:
Halo Infinite, a must-have for Mabel. Why? GRAPPLING HOOK!
Resident Evil Collection. No Dimi-T? No erection.
Sign up for our newsletter from the website.
Instagram: Go2GamesShop
Twitter: Go2Games
Youtube: Go2Games.com
Facebook: Go2Games.com
Store: Go2Games.com