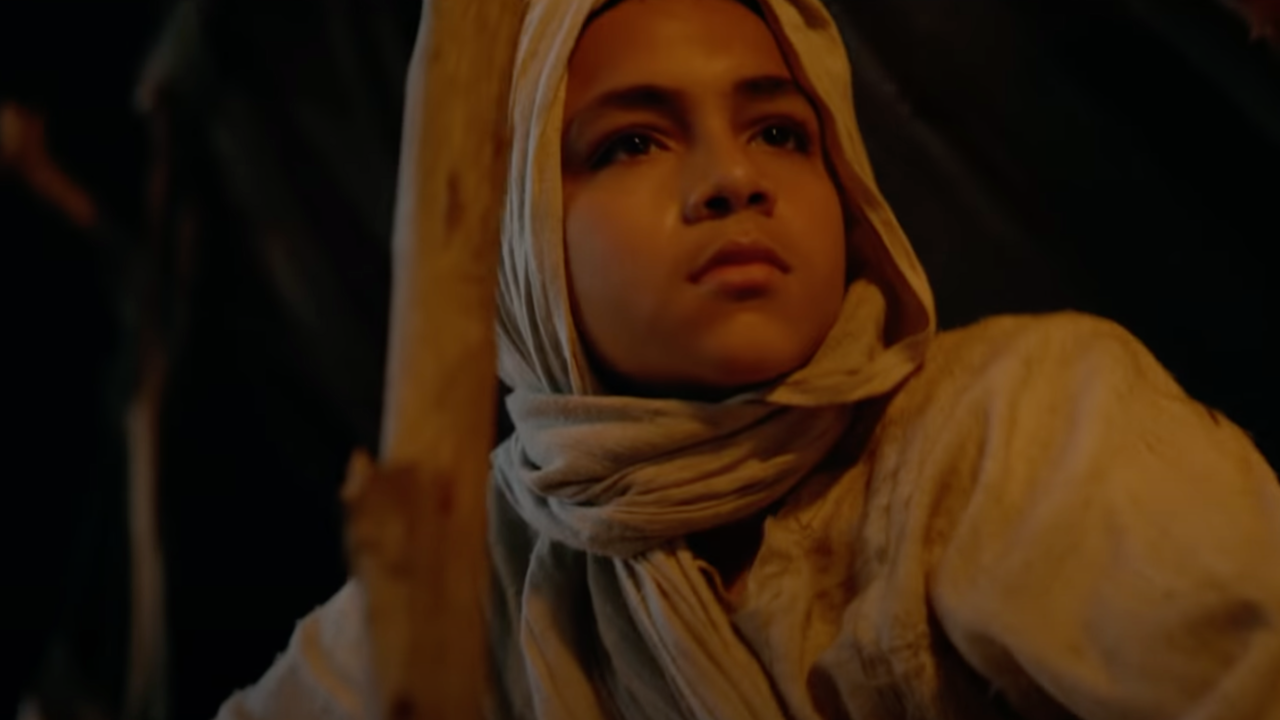 Microsoft has gone all out for marketing Halo Infinite 
It's getting closer to December, meaning it's getting closer to the release date for Halo Infinite's campaign mode. Microsoft already surprised Halo fans by releasing the multiplayer version on November 15, but the rest of the game will be released on December 8.
Now, Microsoft is giving us another trailer, but this time, it's live-action.
Halo Infinite Live-Action Trailer
The trailer is a 2 minute and 20-second video that shows how humanity has had to fight for survival in the middle of strife. The trailer goes through different conflicts throughout history and shows how humanity fights to survive, as well as travelling to space. It continues this way until we reach Master Chief, standing it what we assume is Zeta Halo where Halo Infinite is set. We then see all the characters used in the trailer to take on what they need to overcome in order to survive, with the word "become" appearing at the end of the video.
Throughout human history, heroes have risen when called upon. The Master Chief carries each act of bravery with him into his most challenging battle yet. We've always believed in heroes, it's time to become one. – Official Video Description.
The live-action trailer is certainly an interesting choice when it wasn't that long ago Xbox revealed the teaser trailer for the Halo TV show for Paramount+.
It's not long until Halo Infinite comes out, so make sure you're up-to-date with its news and updates here!
Happy Black Friday! Check out our offers here!
Sign up for our newsletter from the website.
Instagram: Go2GamesShop
Twitter: Go2Games
Youtube: Go2Games.com
Facebook: Go2Games.com