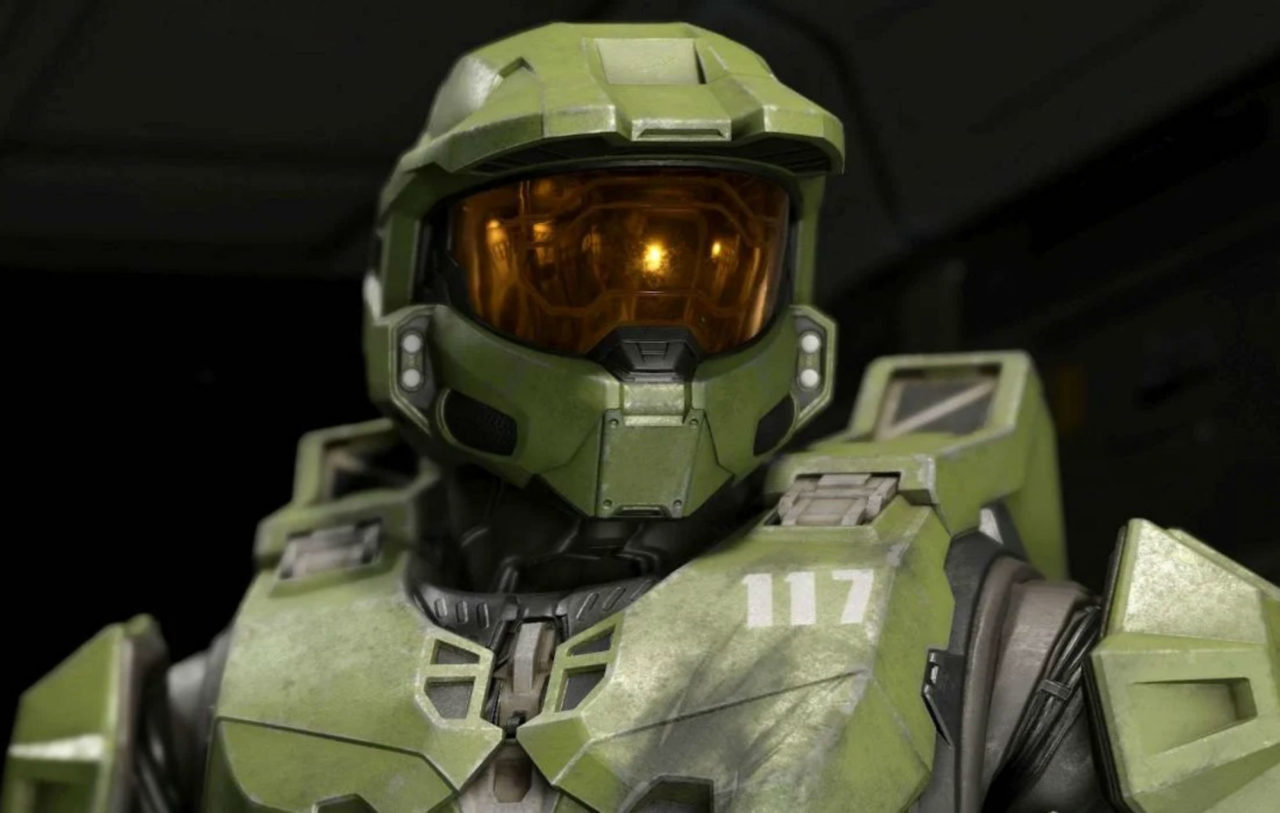 343 Industries reveal efforts in producing a true 'player-first' multiplayer experience…
At E3 2021, Halo Infinite developer 343 Industries released an in-depth look at the upcoming game's multiplayer (see below). 
After receiving a lot of positive attention, various developers at the company have divulged further details. 
In a Halo Waypoint blog, the Head of Creative for Halo Infinite, Joseph Staten, affirmed that 343 Industries has "a goal to deeply root your Multiplayer character in the larger Halo universe and give them a vital, active role in the Halo story moving forward." Staten went on to disclose the title of the first season, "Heroes of Reach", noting that "Reach has a rich history; it's a key location for Spartans of old and a focal point for a new generation of Spartans preparing to wrestle with the perils and mysteries of a galaxy that has fundamentally changed after the events of Halo 5." The first season, then, "takes place at a transformational moment in Halo history—at the pivot point from one generation of heroes to the next" and, Staten adds, "your Multiplayer hero is waiting just offstage, geared up for battle and ready to spring into action."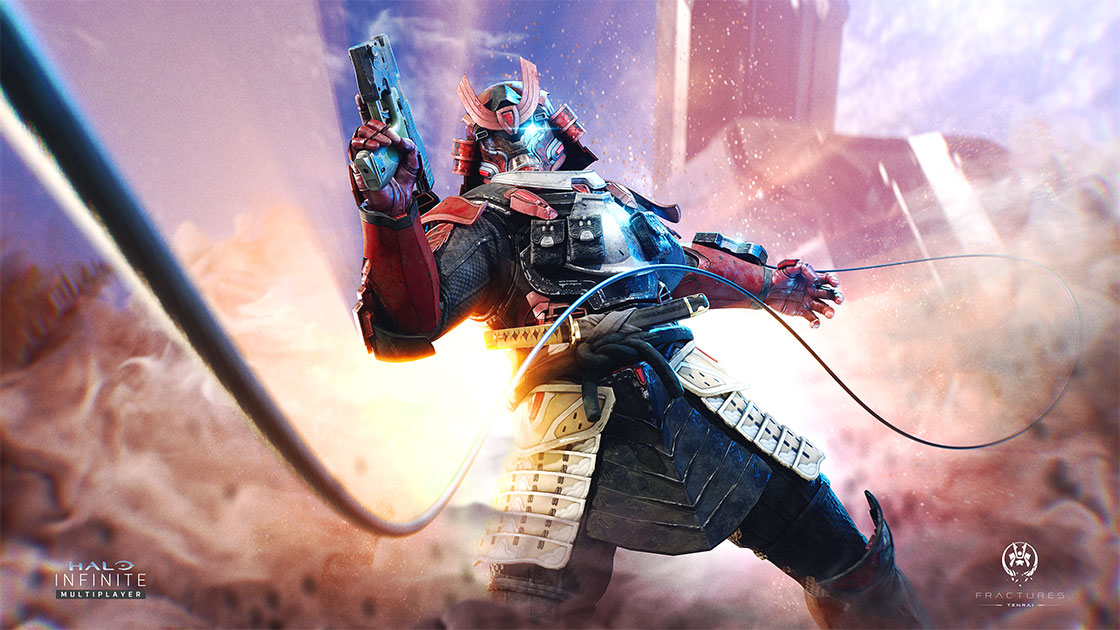 In the same blog, Live Team Design Director Ryan Paradis, and Lead Progression Designer Christoper Blohm, discussed details regarding the multiplayer's battle passes and seasonal structure.
In regards to battle passes, the interviewer asked the pair, "can you elaborate a little more on why our Battle Pass is going to be different, and dare I say better than most out there right now?".
To which Paradis replied, "first and foremost, we're working hard to ensure that the Battle Pass isn't a 'grind' for players. We want it to be a supplemental reward stream for the time you were already putting into the game. I, for one, can't stand it when I'm playing a game JUST to complete the Battle Pass – it feels like a chore to me.
On how we're going to be different… We're going player-first with our Battle Passes: All Battle Passes will be permanent. This means that the Season 1 Battle Pass will be around forever; you can always go back, select that as your active Battle Pass and continue to earn progress in it. If you decided to take a Season off, or you simply didn't have time to play, that's fine. You can always go back and purchase any prior Battle Pass as well. Additionally, our passes will always include various free rewards in addition to the premium track. This goes back to a few pillars of ours: Provide unambiguous value and maintain that player-first focus.
We looked at other titles, where you buy something that provides time-limited access to the pass, and now you feel obligated to play… That's not fun, and it's not player-first. If you put the trust in us and purchase something from us, it's yours. No strings attached."
I personally love the idea of a permanent battle pass. It's a unique idea and it definitely (as Paradis said) removes any feeling of the battle pass being an obligatory 'chore' you have to get done. Instead, you can simply do it at your own pace and get actual value for money out of it. 
Regarding seasonal structure, Blohm stated that a new season would kick off "roughly every three months… with a ton of updates, new gameplay content, new events, new systems, new customizations, and new progressions." 
The reason for this three-monthly refresh is, according to Paradis, "because it gives players a good amount of time to experience and explore the Seasonal content, without it getting tiresome and without constantly pulling the rug from under players." Adding to this, Blohm said, "we do not want to demand that players play a ton of hours every week of the season to complete everything. We want players having fun in Halo, not grind it like it's a job."
343 industries are taking a unique approach, emphasizing the exclusion of any content which promotes a compulsive need to grind the game (which we see so often). It seems they are making strides to producing a truly 'player-first' multiplayer experience.
To keep updated with the shop activities and weekly competitions, follow Go2Games on social media:
Instagram: Go2Gamesshop
Twitter: Go2Games
YouTube: Go2games.com
Facebook: Go2Games.com