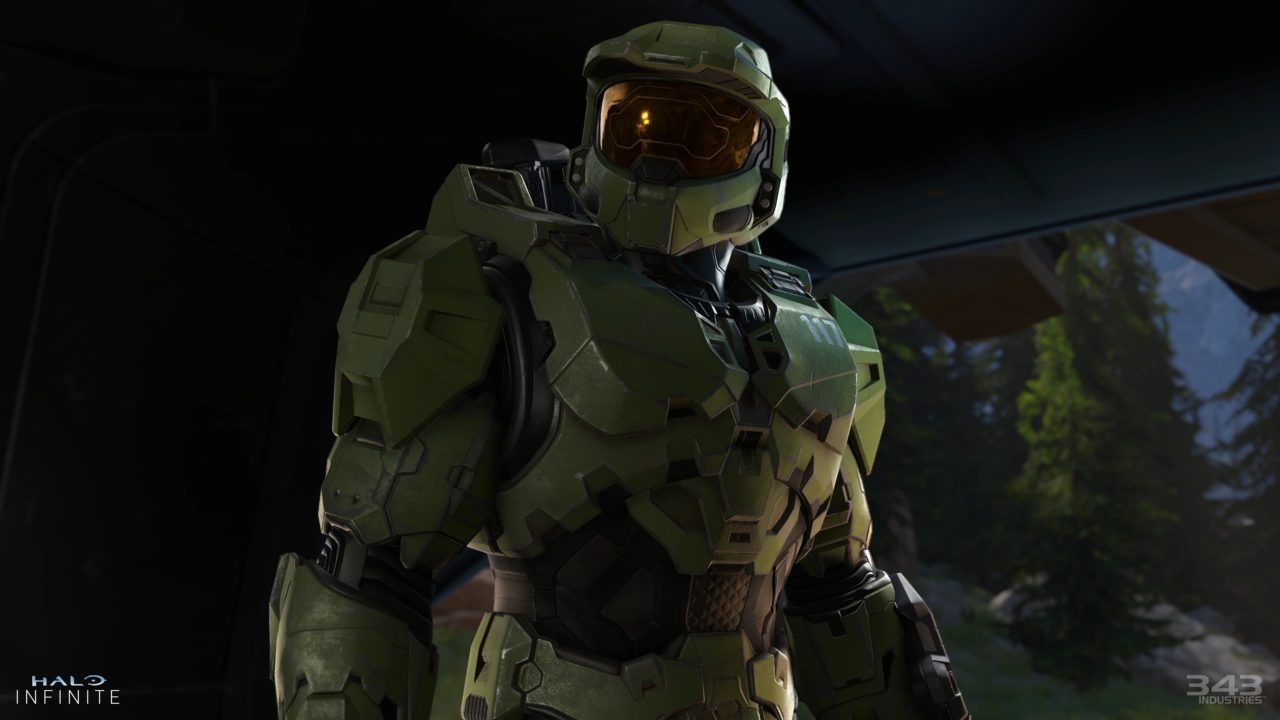 Claims have been made that the campaign mode in Halo Infinite won't unlock new armour pieces for multiplayer mode
Following a datamine of the campaign, Twitter user Chaz the Jackal shared a list of 34 customisation items that can be unlocked while playing the campaign.
However, none of these are actual armour pieces that notably change the appearance of the player character. Instead, the unlocks mostly consist of coatings, which are essentially skins that change the colour and texture of existing armour pieces, but not their shape.
The total list of campaign mode unlockable content appears to consist of:
9 armour coatings
7 vehicle coatings
5 weapon coatings
2 weapon charms
10 emblems
1 stance
The majority of unlockables in Halo Infinite can still be found in its multiplayer mode, most notably via its Battle Pass.
Hahahahaha were you guys expecting armor pieces for campaign unlocks??? Lol lmao pic.twitter.com/Z9yzJNrDoJ

— Chaz The Jackal (@ChazJackal) November 21, 2021
However, 343 Industries will be making changes to the game's Battle Pass structure following initial player feedback.
The game's free-to-play multiplayer component had been launched on November 15 to celebrate the 20th anniversary of Xbox, as opposed to its previously planned release date of December 8, which is when Halo Infinite's campaign will arrive.
However, after its launch some players started to raise issues with the game's Battle Pass, which is used to unlock new items in the game.
With concerns of some players, it takes too long to level up the Battle Pass, mainly because the XP earned to upgrade it can only be acquired through specific challenges.
This has been changing since launch, however. For example, 343 has now added 'Play 1 Game' challenges to help players progress through the Battle Pass by playing the match types they prefer. Halo Infinite Season 1, which is titled 'Heroes of Reach', features free and premium tracks offering over 100 unlockable items including armour pieces, weapon charms, visors, coatings, emblems and armour FX.
Halo Infinite head of creative Joseph Staten revealed that the Season 1 Battle Pass had been extended to May 2022, a change from 343's original goal of shipping a new season every three months.
Sign up for our newsletter from the website.