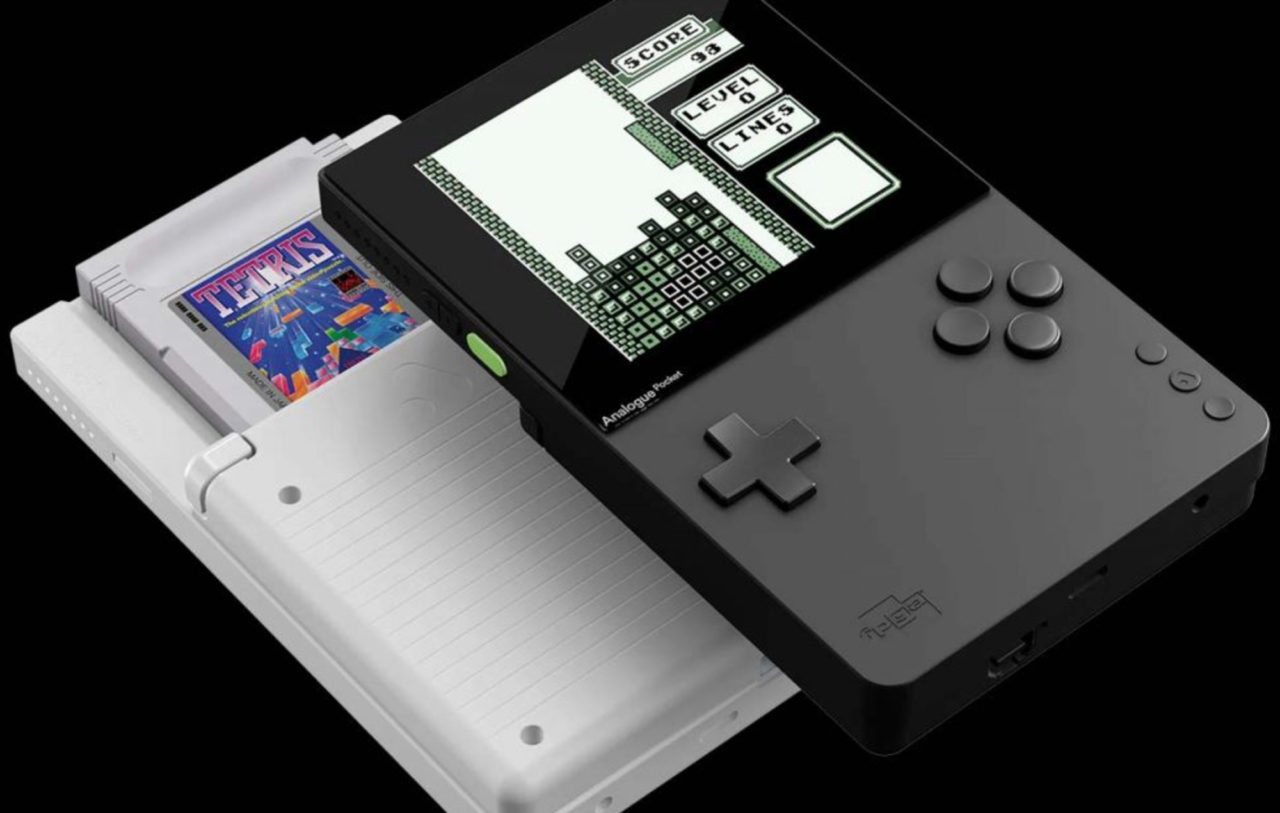 Fans can now get excited for the release of the extremely, long-waited Analogue Pocket as it ships next month!
Retro gaming has been making a comeback in recent years thanks to new gaming devices being able to run older titles. Some of these devices require an emulation in order to do so, but one device that doesn't need one is the Analogue Pocket.
Announced back in 2019, the Analogue Pocket has been a hugely anticipated release since and after many delays, fans that have pre-ordered the handheld device now have a shipping date.
Analogue Pocket
The Analogue Pocket is an upcoming FPGA-based handheld game console designed and manufactured by Analogue, Inc. It is designed to play games designed for handhelds of the fourth, fifth and sixth generation of video game consoles with no emulation required. Instead, it uses the original cartridges of retro games including over 2,780 games for GameBoy, GameBoy Color and GameBoy Advance, as well as games for the Game Gear. Neo Geo Pocket Color. Atari Lynx and more.
Since the first announcement, the Analogue Pocket has been delayed 3 times due to the global pandemic affecting the video game industry like so many other consoles are facing. Valve's Steam Deck and Panic's Playdate are two other handheld devices that have faced delays are now being pushed back to 2022. Yet gamers that have pre-ordered the Analogue Pocket won't have to wait until the new year to receive years.
Analogue announced that players can expect pre-orders to start shipping on December 13, with delivery to be expected between December 14 to December 30.
Pocket is shipping on December 13th. An email has been sent out to everyone who has pre-ordered with details on address updating and more: https://t.co/Y5W6Qg7WVP pic.twitter.com/e7rJwhJikz

— Analogue (@analogue) November 22, 2021
Analogue has opened up an alternative shipping option for those that are unable to receive their console during this time. The company has stated it will put people's orders on hold until January 3, 2022, and the Analogue Pockets will then be shipped out. However, if you need to change your shipping option, then you need to do so before November 28.
Sign up for our newsletter from the website.
Instagram: Go2GamesShop
Twitter: Go2Games
Youtube: Go2Games.com
Facebook: Go2Games.com