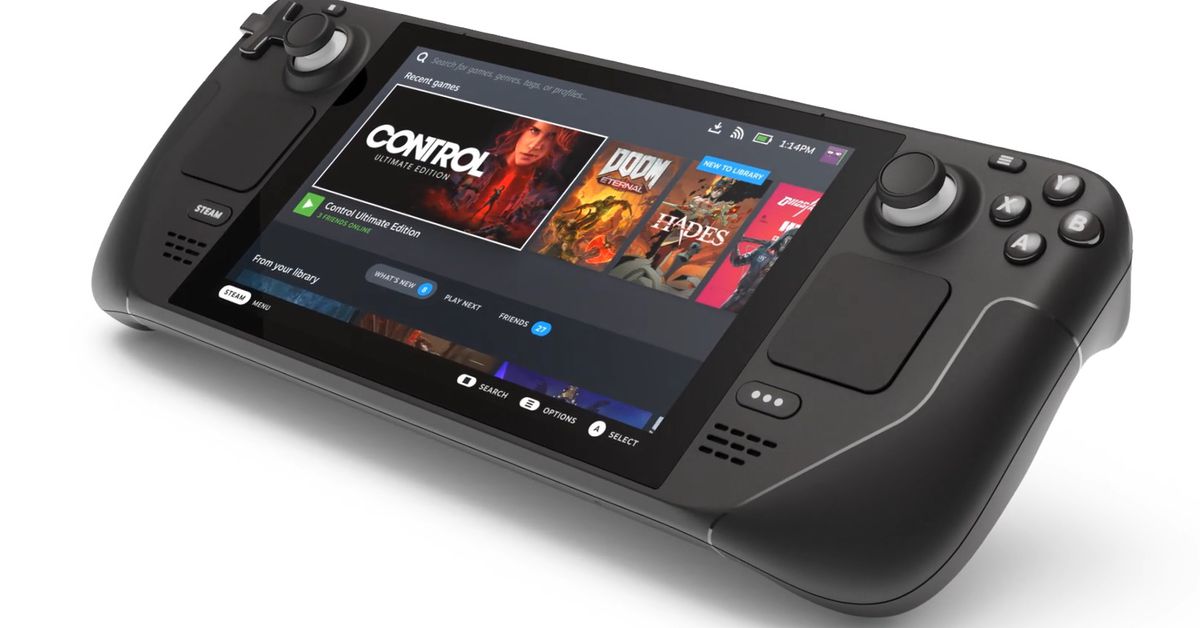 Valve's portable PC launch date has been delayed into next year
Disappointing news for anyone that has already reserved Valve's Steam Deck as the company are having to delay the launch of its product.
Expected to release at the end of this year, the Steam Deck has now been pushed back by two months.
Valve's Steam Deck
Valve published a statement on Wednesday to explain the reasons for the delay and also apologised for any inconveniences:
The launch of Steam Deck will be delayed by two months. We're sorry about this—we did our best to work around the global supply chain issues, but due to material shortages, components aren't reaching our manufacturing facilities in time for us to meet our initial launch dates.

Again, we're sorry we won't be able to make our original ship date. We'll continue working to improve reservation dates based on the new timeline, and will keep folks updated as we go. – Steam.
Valve also informed customers that February 2022 would be the new start date of the reservation queue and that all reservation holders will keep their place in line but the dates will shift back accordingly.
There has been a global supply chain issues for some time due to the global pandemic which is why PlayStation are using air frieght to make sure there won't be a PS5 shortage for Christmas. It makes sense this is now affecting the production lines for Valve's Steam Deck.
The Steam Deck was originally announced in July and advertised as a handheld PC that runs the latest version of Valve's SteamOS software and will allow users access to their Steam library and play AAA games as well as use web browsers, visit online game stores other than Steam, and use video-streaming services.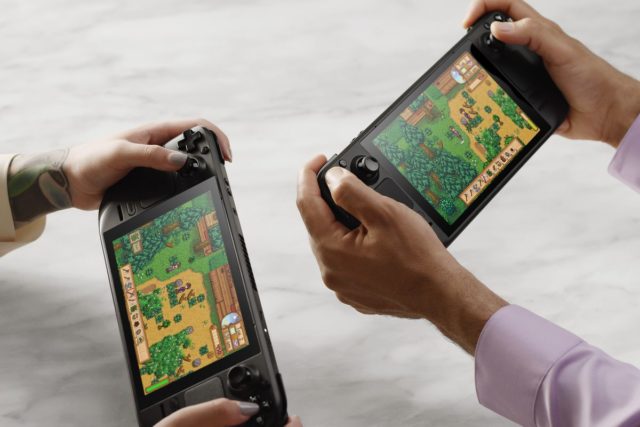 Sign up for our newsletter from the website.
Instagram: Go2GamesShop
Twitter: Go2Games
Youtube: Go2Games.com
Facebook: Go2Games.com