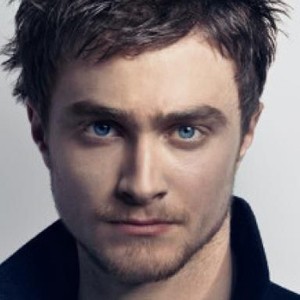 GTA Film
Harry Potter's very own Daniel Radcliffe has been in chats for the possible lead in a GTA film!
It has been heard in recent news that Daniel Radcliffe could play the part of Rockstar Game's co-founder, Sam Houser, in a BBC production about the making of Grand Theft Auto. This report also voices that the film will be focusing on Rockstar Games and the anti video game lawyer, Jack Thompson. Thompson has been known to have specified that Grand Theft Auto, for him, is one of the worst examples of video games' negative impact in the world we live in. Being so violent…
A "major UK-wide initiative to inspire a new generation to get creative with coding, programming, and digital technology." is the description given to "Make it Digital", who are producing the BBC GTA film, as part of a wider initiative. 
Update – Apollo 13 star, Bill Paxton, in talks to join Radcliffe in GTA developer Rockstar Games film.
It has recently been brought to light, by The Hollywood Reporter, that Bill Paxton will be possibly be joining the Harry Potter star in GTA's developer, Rockstar Games', BBC film. It has been aired that he is to play the role of Jack Thompson; a Miami attorney. Thompson tried to ban titles from Rockstar such as Manhunt 2 and GTA IV due to the fact that he protested against violence in video games, in the mid 00's, but was later disbarred in 2008 for his behaviour during the court proceedings.