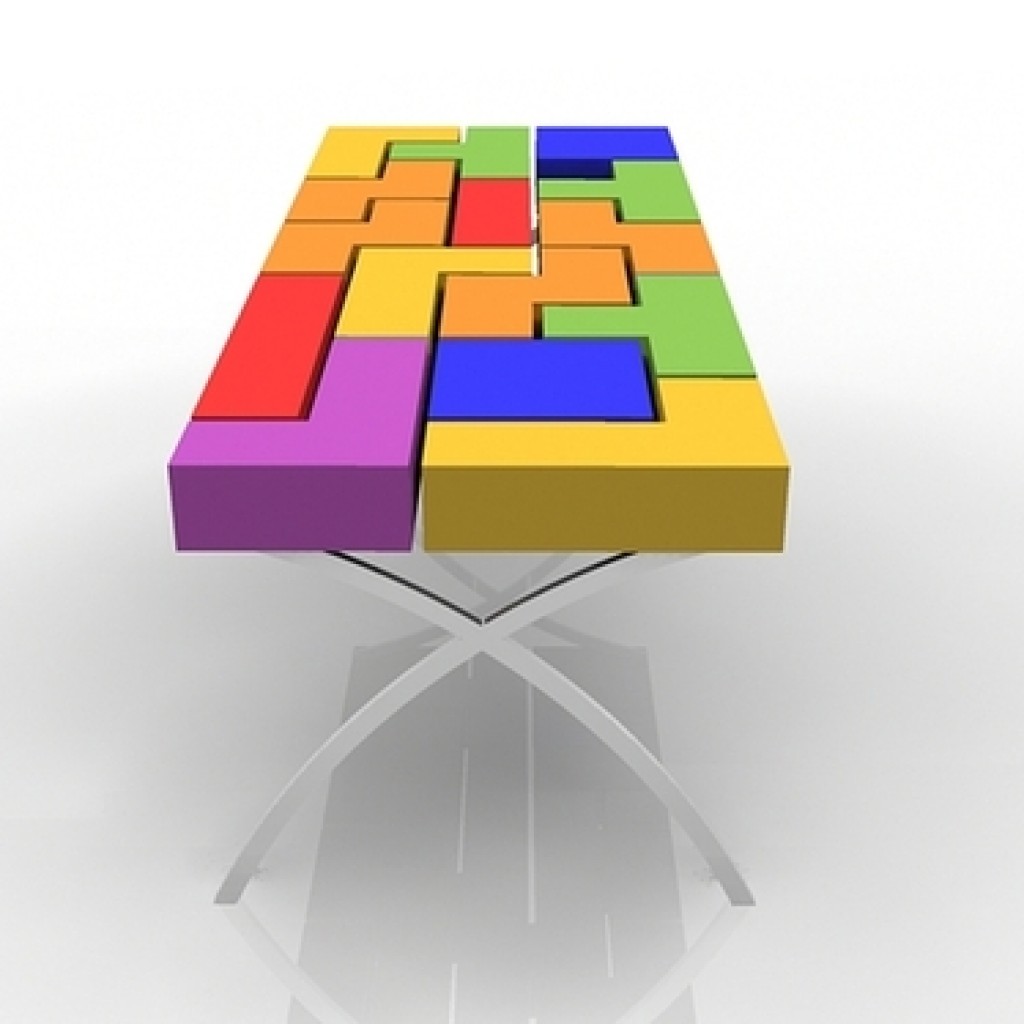 Our "Top 15" Pieces of Video Game Inspired Furniture
We've searched the depths for the best of the best and have picked out fifteen video game inspired pieces of furniture, which are an essential for the avid gamer. Enjoy!
15) Mario Filing Cabinets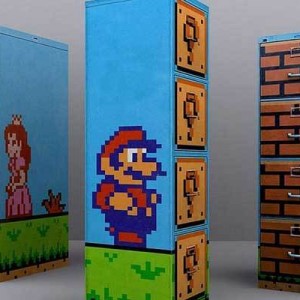 14) Pacman Egg Chair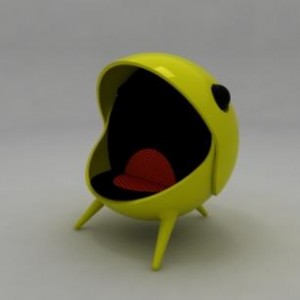 13) Atari 2600 Controller Coat Hangers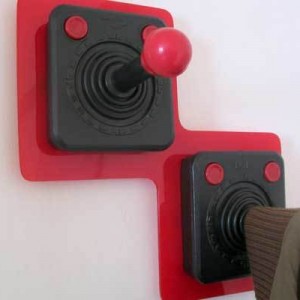 12) Donkey Kong Bookshelves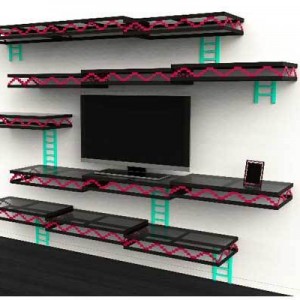 11) PlayStation Controller Coffee Table
10) Another grand PlayStation Controller Coffee Table
09) Portal Dining Room Set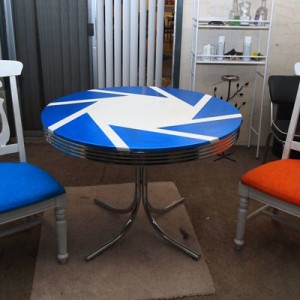 08) NES Toaster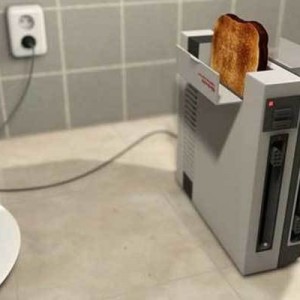 07) Nintendo Controller & Gameboy Desks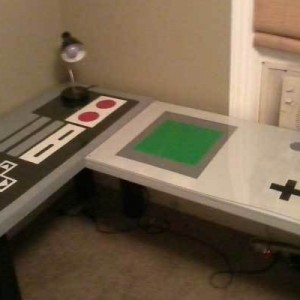 06) Sega Master System Couch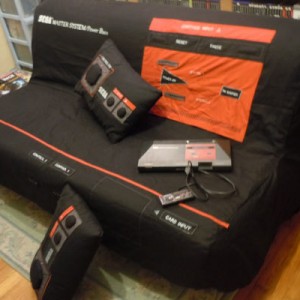 05) Wii Remote Cabinets
04) Space Invaders Couch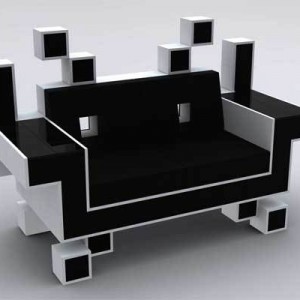 03) SNES Bed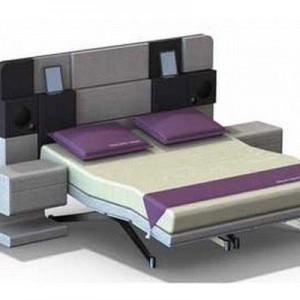 02) Arcade Machine Kegerator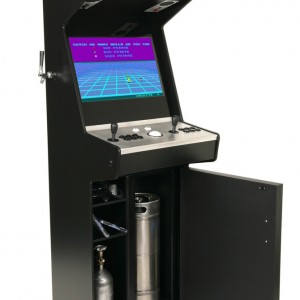 01) It had to be… A bloomin' TRON Kitchen!!