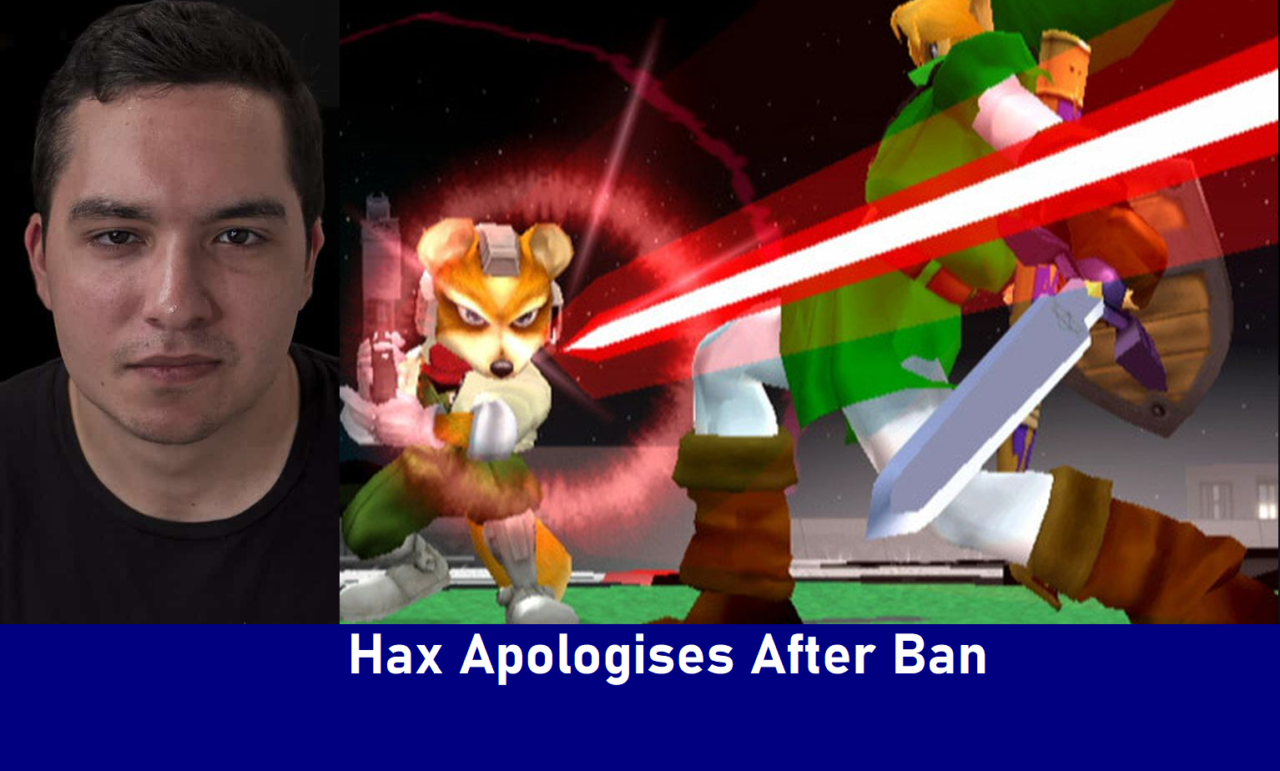 Your favorite Poki-Curious Poki-Man on Poki-Main is Poki-At-It-Again with some good ol' fashioned drama. Aziz 'Hax' (or 'Hax$') Al-Yami (former competitive Super Smash Bros player) recently apologized for his actions in 2021 that resulted in his banning from tournaments and events.
So, give me a pot of your favorite boiled beverage so I can knock it off the tower of Pisa, because I'm going to spill all kinds of tea ladies and gents (and themts). And if you want in on Smash Ultimate, check our store!
What caused the banning? I'm so glad I asked… No really, I didn't find out untill LITERALLY today, we're in the same boat (at time of typing at least): Hax released a two-hour long video titled 'Evidence.zip', wherein he accused a fellow Melee rival (William' Leffen' Hjelte) of trying make the smash community go full-fascist on his ass. This was shortly after Leffen (possibly jokingly) claiming Hax was 'obsessed with him'. I say 'possibly jokingly' because a friend of mine has often poked fun at Eddie Hall, saying how Hathor Bjornson made a joking response video about how he has a life outside of trash talking Eddie before the upcoming boxing match. That said, I'm new to Smash discourse outside of one great video by Innuendo Studios, so take this paragraph with a pinch of salt.
Despite continuing to make his own Smash Melee content, Hax hasn't shown his face for around 5 months, until his recent 5-minute 'Life Update' video.
"I'll start by letting people know that I'm deeply apologetic about the sequence of events that led to me getting banned last summer […] I want to assure people that it took a really bad series of decisions to do what I did back there, and I don't plan to project that type of negativity on to the community ever again".
He then went on to say that his actions were motivated by high stress, both from 'behind the scenes' and other things building up over the years, that "I needed to go to either a friend, family member, or therapist instead of going to the entire public in the way that I did".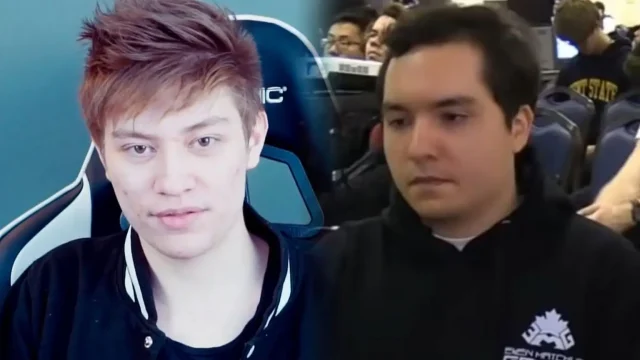 On a related note, Ludwig (the streamer, not Beethoven) has criticized Hax for deleting his first 'Evidence' video and releasing a "newer version" sometime in June, more on that right here.
New voucher code: 
FUNKO5 for 5% off
Voucher ends 24/03/22
Sign up for our newsletter from the website.
Instagram: Go2GamesShop
Twitter: Go2Games
Youtube: Go2Games.com
Facebook: Go2Games.com
Store: Go2Games.com