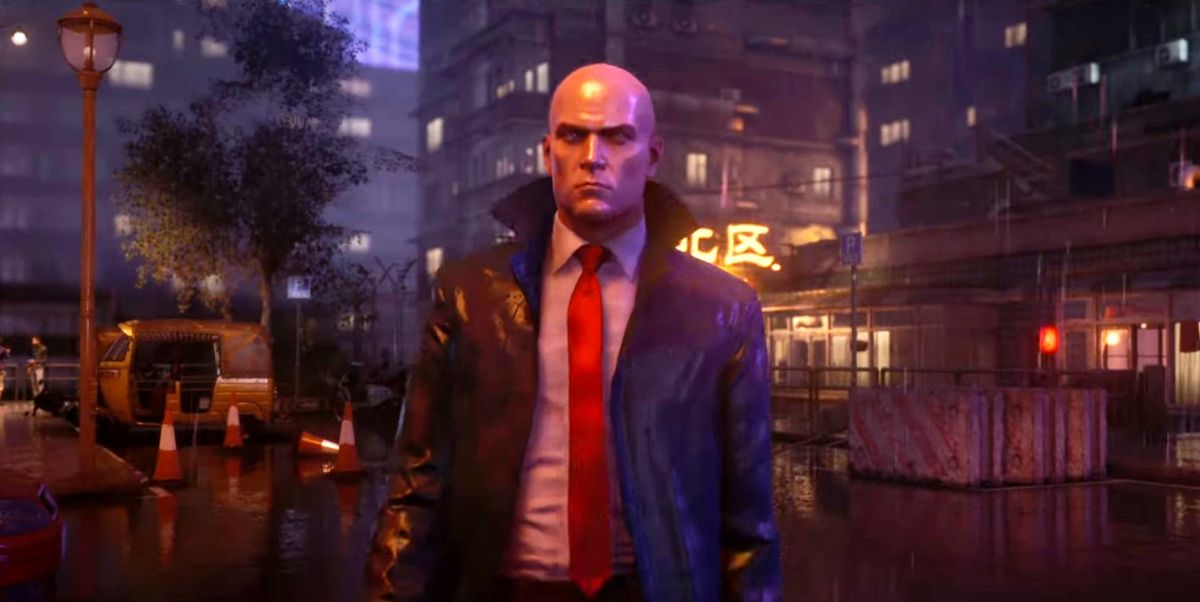 The PSVR exclusive game is making its way to PC in the new year…
IO Interactive has announced its hit game (full pun intended) Hitman 3 will be receiving a whole bunch of updates that fans can expect to see at the start of 2022.
The biggest of these updates includes the VR version coming at the start of Hitman 3's second year.
Hitman 3 VR
Hitman 3 VR came out exclusively on PSVR when the game first came out at the beginning of this year. Yet the video that accompanies IO Interactive's Year 2 announcement blog, features clips of Hitman 3 VR being played with both an Oculus Rift S and Valve Index.
The PC VR experience looks more immersive than the PSVR version as that version only supports the DualShock 4 gamepad and its limited motion controls, meaning players can't even use the more intuitive Move controllers with it. It hasn't been stated when PC users can expect the VR version yet, however full technical details, including the platforms that IO Interactive supporting will be revealed before Hitman 3 Year 2 starts on 20 January 2022.
Other updates IO Interactive announced include adding a series of new maps, storylines, and modes next year, along with the permanent addition of Elusive Target Arcade mode and support for ray-tracing on PC.
It was also announced that Hitman 3 has become the most successful game in the series. With over 50 million players already this year, the dramatic conclusion to the World of Assassination trilogy that started in 2016, has a score of 87 on Metacritic and is only looking upwards with its new content being released at the start of the new year.
We're excited to announce that HITMAN 3 – Year 2 starts on 20 January 2022.

Prepare for new maps, new storylines, new modes and new ways to play. pic.twitter.com/ALtABxoaqx

— HITMAN 3 (@Hitman) November 22, 2021
Sign up for our newsletter from the website.
Instagram: Go2GamesShop
Twitter: Go2Games
Youtube: Go2Games.com
Facebook: Go2Games.com