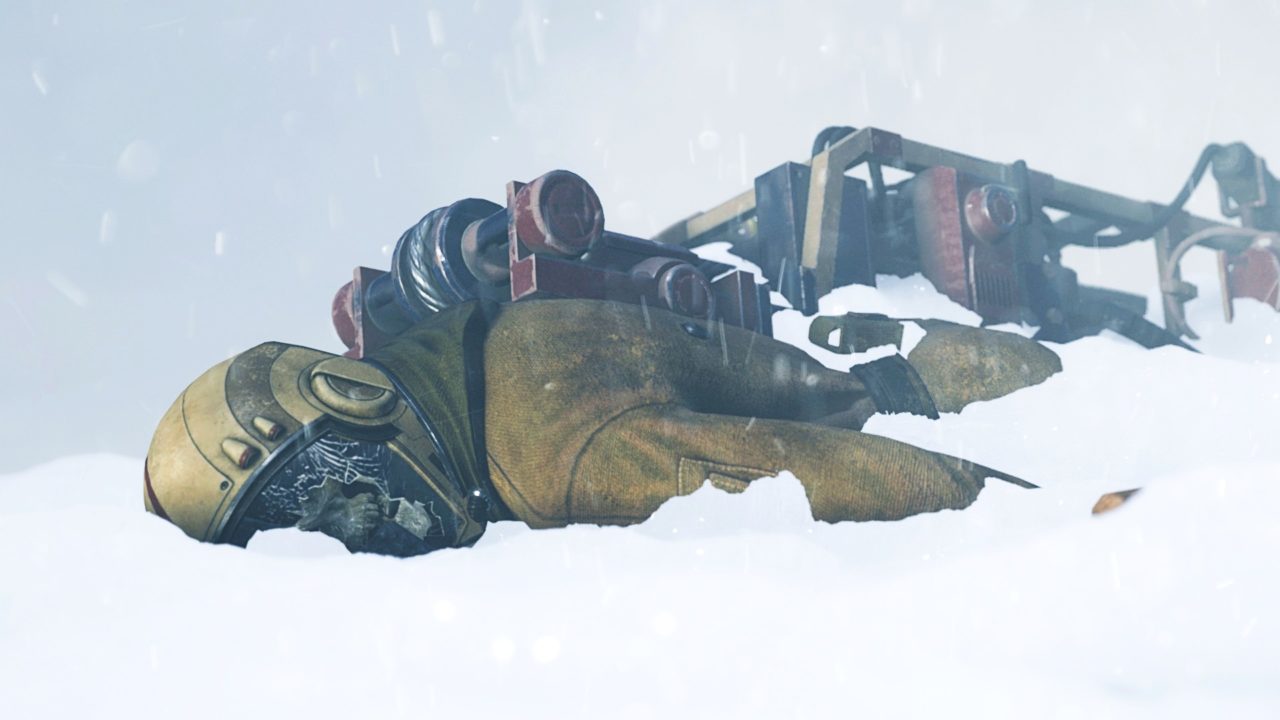 Have you been finding the Permadeath a little too challenging in the latest Icarus title? Well this is certainly good news for you! Icarus developer RocketWerkz has announced they will be changing the way that players in the survival game lose their characters forever due to permadeath. Thank goodness for that!
The developers behind other horror game Dayz have given us the opportunity for an 'insurance' on select missions which will hopefully make the overall game play experience that bit easier. This will mean players can use their character again despite the fact they may not be able to make the dropship before the time runs out. What a result!
As fans of the developers will know, this isn't the first time players have had trouble completing their games. Shortly after Icarus launched, the company made sure to sort out some issues with how the characters were dying. What do we mean by this, we hear you ask? Basically, the point of the game is to head down to the planet named Icarus and get supplies and materials. Afterwards, you must return to the drop ship and head on back to the space station. Simple enough right?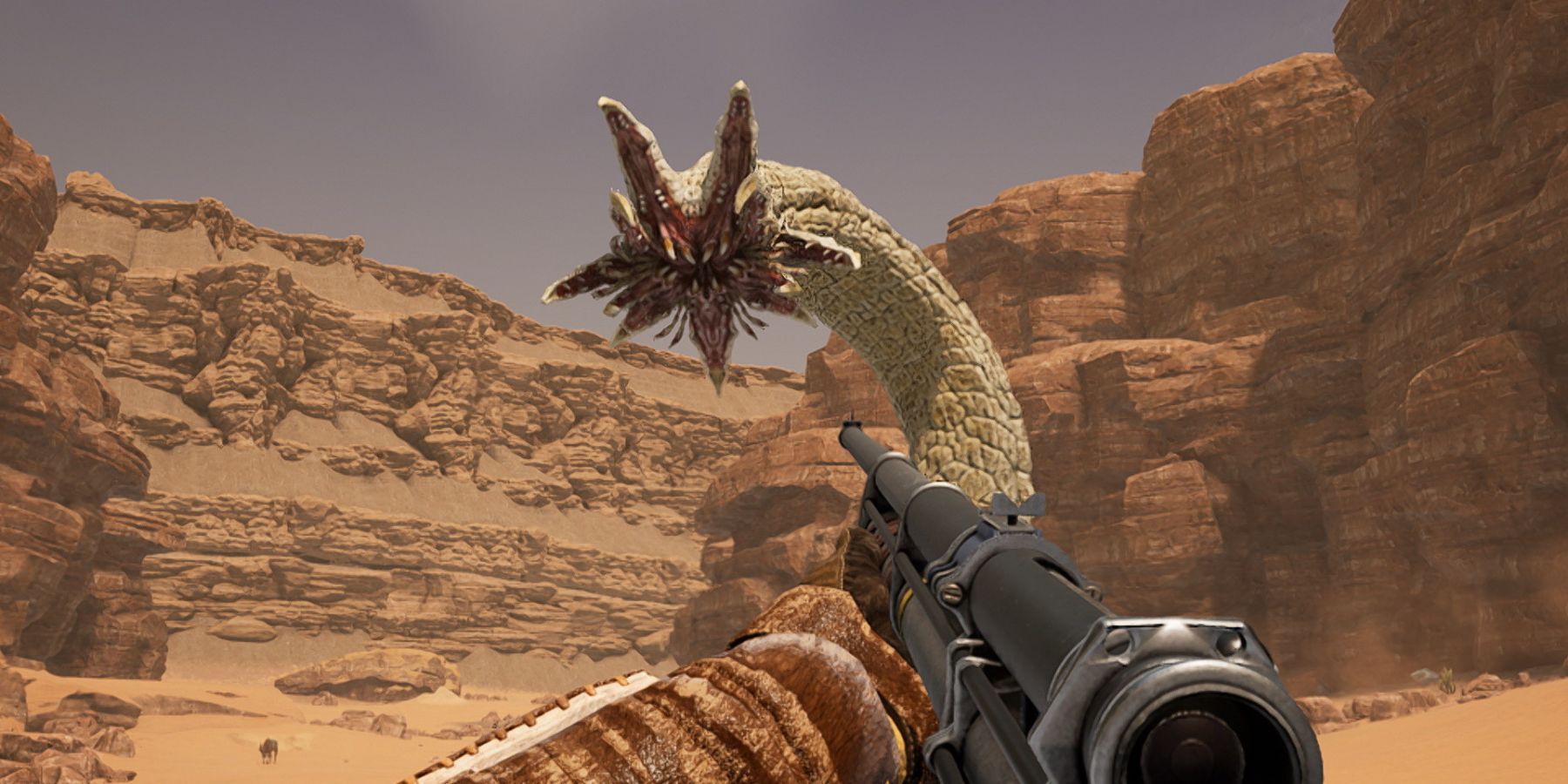 Well that's where you're wrong. If you don't make it back to that drop ship, well then you're permanently dead. What a rough fate to face, right? Previously RocketWerkz have given thousands of characters another chance, as people didn't quite understand how it all worked. Understandable really, but it looks like they're going to be making further changes.
Additionally, the studio also revealed that this update is going to be the first in a long list of tweaks they'll be making. This is all in attempt to make the game more enjoyable for the players in a hope to increase the fan base. However, those of you looking to jump straight back in, you must be weary! The insurance option isn't available on every mission and is only there for 15 of the available 60 tasks. This makes sense, as the developers don't want to make it too easy for us. We still like a challenge after all, don't we?
So what do we think of this new update then? Reckon it'll help you quite a bit in your adventures? Or are you good enough to survive without it? Let us know in the comments down below! In the meantime, why not check out what over great Sci-fi games we have to offer on our store? For those of you who are Star Wars fans, also have a look at the recently announced title that will certainly get you excited!
Sign up for our newsletter from the website.
Instagram: Go2GamesShop
Twitter: Go2Games
Youtube: Go2Games.com
Facebook: Go2Games.com
Store: Go2Games.com