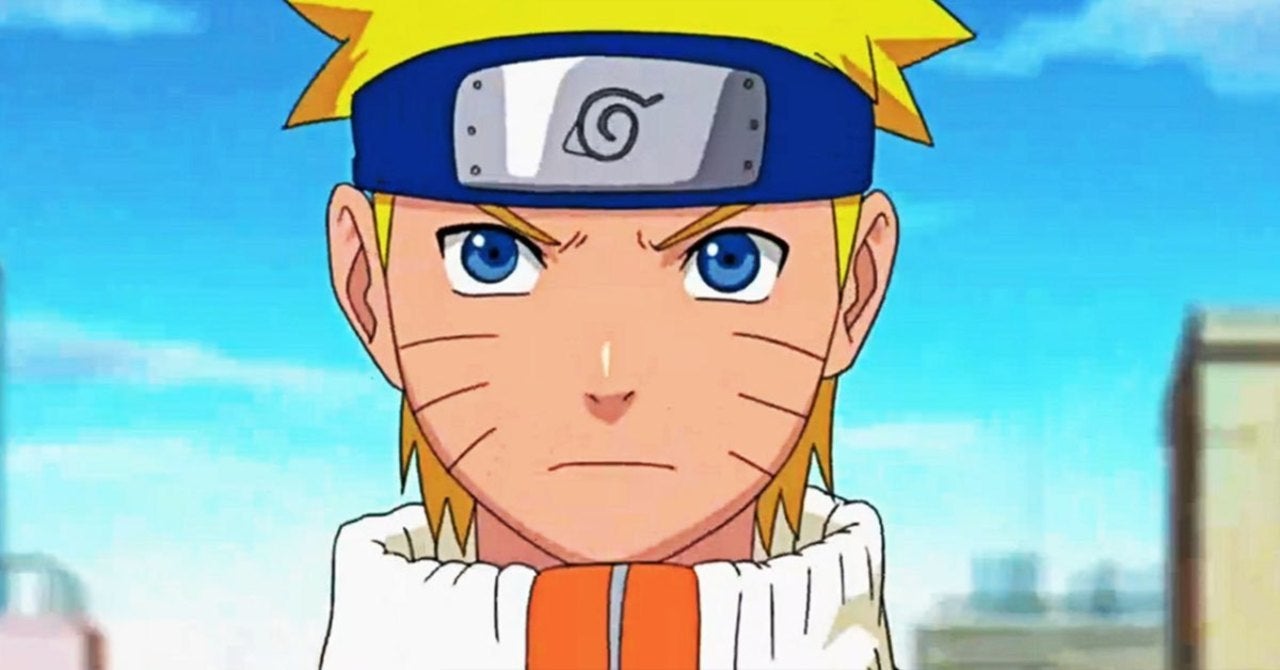 Naruto could soon become a Battle Pass exclusive skin.
It is a well-known fact that Epic Games do not shy away from big-name collaborations, as we have seen in the past. Well, new leaks suggest that a Naruto skin may be arriving in Fortnite, possibly as soon as Chapter 2: Season 8.
Originally, rumours started circulating of a possible Naruto Skin arriving in Fortnite after a document was released in the Epic Games v Apple court case.
The document in question shows various images of possible collaborations that may be planned for the future. As well as crossovers that have already happened.
Searching through the document and potential crossovers revealed that a possible Naruto skin was in the works for Fortnite. Although details of Naruto were sparse in the document, it still sent fans into a frenzy.
Now it seems that new leaks from a leaker over on Reddit suggest the collaboration is indeed happening, possibly as soon as Season 8. As detailed in a public post by the moderators of r/FortniteLeaks, their source has confirmed that Epic Games have acquired the rights to use the character Naruto in their massive Battle Royale title, Fortnite. The acquisition likely means Fortnite will soon receive a Naruto Skin.
The leak was then posted by popular Fortnite leaker, ShiinaBR, who said that "Epic Games is apparently now trying to include him in the next Battle Pass".
So, with Chapter 2: Season 8 right around the corner, fans could be able to get their hands on Naruto sooner than you think. It's also worth noting that this is the same source who suggested that Ariana Grande would receive her own concert inside of Fortnite. Which has, of course, come to fruition. Although it seems likely that the source is reliable, it's always important to take this information with a grain of salt until it's made official by the developers. Regardless, anime's most iconic ninja could be soon arriving on the worlds biggest battle royale stage.
For those interested, we have a big sale going on, a summer sale. Use the codes SIZZLE10 (summer)  to access discounts. The discount codes are only valid for the products listed on their respective URLs (linked above). This sale ends 9th August so move fast!
To keep updated with the shop activities and weekly competitions, follow Go2Games on social media:
Instagram: Go2Gamesshop
Twitter: Go2Games
YouTube: Go2games.com
Facebook: Go2Games.com