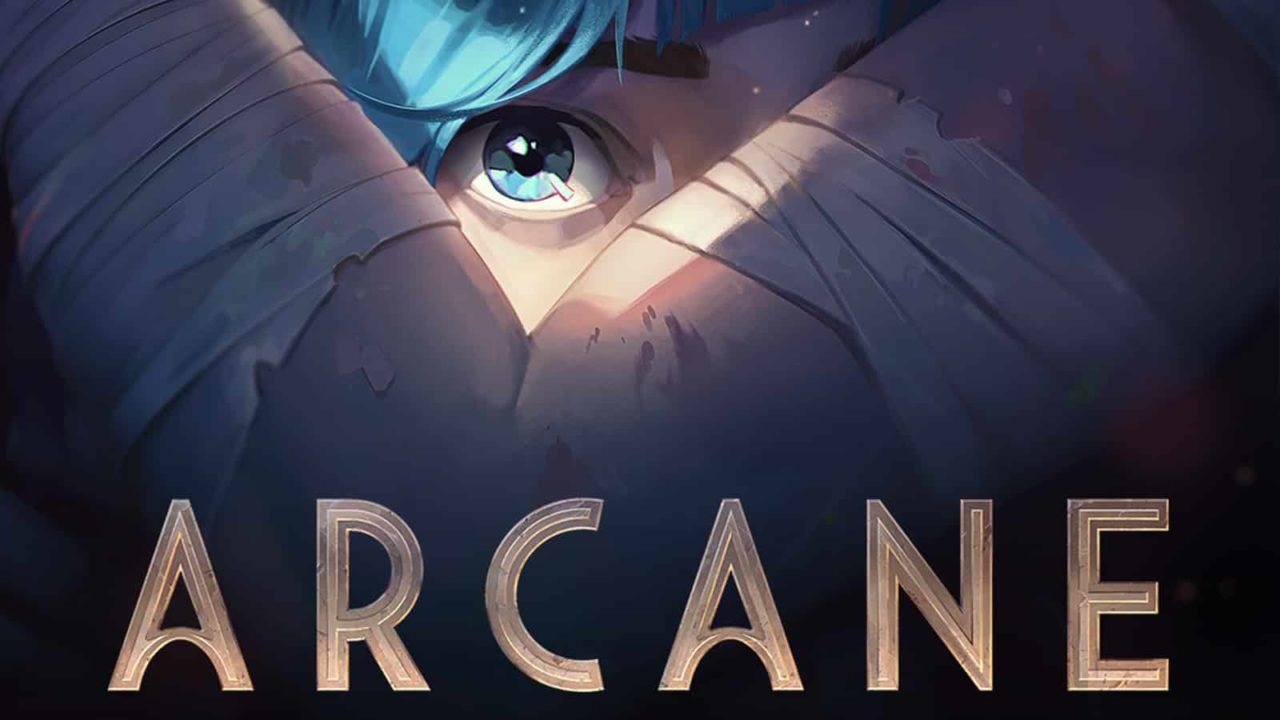 Netflix unveiled its trailer for its upcoming animated series Arcane, based on the global sensation, League of Legends.
If you were like me and didn't have any plans to entertain yourself on a Saturday evening, you probably tuned in to the new Netflix global fan event "TUDUM" to see all the latest news and trailers for Netflix's fan favourite and upcoming new titles.
Many shows were featured in the long stream on YouTube, including two exclusive sneak peeks at The Witcher Season 2 and the recreation of the most iconic anime openings of all time for Netflix's live-action Cowboy Bebop. Yet one title definitely caught my eye despite shamelessly never stepping into the game's universe before due to the sheer size of it. That show being Netflix and Riot Games' Arcane, based on League of Legends. 
What is Arcane about?
Arcane was originally revealed during Riot Games' 10th anniversary back in 2019 and has been highly-anticipated ever since. It is set to premiere on Netflix globally, as well as Tencent Video in China, on November 6, just hours after the League of Legends Worlds Final, making the premiere a global celebration for games and fans of League alike. This is also Riot Games' first venture into producing and developing a show, so Arcane's reception will have a big impact on Riot Games' prowess.
Set in the utopian region of Piltover and the oppressed underground of Zaun, the story follows the origins of two iconic League champions-and the power that will tear them apart." Official Netflix Synposis.
The first three episodes of Arcane will focus on the very beginning of the two sisters from the hit game series, JInx and VI, and will continue world-building with its breathtaking animation and its characters going through moral dilemmas as the show goes on.
CEO of Riot Games Nicolo Laurent also said in a statement that "the players all over the world that love League and its universe is what inspires [them] to create expressions of Runeterra worthy of their fandom". He also said the launch of Arcane is the "beginning of the next chapter for Riot Games" and the company "cannot wait" for their players to see what it has in store for them across games, entertainment and sport.
Arcane is definitely one of my most anticipated video game adaptations I am looking forward to coming out this year and will be available globally on Netflix from November 6.
Sign up for our newsletter from the website.
Instagram: Go2GamesShop
Twitter: Go2Games
Youtube: Go2Games.com
Facebook: Go2Games.com