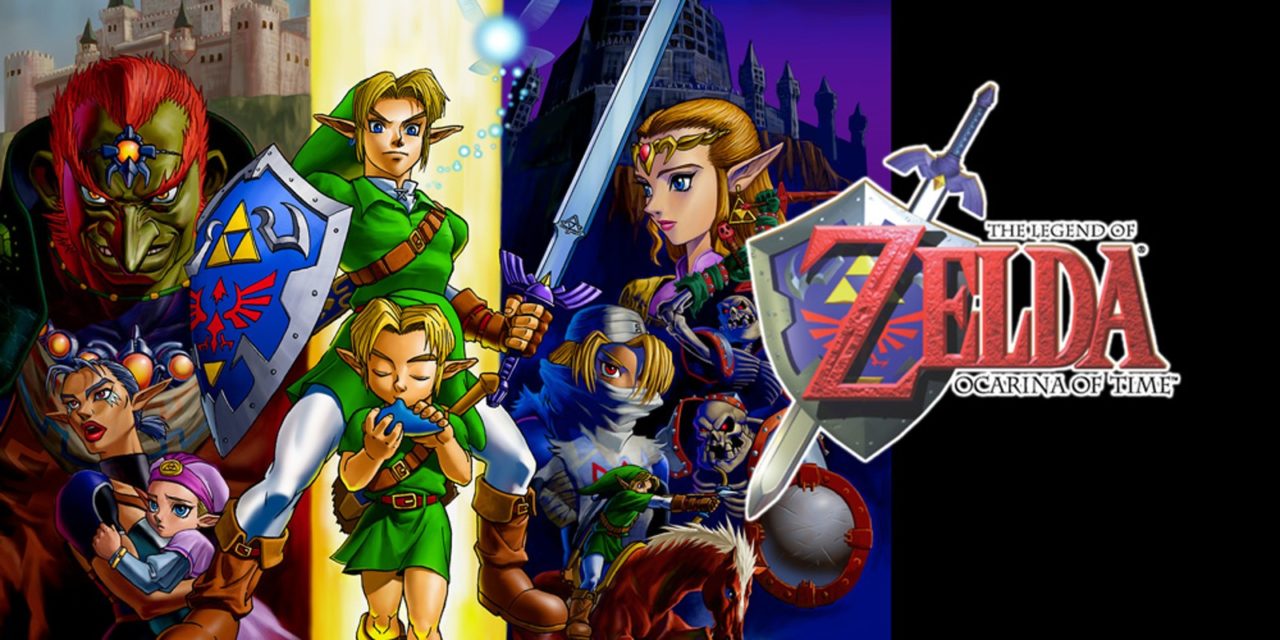 Yes, this gaming classic has been rushed, but at least it's in impressive fashion.
Speedrunner Savestate finished Ocarina of Time in just 4 minutes, 51 seconds in the timed demo on the Super Smash Bros. Brawl disc. This is pretty impressive, considering Nintendo only gave players a five-minute time limit to play the game.
As part of the Masterpieces collection found on the Super Smash Bros Brawl disc, you'll find titles like Super Mario Bros on the NES, Starfox 64 on the Nintendo 64, and F-Zero on the SNES, among others. It was intended for fans of Super Smash Bros to play one of the games within a 1-5 minute time limit, and once their time was up, they would be directed to the Wii Shopping Channel to purchase the entire game for the Virtual Console. However, with the help of several speedrunning tips and tricks they picked up to pursue this achievement, Savestate managed to complete the entire game without ever being directed.
Nintendo gave fans two pre-loaded save files to use during the Ocarina of Time demo, the first for young Link's journey and the second for adult Link's journey leading up to the game's end credits. Savestate cleared both of them in a combined 4 minutes and 51 seconds, an awe-inspiring feat, even if rushing this gaming classic is a crime in itself (I jest).
Go2Games has been nominated for two separate awards (by the Croydon Awards) for our efforts in our community. The first award is for community collaboration in response to Covid-19, and the second, for Covid-19 business commitment to education, training, and skills. Any votes from our fellow Go2Gamers would mean the world to us. You can click on the above links for more information on the individual awards and to vote.
We also have various sales going on at the moment. Use the following discount codes on the items within their partnered URLs:
Use BACK2SCHOOL – For 5% off all Pixie Crew stock!
https://www.go2games.com/back-2-school-g2g
Use MOON10 – For 10% off Harvest Moon: One World (Switch)
https://www.go2games.com/g2g-harvest-moon-one-world-nintendo-switch-plus-key-ring
**Ends Sept 3rd 2021**
Use CODMW5 – For 5% off COD Modern Warfare (Xbox One)
https://www.go2games.com/call-of-duty-modern-warfare-xbox-one
**Ends Sept 3rd 2021**
Use TOON5 – For 5% off Splatoon 2 (Switch)
https://www.go2games.com/cl-splatoon-2-nintendo-switch
**Ends Sept 3rd 2021**
To keep updated with the shop activities and weekly competitions, follow Go2Games on social media:
Instagram: Go2Gamesshop
Twitter: Go2Games
YouTube: Go2games.com
Facebook: Go2Games.com